Securing the
Maritime Sector
323 %
rise in targeted attacks on maritime assets
1700
instances of detection of maritime specific malware
Rising
attacks on the shipping sector at the fastest rate
On sea and at port attacks on maritime assets are now growing. In the past, while hackers used to avoid targeting ships and assets at sea, a new breed of malicious actors is now targeting the sector with impunity.
Navigation systems, OT systems linked to on-shore facilities, container traffic management systems, mobile oil rigs, asset tracking systems, and surveillance systems are all risk. As the number of cyber incidents rises, so does the need to defend these assets at scale and in line with the level of threat they are exposed to. With compliance mandates such as TMSA3 and increasing insurance premiums, maritime agencies now have to go for improved cybersecurity tools and practices as a business imperative.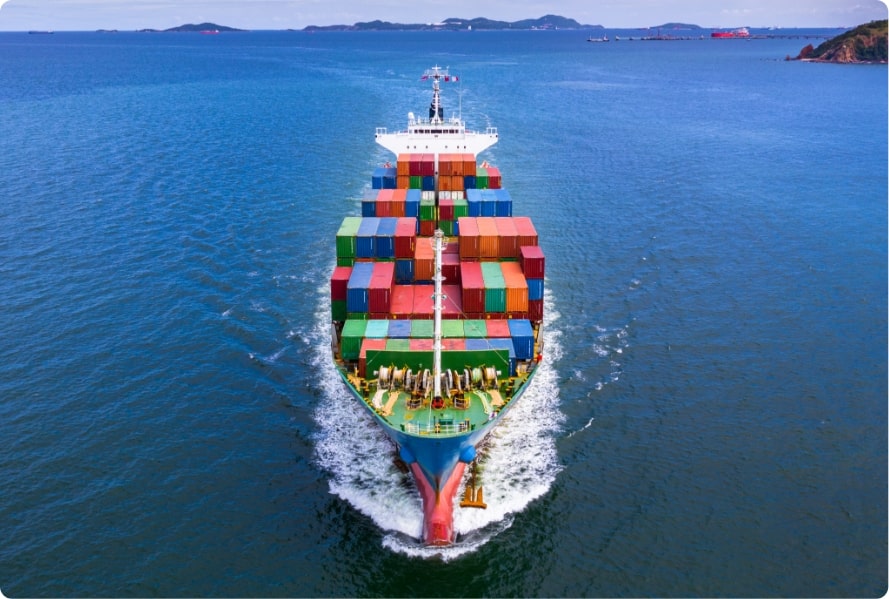 Rising targeted attacks on maritime operators and agencies
Lack of expertise to identify, asses, manage and respond to threats.
Integration of standalone OT systems IT systems creating vulnerabilities.
Sectrio has extensive experience and expertise in cyber securing the maritime sector. We are today working on on-shore, offshore and at-sea projects to secure maritime assets including ships, ports, communication infrastructure and more. Sectrio's offerings in the martime sector cover the entire lifecycle of threats and cyber risks associated with the sector. Our offerings cover
Threat detection and remediation
Quality threat intelligence that is rich and geared to detect existing and emerging malware
Vulnerability management: to prevent malicious actors or malware from exploiting vulnerabilities
Visibility into network activity and access control: to prevent unauthorized network access and malicious activity
Network segmentation to apply localized policies and cybersecurity measures and to contain attacks
Compliance mandates such as TMSA3
OT cyber protection to protect a vessel's control systems against cyberattacks and other threats.
Sectrio Secure suite includes IoT and OT protection products and an integrated platform to protect converged environments (IT-OT-IoT). Ship owners, operators, port authorities, asset managers and other maritime supply chain intermediaries can use a single platform to secure the entire breadth of digital maritime surfaces and assets.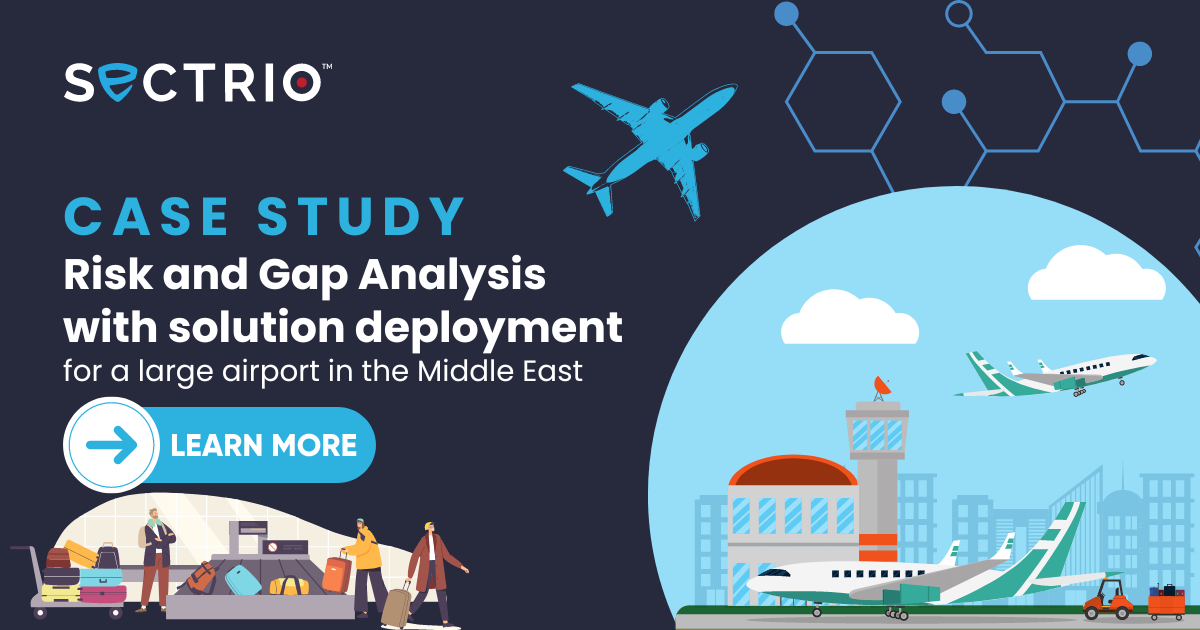 June 20, 2023
Why should you read this? Security gaps in airports are creating new challenges for security...
Protecting your critical assets is only a few steps away