Securing the
Manufacturing Sector
300%
Rise in sophisticated attacks
79
Terra bytes of leaked data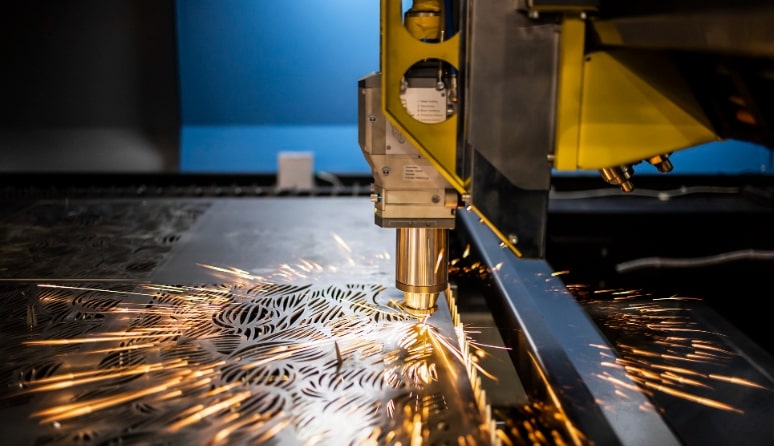 Industrial Control System vulnerabilities are being targeted extensively

Built to last OT systems and convergence with IT networks are creating new openings for hackers
When it comes to the shop floor, every system is interdependent. With factories running on a mix of legacy systems, converged tech stream, and access mechanisms, cyber blind spots are dime a dozen. Thanks to sophisticated malware and breach methods, hackers and malware developers have access to more networks in the manufacturing sector than ever before.
This problem is compounded due to the lack of adequate attention being paid to cybersecurity measures, supply chain integrity challenges, and unmonitored insider activity.
Sectrio's IoT and OT cybersecurity solution can help address all these challenges while improving your overall cybersecurity posture. This means early detection and mitigation of threats including rogue insider activity, visibility into your assets, and adoption of a zero-trust approach to the security of the infrastructure.
Transforming Manufacturing sector's IoT and OT security

Secure your shop floor and assets

More detections and fewer false positives to prevent SOC fatigue

Best-in-class industry-focused threat libraries to detect and address the latest threats

Comply with cybersecurity mandates, prevent data leakage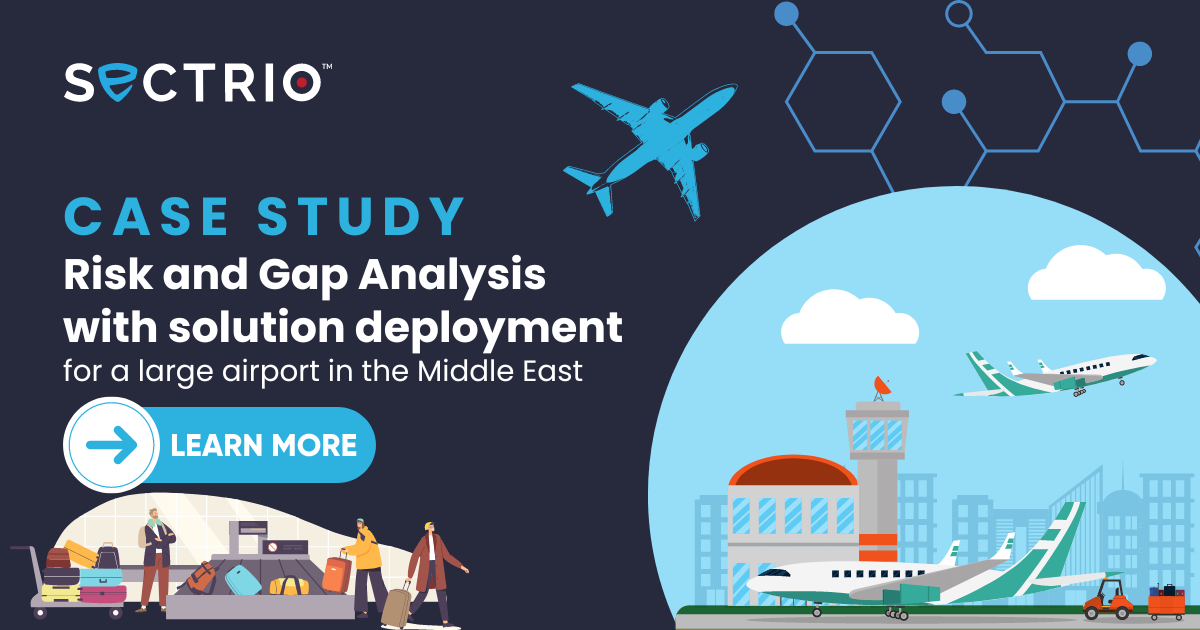 June 20, 2023
Why should you read this? Security gaps in airports are creating new challenges for security...
Protecting your critical assets is only a few steps away