Identify threats, act with precision, and disarm threats with rich and contextual threat intelligence

15 day free trial: try our threat intelligence feeds for free
Unknown adversaries and threats are difficult to identify and prepare for
Getting a handle on specific risk indicators in real-time.
Lack of contextual threat awareness.
It is about quality and richness and not volume.
It is difficult to deploy specific defenses without information on threats.
With Sectrio Threat Intelligence, you get threat intelligence that is relevant, contextual to your business and actionable. This means that your businesses gets enough information and time to prepare for and ward off potential threats. Acting with the right threat intelligence also reduces detection fatigue and false positives freeing up your security team to focus on improving your overall security posture.
Do more with the industry's most trusted Threat Intelligence product
Use relevant and contextual threat intelligence to widen the gap between you and malicious actors.
Reduce false positives and improve threat detection.
Detect threats early to prevent cyberattacks from causing disruption.
Build cyber resilience and improve your cyber protection measures.
Strengthen your ability to detect and address the right threats and raise situational threat awareness
Protect your IoT, OT and converged assets with Sectrio.
Try out our rich threat intelligence feeds for your IoT and OT installations and deployments free for 15 days.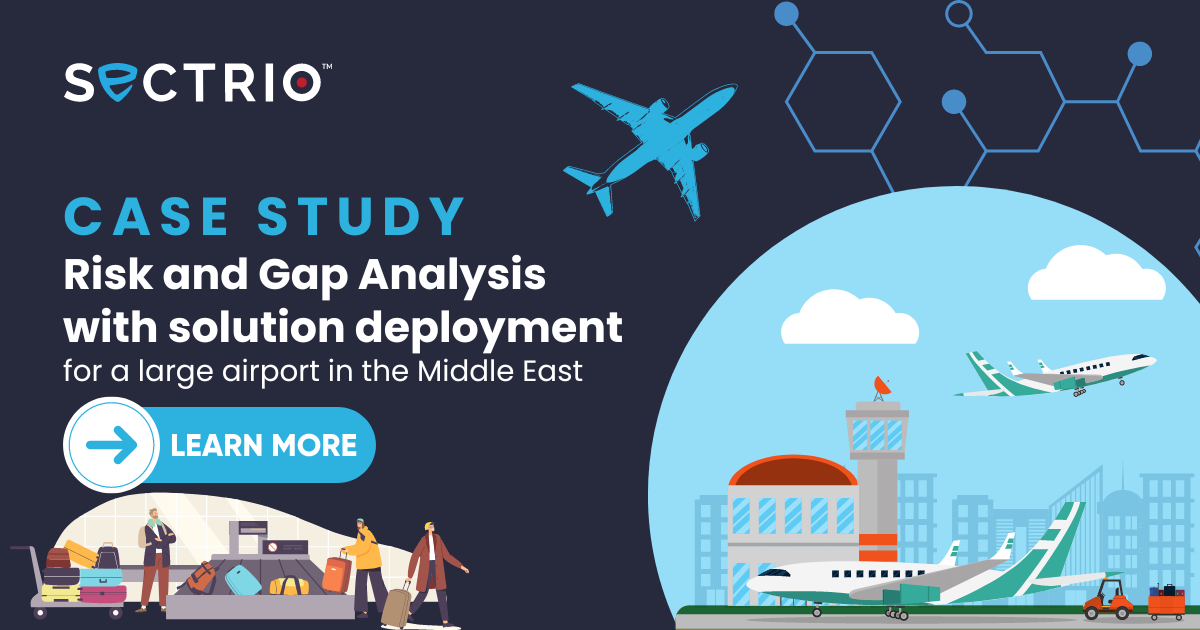 June 20, 2023
Why should you read this? Security gaps in airports are creating new challenges for security...
Protecting your critical assets is only a few steps away