OT & IoT Security Case Studies to Ensure Reliable Cyber Resilience
Uptime, disruption-free operations, and availability are important considerations for any OT and IoT security plan. Knowing the threats and ways to mitigate them is only half the battle. The other half involves aligning technology, assets, and knowledge base to secure the entire length and breadth of your business and its digital footprint.
But how does that look at a ground/practical level? Is it as easy or as tough as it sounds?
Our cybersecurity experts Prayukth KV & Sharath Acharya will answer these questions at an exclusive webinar OT & IoT Security Case Studies to Ensure Reliable Cyber Resilience.
In this webinar, we will dissect successful cybersecurity projects that have looked well ahead of cyber threats and risks and secured operations and profitability against all odds.
Watch this webinar and learn about:
Deployed and proven IoT and OT cybersecurity tactics and strategies
Multi-pronged resilience measures that will widen the gap between your infrastructure and bad actors
How leading businesses are meeting their cybersecurity requirements?
The KPIs that SecOps teams need to track
Steps to easily embrace NIST standards and frameworks such as IEC62443 and Zero Trust
This On-Demand webinar will draw extensively from Sectrio's rich experience in securing critical infrastructure and businesses that are among the most attacked in the world.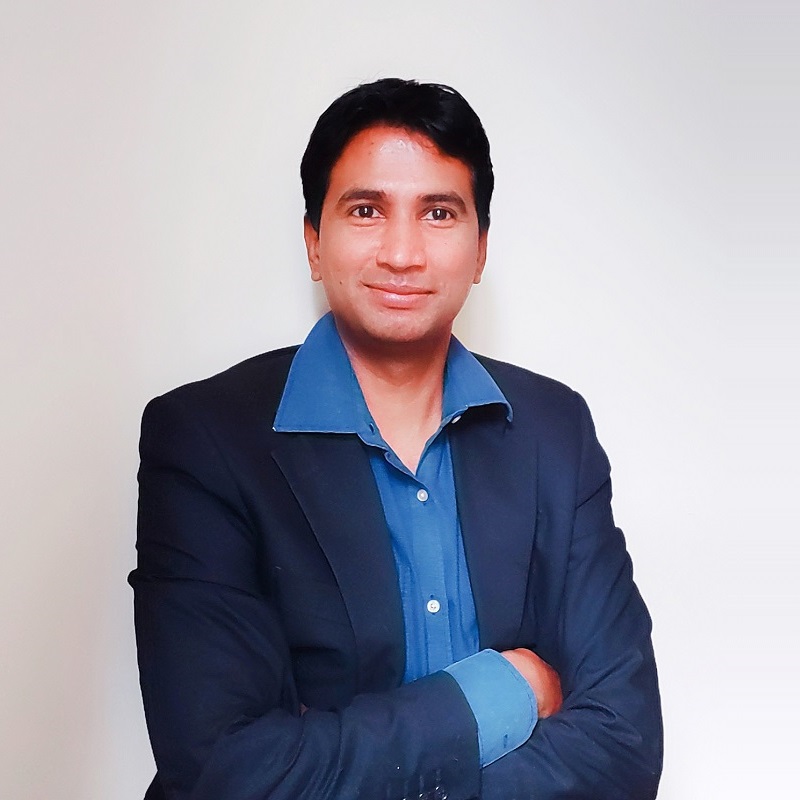 Prayukth K V
Speaker & Published Author
Cybersecurity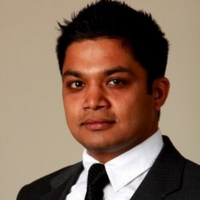 Sharath Acharya
Technical Presales Director and Evangelist
Cybersecurity