NIST's Cybersecurity Framework Manufacturing Profile in the OT Environment
Wednesday, December 8th, 2021 at 11 AM CST
The "Manufacturing Profile" of the Cybersecurity Framework can serve as a roadmap for significantly reducing the cybersecurity risk for manufacturers. It is also aligned with the industry best practices and cyber risk management goals across manufacturers of all sizes.
It offers a voluntary, risk-based approach for managing cybersecurity activities and reducing cyber risk to manufacturing systems. The Manufacturing Profile is meant to enhance the current cybersecurity standards and industry guidelines that a manufacturer is embracing.
Adopting NIST's Cybersecurity Framework Manufacturing Profile brings with it challenges in areas such as governance, cyber workflows, resilience planning, improving the efficiency of security operations and risk lifecycle planning. That is indeed a tough ask and requires some level of planning and assessment.
 Join our experts Kiran and Preetham on Wednesday, December 8th, 2021 at 11 AM CST as they discuss ways to address the adoption and implementation challenges associated with NIST's Cybersecurity Framework Manufacturing Profile.
Inputs on building an integrated risk management program

Tackling challenges and smoothening the adoption journey

Gap analysis: measuring the gap between current and target profile

Improving your institutional risk and governance profile for compliance

Resource planning: Gaining a business, risk, and resource view to manage the implementation roadmap

Don't miss out. Book your webinar seat now and receive a complimentary copy of Sectrio's CISO Compliance Handbook.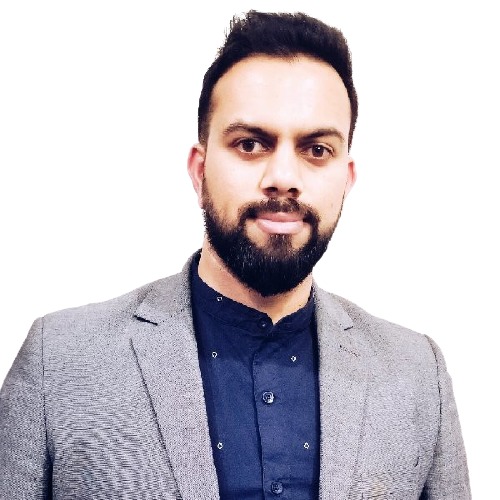 Preetham A Naik
Director – IoT/OT Cybersecurity Solutions
 Sectrio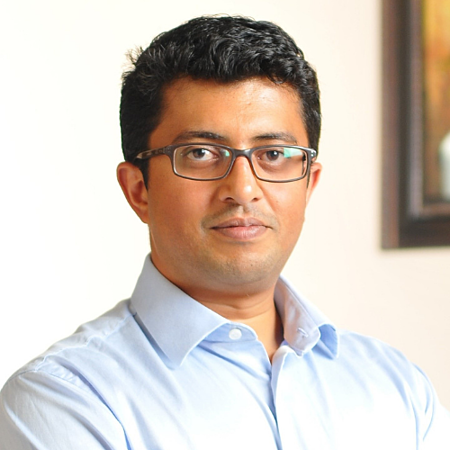 Kiran Zachariah
VP -Digital Security
Sectrio