Key Takeaways from the Sectrio's Global Threat Landscape Assessment Report 2022
Wednesday, March 30th, 2022 at 11 AM CST
2021 was a critical year for cybersecurity in North America. Not only did the number of threats, actors, and vectors grow, but so did the risks that businesses in the region are exposed to. CISOs, cybersecurity teams, and SOC analysts were on a de-facto 'shields up' mode throughout the year.
The latest IoT and OT threat landscape assessment and analysis report prepared by Sectrio's Threat Research Group, answers the questions and offers deep insights into the evolution of IoT and OT threats.
To help you understand the report and the implications of its findings, join our cybersecurity experts Prayukth K V and Vikas Karunakaran for an exclusive webinar on Wednesday, March 30th, 2022 at 11 AM CST.
In this webinar, we will do a deep dive into the following aspects with our cybersecurity experts:
What new threats emerged in 2021?

Where are these threats coming from, and what are the top targets and why?

What gaps in the cybersecurity approach of enterprises did the hackers exploit?

What tactics did hackers use to hack OT and IoT infrastructure?

What new trends can we expect in 2022?

What kind of supporting infrastructure are hackers using to target businesses and channel payments?
Get first-hand updates on the latest threats and their implications for businesses.
We will also be sharing unpublished data on APT groups and their tactics, along with data points that will help you understand the fundamentals of the threat environment surrounding your business.
Don't forget to book your seat to avoid missing out on this exclusive webinar.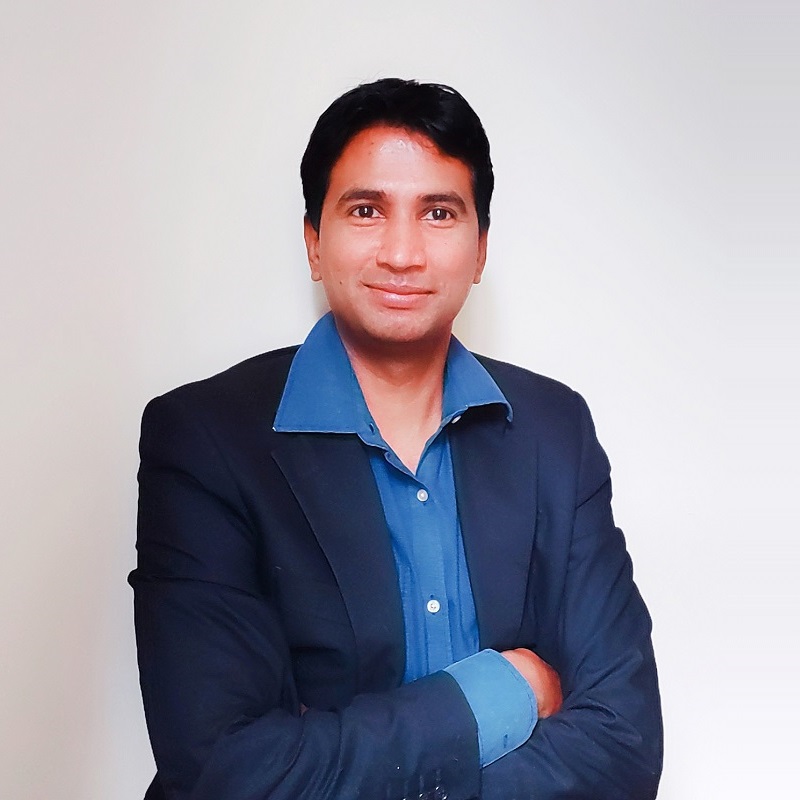 Prayukth K V
Speaker & Published Author
Cybersecurity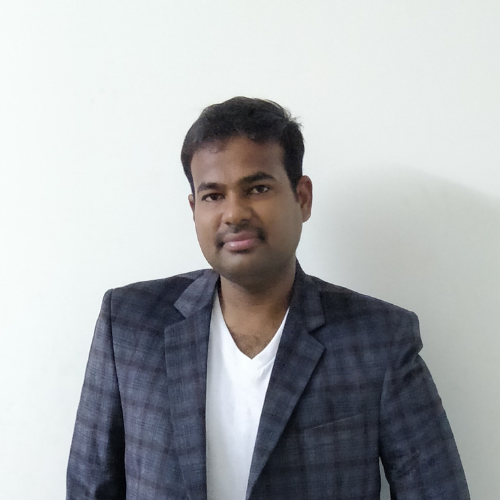 Vikas Karunakaran
Associate Director Threat Research