An Integrated Approach to OT Security in the Age of Industry 4.0
The fusion of OT, IoT, and IT has been the cornerstone of Industry 4.0. In addition to apps and new use cases, this fusion has also given rise to new vulnerabilities that have translated into new and persistent risks for businesses that are investing in Industry 4.0.
What are the new threats that could reduce the RoI from Industry 4.0?

How are these threats evolving and what trends are driving their evolution

What are the generational threats that have moved on to stay embedded in industry 4.0 deployments?

How can the Industry 4.0 evolutionary roadmap be impacted by the unique cyber risks that are emerging in the wild

How can such threats be managed by fine-tuning your overall security posture?
Key takeaways from this webinar include:
Gain absolute clarity on securing your Industry 4.0 initiatives

Adopt a multi-dimensional approach driven by RoI, threat landscape and other institutional priorities

Learn about the latest in Industry 4.0 security

Understand how to avoid pitfalls and address your existing shortcoming to secure your Industry 4.0 roadmap
Join our security experts Sharath Acharya and Prayukth K V as they discuss these topics and provide clarity on securing Industry 4.0 and locking in the RoI form our latest on demand webinar.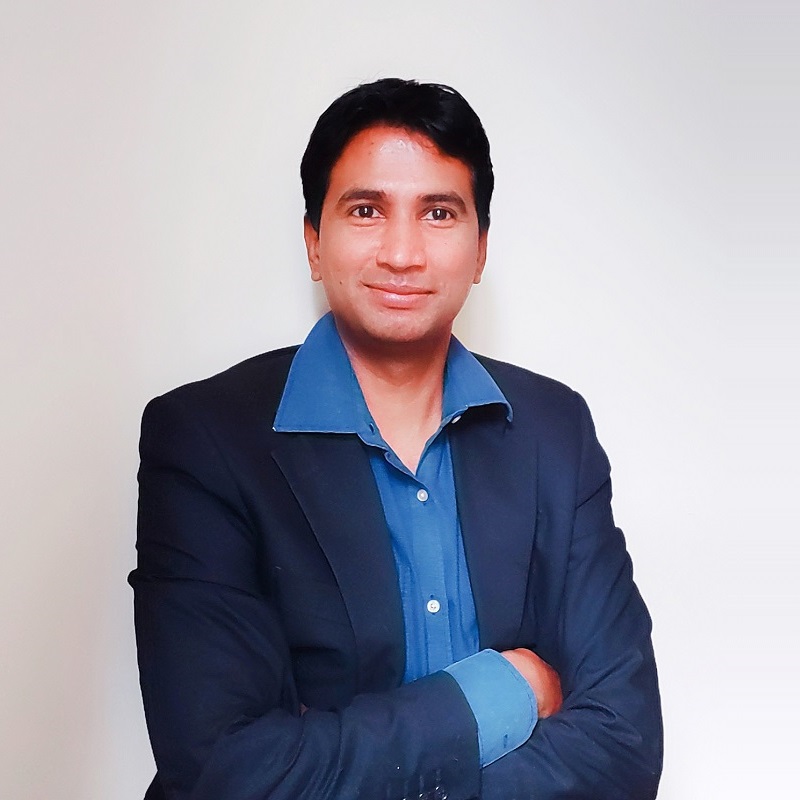 Prayukth K V
Speaker & Published Author
Cybersecurity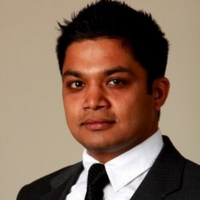 Sharath Acharya
Technical Director and Evangelist
Cybersecurity
Sectrio is a market and technology leader in the Internet of Things (IoT), Operational Technology (OT), and 5G Cybersecurity segments. We excel in securing the most critical assets, data, networks, supply chains, and device architectures across geographies and scale on a single platform. Sectrio today runs the largest IoT and OT focused threat intelligence gathering facility in the world. To learn more, visit our website here: Sectrio