Securing the
Utilities Sector
86%
rise in targeted attacks on utility firms
Sophisticated
malware being used globally to target Utilities industry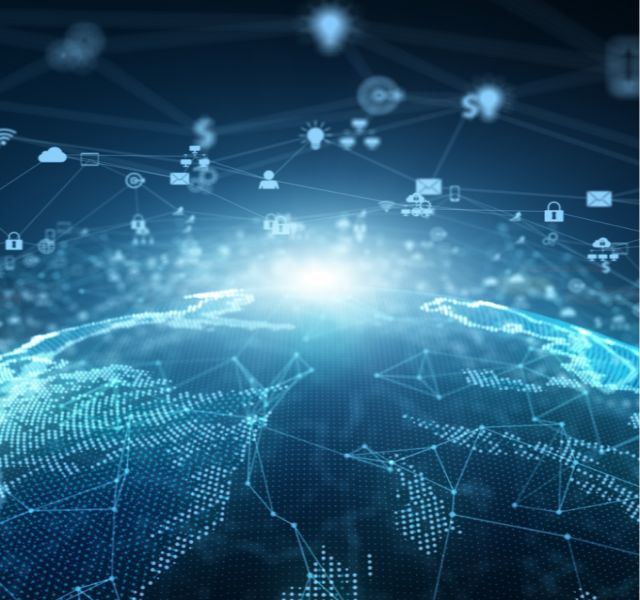 Cyberattacks damaging critical infrastructure.
Lack of visibility into networks and system access.
Compliance with diverse mandates.
Growing sophistication of cyber threats.
Existing vulnerabilities in systems and expansion of threat surface
Utility firms are being attacked by a range of threat actors. These include state-backed groups who are after ransom or a large scale disruption in power generation or supply.
 Background cyberattack rates (which refer to the average number of cyberattacks per day including weekends when examined over a long period of time such as an year) is the highest in the utility sector. Which means that the chances of a malware slipping through remains high throughout the year.
In the last few years, the interplay between physical and digital infrastructure in this sector has increased. This has led to an expansion in the attack surface area available for malicious actors to exploit rendering utility firms vulnerable to exploitation at every stage from power generation all the way to metering. OT systems could potentially be hijacked to shut down generation, cause surges or damage to sub-stations and other upstream and downstream infrastructure.
Outcomes associated with cyberattacks on utility infrastructure
Damage to physical equipment and data resets for metering equipment at plants.
Billing fraud due to smart meter tampering.
Manipulation of power grid controls leading to large scale outages.
Customer data theft, conversion of IoT equipment into bots.
Sectrio has extensive experience in securing the utilities sector. From securing OT and ICS equipment at generation stations to securing smart metering infrastructure, we can protect the entire power generation and consumption lifecycle.
Detect and mitigate vulnerabilities early
Segment networks and digital assets
Protect critical assets and infrastructure
Detect and contain threats
Discover assets and network activity
With Sectrio, your utility firm gets a complete cybersecurity suite powered by the world's most expansive and adaptive threat intelligence gathering facility in the world. We offer security that is truly critical infrastructure grade.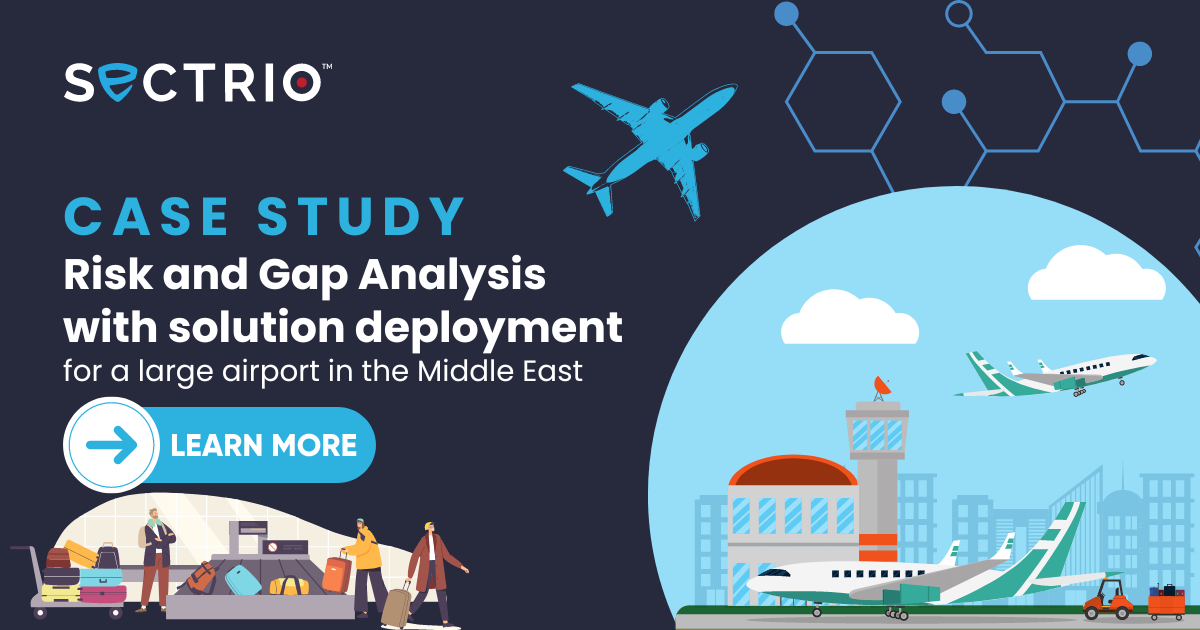 June 20, 2023
Why should you read this? Security gaps in airports are creating new challenges for security...
Protecting your critical assets is only a few steps away