Securing Operational Technology assets has become a top priority for many businesses due to the growing number of cyberattacks targeting them. However, because of the inherent complexity involved in securing them, very few OT cybersecurity vendors have the maturity and solutions to secure OT.
With escalating cyberattacks comes the risk of a major cyber breach. This could include loss/theft of data, hackers holding data to ransom, bricking of devices, loss of operational control, or large-scale disruption. In manufacturing plants, utility systems, water control systems, building management systems, such attacks can wreck havoc.
Hackers with advanced skills or rookie hackers with lesser skills and motivation can operate with commonly available tools to attack core and peripheral OT systems. For instance, the Human Machine Interfaces that control key and complex OT processes can be targeted by these actors. They can then use this control to modify variables without even knowing the impact of the variable they are modifying.
Remote access services and virtual network computing could both be used to compromise OT assets.
While IoT devices can be commandeered by hackers to carry out attacks on other third-party entities, in the case of OT, more often that not the motive is simply to control the assets. In the case of critical infrastructure, operational control is essential for smooth functioning and if operational control is lost, it becomes difficult to run these facilities. Which is also why you see many OT plant operators turn off their plants the moment they come to know that they are being attacked.
The threat to human life
This is an aspect that was highlighted in a recent report. However, there is nothing new in this finding. Hackers have been trying to target plant workers by modifying safety parameters in plants for quite a while. In case of the cyberattacks on the Ukrainian power system, the attacks happened during winter and could have potentially caused loss of lives if the episode had persisted. Hackers have consistently tried to cause large-scale disruption, fires, and explosions by manipulating controls. So far, they have not succeeded because of their lack of knowledge or since they attacked the wrong systems.
Thus, the importance of securing OT cannot be underestimated.
Sectrio: the leading OT cybersecurity vendor
Sectrio has been securing OT assets across geographies since half a decade. Our IoT-OT-IT Cybersecurity Suite is designed to address some of the most pressing problems businesses face when it comes to managing threats and reducing risks:
Discovering anomalous network activity
Identifying rogue and unauthorized devices
Detecting threats early and mitigating them
Protecting ICS, SCADA and PLC systems
Security visibility across north, south, east, west, and into the farthest and darkest reaches of your network
Helping embrace frameworks such as IEC 62443 and Zero Trust
Enabling auditing and compliance
Securing converged networks
Improve visibility, discover vulnerabilities and address OT cybersecurity challenges, and operate with business assurance with Sectrio.
Talk to us for a free threat assessment now to identify your connected assets, vulnerabilities, and how our solution can help you cyber secure your OT assets.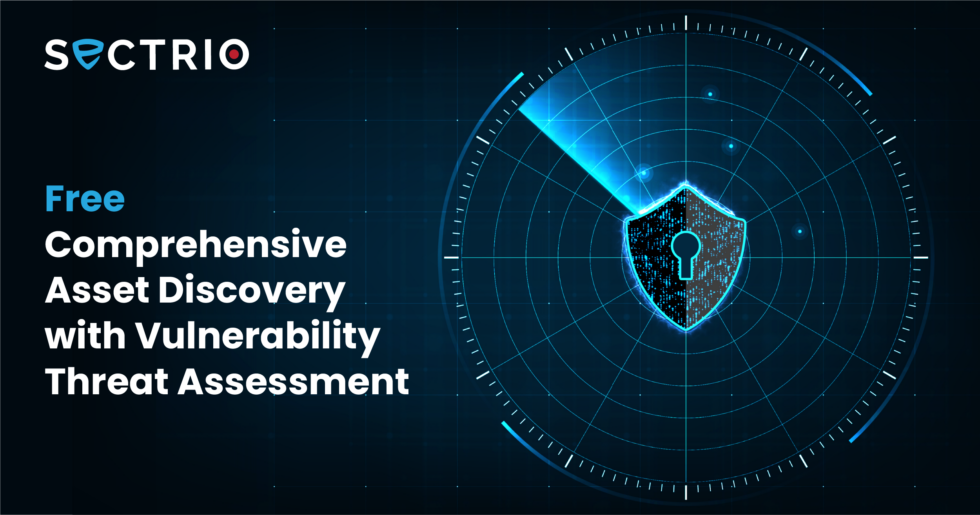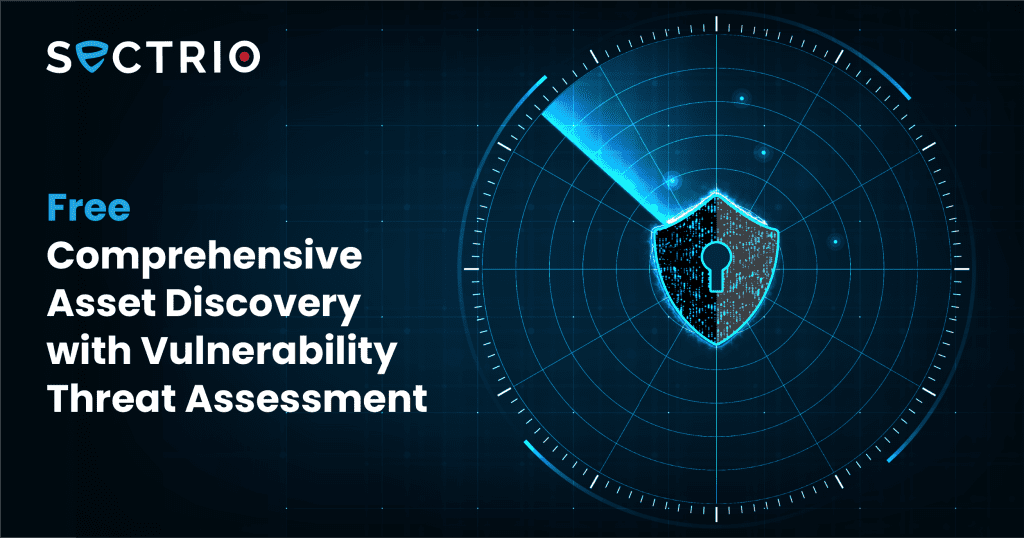 Try out our Threat Intelligence module to operate with higher levels of cyber situational awareness with our contextual and prioritized threat intelligence.