Cyberattacks grow by the number every day, a secure and digital nation requires the strength to aptly counter evolving threats and defend itself from sophisticated attacks on the digital frontlines.
Prayukth K V, Head of marketing, Sectrio, demonstrates cutting-edge solutions and strategies that can not only defend against threats from APT actors but deceive the adversary on multiple fronts. The conference "Cyber Warfare: Contours and Concepts" held on 23rd, February 2023 at IIC Delhi played a crucial role in aligning national security importance on the digital frontlines.
Below are a couple of snaps from the conference.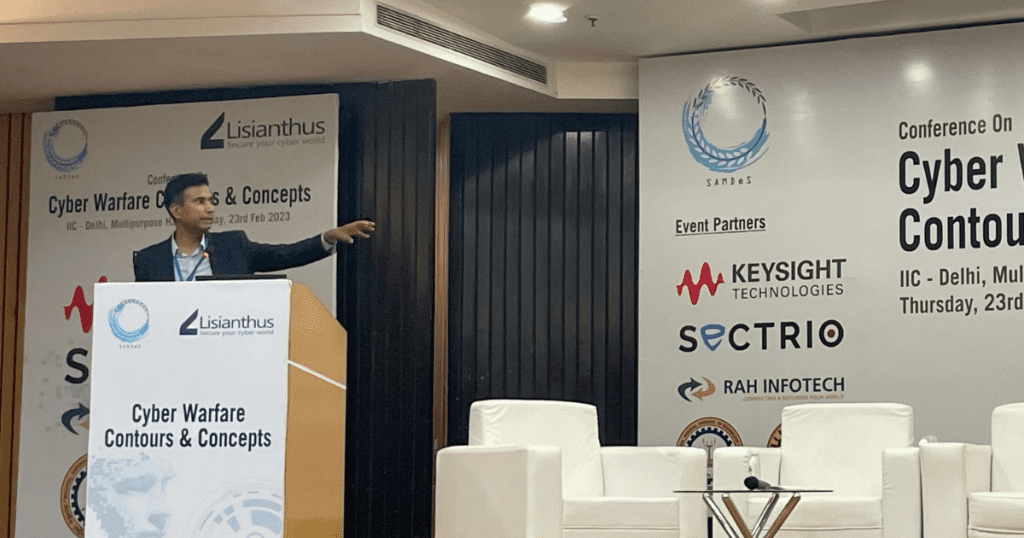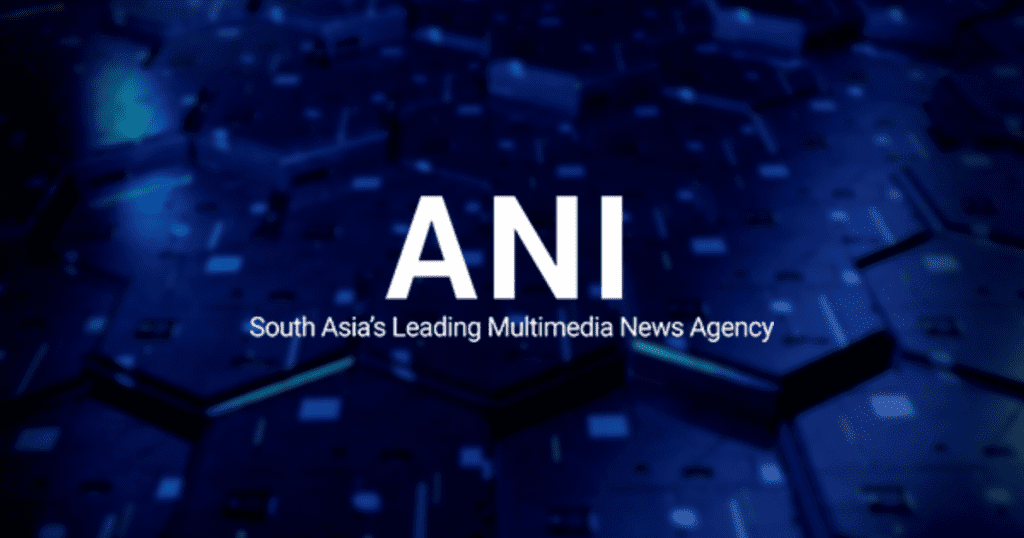 To learn more about the article, click here: Cyber Warfare: Contours and Concepts