Find intruders, discover breaches and investigate, contain and respond to threats faster
A single security incident comprising either a breach, exfiltration of data, misuse of resources can have severe ramifications for businesses. Which is why it is essential to detect these incidents early and address the threat posed by them.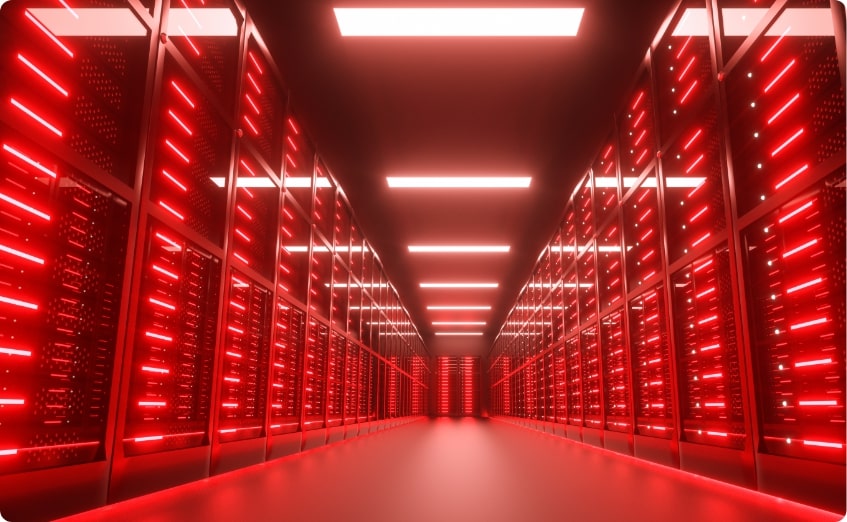 Sectrio's incident management offering involves outsourcing threat hunting and breach detection requirements. Sectrio provides customers access to a well-qualified set of threat researchers, analysts and employees with relevant skillsets. Sectrio takes over the responsibility of monitoring networks, detecting and analysing incidents and if required, respond to each case.
The offering includes alert management including monitoring, prioritization of notifications, in depth investigation, and threat hunting.
Sectrio's Incident Management services can help your business scale its cybersecurity measures, improve the overall security posture and gain flexibility and capability to detect and remediate threats. The offering comes with signature, heuristics and anomaly-based detection services network traffic and subscription data.
Workflows can be customized to initiate the best set of activities to address the threat. This includes notification and alerts to designated personnel, accesses to services designed to contain the threat post-detection.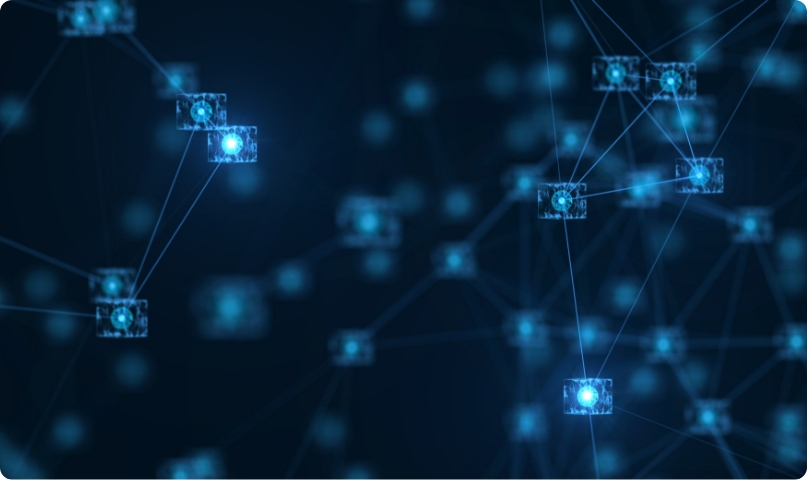 5 key benefits from Sectrio's incidence detection and response services
Manage security workloads, let your security teams focus only on strategic initiatives.
Contextualize mechanisms and indicators of compromise to protect against recurring targeted attacks.
Address skills gaps in managing security needs.
Leverage our comprehensive remediation plans.
No need to invest in complex detection and response solutions that may drain away your cybersecurity budget.
Schedule a free consultation session with our incident management team today to understand how your business can benefit from Sectrio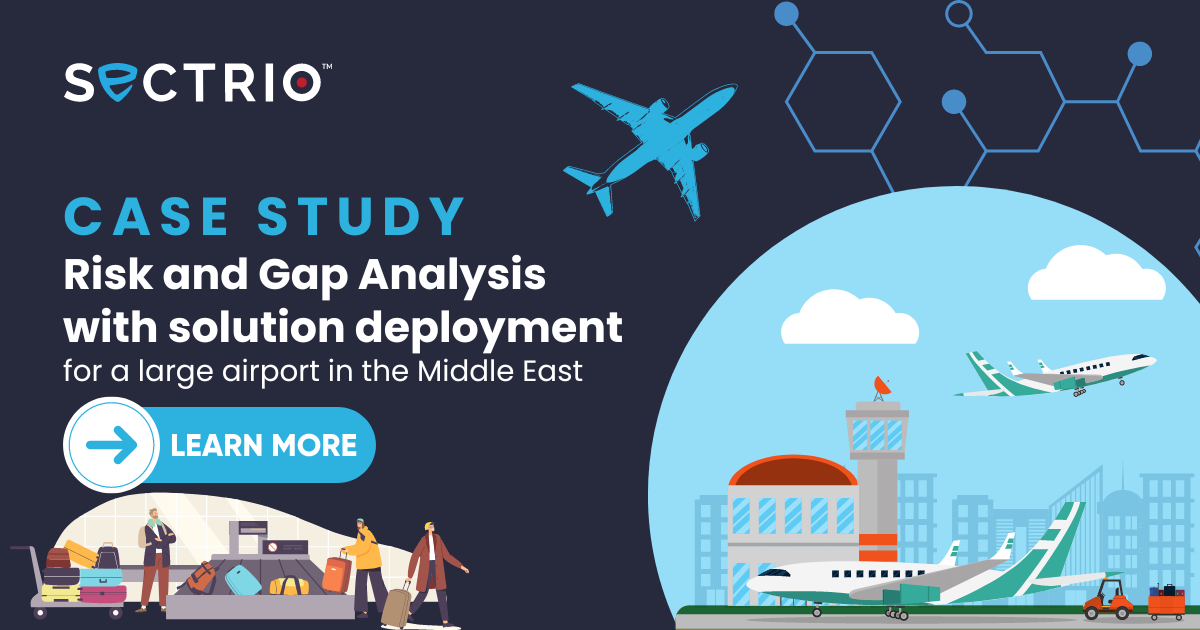 June 20, 2023
Why should you read this? Security gaps in airports are creating new challenges for security...
Protect your IoT, OT and converged assets with Sectrio