A recent whitepaper by ABI Research talks about the need to tackle IoT security uniformly to prevent it from forcing a chokehold on IoT implementations. This report also underscores the need for having "some form of autonomous network security, threat monitoring, and remediation as a part of the overall IT security budget for any new IoT application".
According to Subex's latest threat landscape report, there has been a 381 percent increase in cyberattacks in the year 2020. Such attacks have been facilitated by various factors including a lack of a coherent framework and mechanism for autonomous management of threats. This factor alone has gathered plenty of attention last year thanks to the overworked and fatigued Security Operations Center (SOC) teams. With the threat environment globally shifting towards the rising diversity and sophistication of cyberattacks, the need to improve the overall institutional cyber resilience posture has never been greater.
With the rise in stealthy malware, the threat of reconnaissance has increased significantly. Further, the increase in the number of active Advanced Persistent Threat (APT) actors operating with hard-to-detect malware and breach tactics have also gone up. In April 2020, we were tracking 37 active APT groups across regions. As of April 29, 2021, that number has gone up to 43. Many members of APT groups are also operating independently and offering their skills and services for various hacking projects across the globe.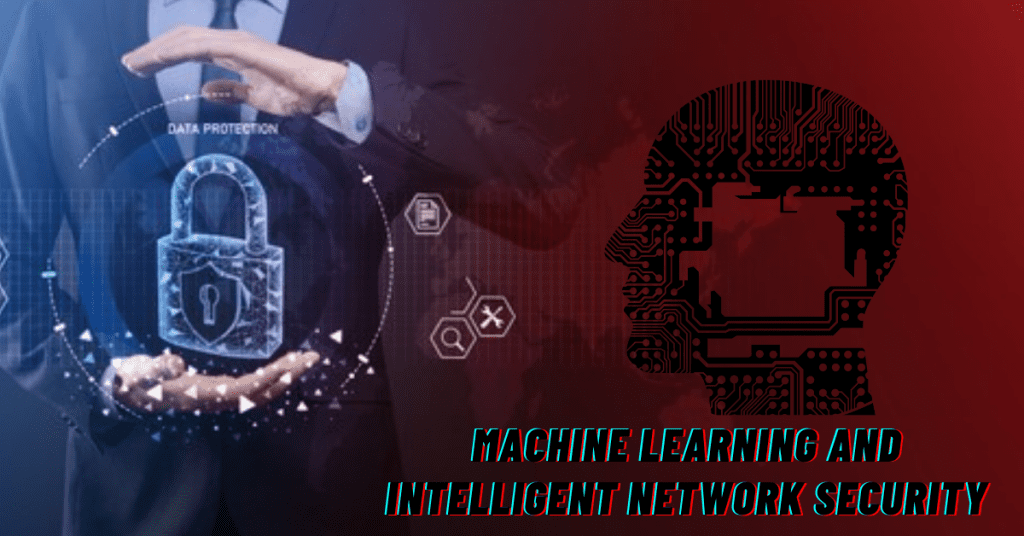 As more enterprises start adopting IoT as part of their digital transformation projects and other remote infrastructure management initiatives, the threat actors have got a head start. New IoT projects and proof of concept deployments are already in the crosshairs of these actors.
Now that we have a context for the rise in cyberattacks and cybercrime, let us take a closer look at one of the strategic recommendations made in this whitepaper. On page 8, it advises companies to separate IoT management from IoT security with help from leveraging data. According to ABI, many companies confuse IoT management and IoT security. The latter is considered as a component of the former but giving security individual attention is always a great idea.
A security-first mindset prioritizes and lays the foundation for proper scaling by protecting core operations and functionality. Leveraging your own data via machine learning and using intelligent network security will mitigate overall cybersecurity risks in IoT networks as they scale. This will not only positively impact RoI but will avoid future catastrophic issues that can sink companies. This is a recommendation we at Subex Secure have been making for a while. Autonomous remediation powered by an intelligent network security approach is what is needed in these times to secure value, capital, and assets.
Read the Global IoT Threat Landscape Report to learn more!