Proteger el sector empresarial
176%
Los ataques de malware basados en la tecnología de la información podrían causar una perturbación a gran escala.
DNS
Los ataques de malware basados en el DNS podrían causar una perturbación a gran escala
Traffic
La manipulación del tráfico, el pirateo de dispositivos y las escuchas son otros posibles resultados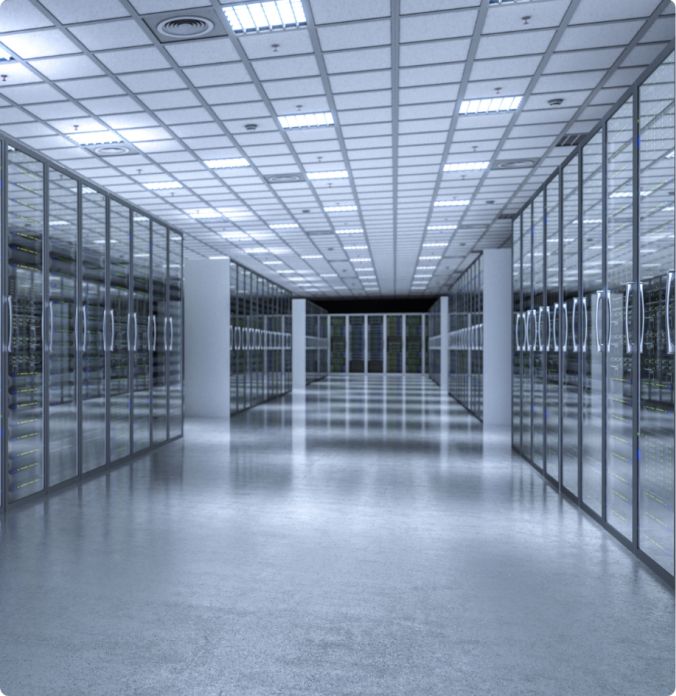 Ransomware y robo de datos digitales
Falta de visibilidad de las redes y del acceso al sistema
Cumplimiento de diversos mandatos
La creciente sofisticación de los ciberataques a las empresas
Vulnerabilidades existentes en los sistemas y ampliación de la superficie de amenaza
Las empresas tienen que hacer frente al aumento de los ataques de ransomware. Por un lado, estos ataques están bloqueando los datos de las empresas, mientras que, por otro lado, dichos datos se filtran en la Dark Web y en otros foros, creando más oportunidades para que los hackers sigan atacándolas. Esto está afectando a la credibilidad de las empresas y a la cuota de cartera de los clientes. Por lo tanto, las empresas están perdiendo reputación, dinero y datos. Con las grandes inversiones de las empresas en proyectos de transformación digital y automatización, se ha producido una explosión de superficies de amenaza, incluyendo puntos ciegos de ciberseguridad en entornos convergentes, dispositivos y aplicaciones no probados y dispositivos que operan en entornos no supervisados. En conjunto, estas tendencias han contribuido a una degradación significativa de la postura de seguridad general de las empresas.
Resultados asociados a los ciberataques en las empresas
Robo de datos y filtración de datos en foros externos
Pérdida de ingresos debido al desgaste de los clientes como resultado de la pérdida de credibilidad
Pérdida de inversiones de capital.
Conversion of IoT equipment into bots.
Conversión de equipos IoT en bots.
Aumento de las primas de los ciberseguros.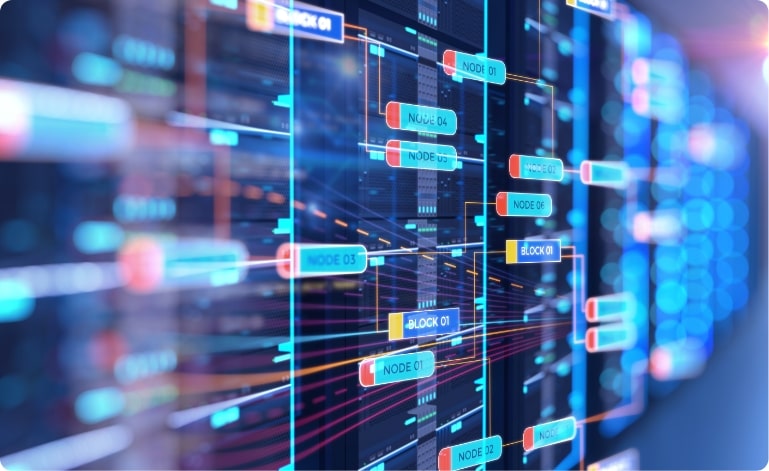 Cómo puede ayudar Sectrio?
Sectrio tiene una amplia experiencia en la protección de empresas a nivel mundial. Esto incluye a las empresas que ejecutan proyectos de transformación digital, proyectos basados en tecnologías nuevas y emergentes como el Internet de las Cosas y Blockchain.
La oferta de Sectrio incluye productos para asegurar el IoT, el OT y los entornos convergentes.
Transformación de la seguridad de IoT y OT del sector empresarial
Detectar y mitigar las vulnerabilidades de forma temprana
Segmentar las redes y los activos digitales
Proteger los activos e infraestructuras críticas
Detectar y contener las amenazas dirigidas

Descubrir los activos y la actividad de la red.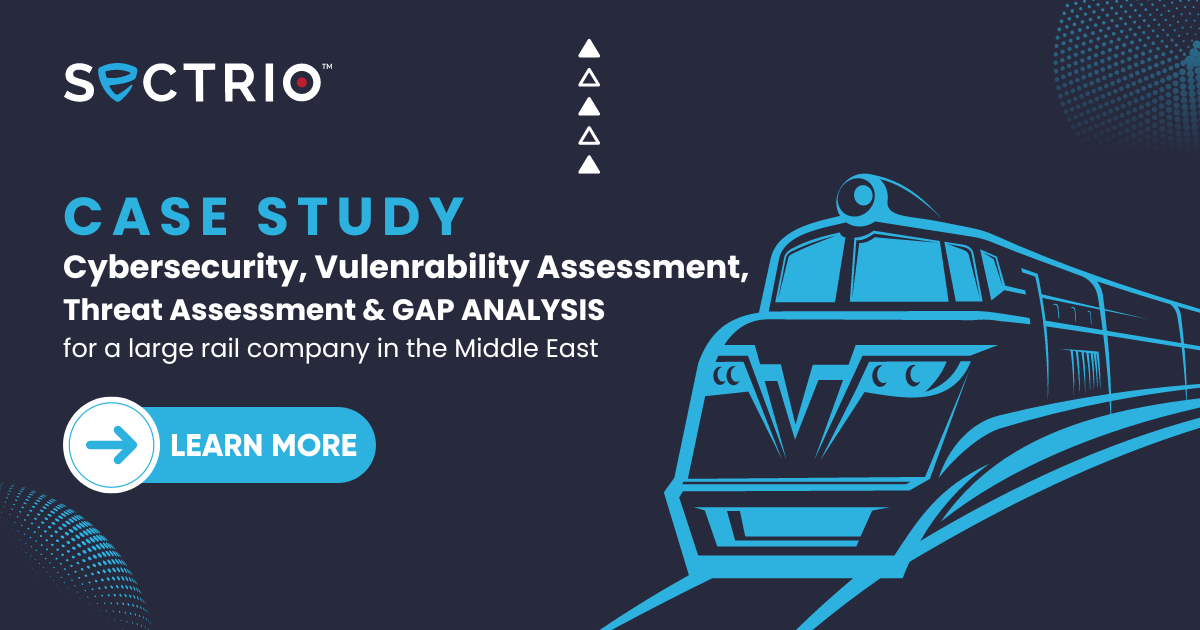 March 16, 2023
Why you should read this? The importance of security in operating a tram network efficiently is...
Protecting your critical assets is only a few steps away