Asegurar el sector sanitario
323 %
aumento de los ataques dirigidos a activos marítimos
1700
casos de detección de malware específico para el sector marítimo
Aumento de
los ataques al sector marítimo al ritmo más rápido
Con el inicio de la pandemia en 2020, la adopción de dispositivos médicos conectados creció rápidamente en el sector sanitario. El Internet de las Cosas Médicas (IoMT) ha permitido a los profesionales de la salud diagnosticar y monitorizar a los pacientes desde sus casas. Este rápido aumento de los dispositivos conectados ha incrementado la superficie de amenaza disponible para que los hackers la exploten.
La sanidad sigue siendo un sector que presta menos atención a la ciberseguridad de lo necesario. El aumento de los ataques selectivos de ransomware que han causado interrupciones a nivel nacional en el sector en algunos países no ha dado lugar a una respuesta proporcionada para contener la amenaza y minimizar los riesgos cibernéticos.
Cinco de las mayores amenazas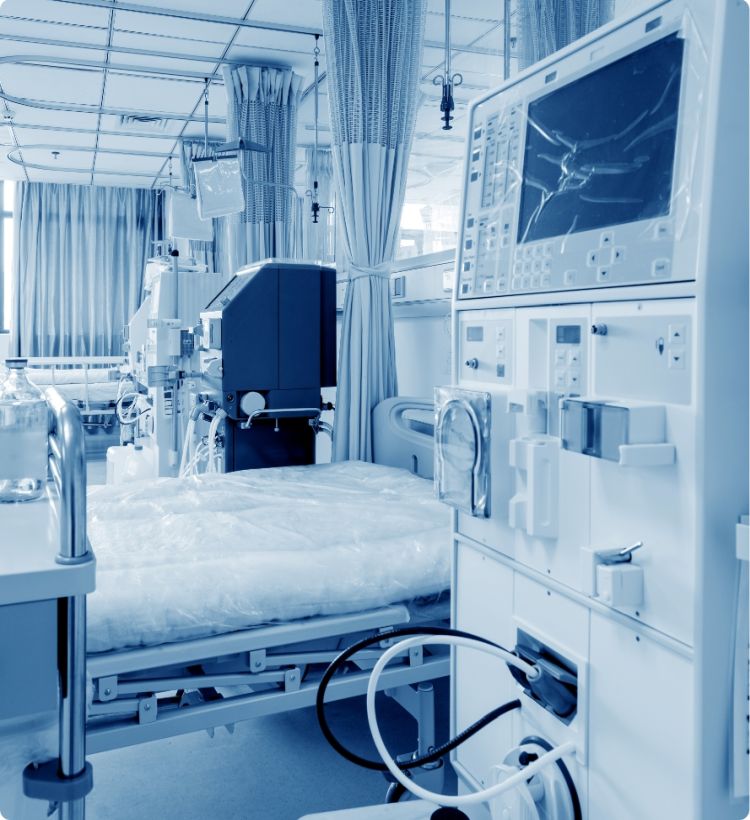 Robo (o pérdida) de datos de pacientes y venta no autorizada
Secuestro de dispositivos conectados para utilizarlos como bots
Interrupción de servicios sanitarios esenciales
Infecciones digitales que provocan daños irreparables en equipos de gran consumo
La interrupción de los servicios esenciales, aunque sea por unas horas, podría provocar la pérdida de vidas. Además, las entidades sanitarias que están aseguradas contra los ciberataques verán aumentar sus primas después de cada ciberataque que no se prevenga o contenga.
Cómo puede ayudar Sectrio?
Sectrio puede ayudar a prevenir estos ataques y a proteger las instituciones sanitarias, sus datos y sus activos. Sectrio para el sector sanitario bloquea el malware de dispositivos médicos, detecta las intrusiones digitales no autorizadas, los intentos de modificación de la red y la actividad de los cargadores de malware de forma temprana. Ayuda a prevenir:
El phishing y el spear phishing
Amenazas persistentes avanzadas
Violación y exfiltración no autorizada de datos
Comunicación no autorizada con servidores C&C por parte de malware
Sectrio previene los ciberataques y la actividad maliciosa para ayudar a su institución sanitaria a mantenerse segura y protegida digitalmente.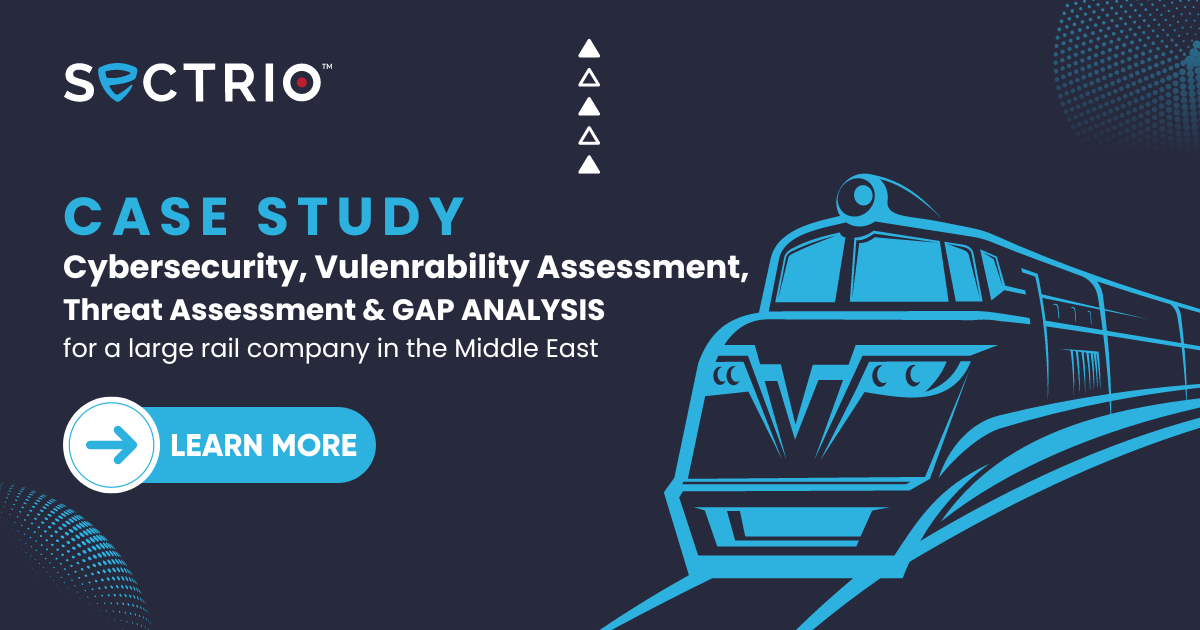 March 16, 2023
Why you should read this? The importance of security in operating a tram network efficiently is...
Protecting your critical assets is only a few steps away