Identifique y solucione las vulnerabilidades, mejore su postura de ciberseguridad y cumplimiento con Sectrio
La gestión de activos es algo más que prestar atención a las partes de su infraestructura que pueden ser explotadas por los hackers. Puede añadir capas de resistencia a las operaciones y proteger a su empresa de la pérdida de clientes y credibilidad.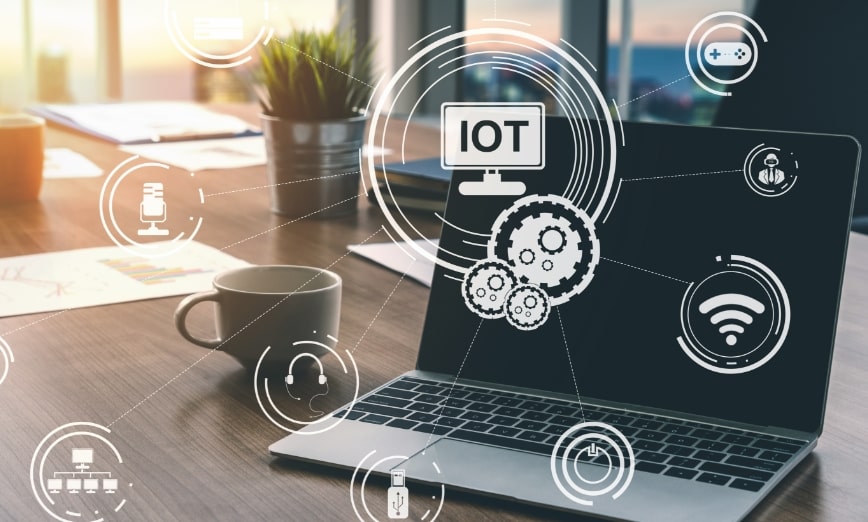 Cada infracción es un recordatorio para que las empresas mejoren sus medidas de gestión de la vulnerabilidad. Los complejos proyectos de transformación digital con superficies de ataque no auditadas y enormes y la actividad interna no supervisada podrían aumentar los riesgos de IoT y OT a los que está expuesta su empresa. Es fácil perder de vista las vulnerabilidades y los riesgos asociados. Lo que facilita las cosas a los hackers. Si a esto le añadimos el complejo y siempre cambiante panorama del cumplimiento normativo, que presenta sus propios retos, nos encontramos de inmediato con que nuestros equipos de ciberseguridad están bajo presión. Incluso sin estas presiones, su empresa necesita invertir en la gestión y el tratamiento de sus vulnerabilidades de IoT y OT.
Los servicios de gestión de activos de Sectrio están pensados para ayudar a su organización a descubrir y abordar las vulnerabilidades en una fase temprana. Estos funcionan de la siguiente manera:
Consultoría de vulnerabilidad para mejorar la gobernanza.
Evaluación de procesos, hardware y flujos de trabajo para identificar vulnerabilidades.
Servicios integrados de evaluación y gestión.
5 beneficios clave de los servicios de gestión de activos de Sectrio
Obtenga una visión holística de sus vulnerabilidades y exposición a amenazas.
Cumpla con los mandatos de gestión de riesgos de IoT y OT con facilidad de manera integrada.
Gestione las superficies de ataque sin exponerlas a los hackers.
Reúna pruebas y actúe con antelación ante posibles vulnerabilidades que puedan surgir en el futuro.
Acelere sus esfuerzos de transformación digital.
Schedule a free consultation session with our asset management team today to understand how your business can benefit from Sectrio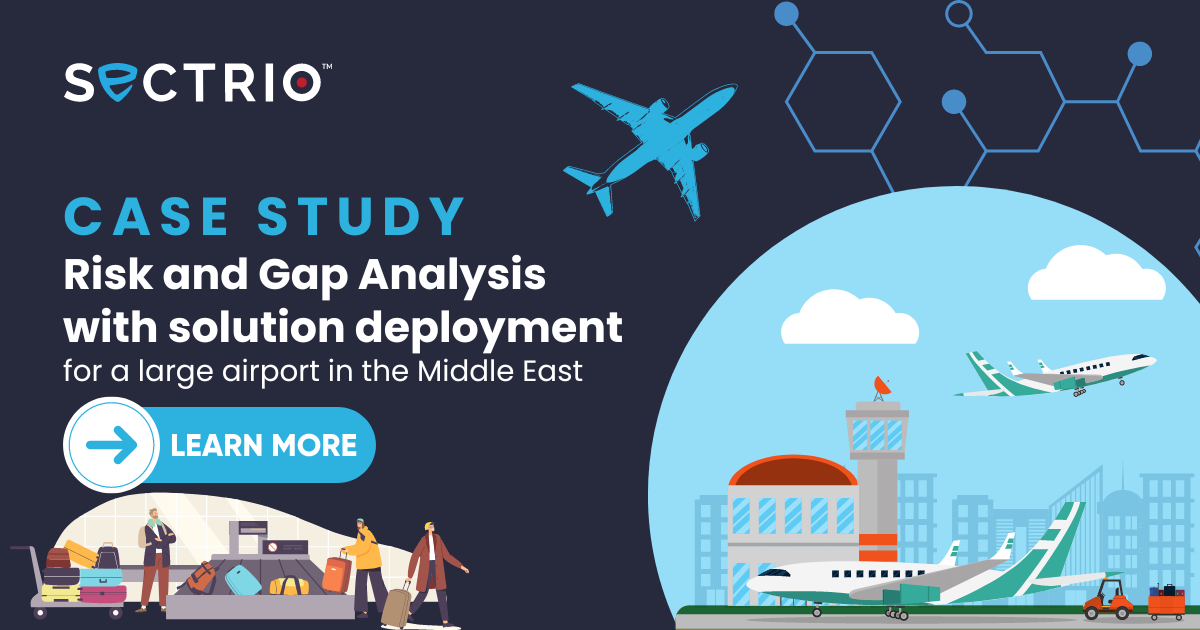 June 20, 2023
Why should you read this? Security gaps in airports are creating new challenges for security...
Protect your IoT, OT and converged assets with Sectrio