Inventorizing OT assets is among the most important steps businesses can take to secure their OT environments. With clear visibility into devices present within the network, you can lower your cyber risk exposure and improve your overall cybersecurity posture.
Many OT and IoT security mandates for essential systems including NERC-CIP and the NIS directive from the EU spell out the need for maintaining asset inventory as a base best practice when it comes to cyber risk management.
Traditionally, asset management was limited to IT assets only. While on the IT side, there are many assets such as desktops, servers, laptops, printers, etc., they are usually changed often, updated frequently (patches and software updates), and are almost always less than 5 years old. On the OT side, however, the diversity of devices may vary significantly in various ways.
Consider the following:
Some of the OT devices may have adopted IIoT to some extent making them smart and more responsive. These devices may have a predictive maintenance schedule run with minimal human intervention
Some of these devices may have been manufactured almost 10-15 years ago and the companies that manufactured them may not be around. So patches are a thing of the past
There could also be devices that are connected but have outlived their utility or are serving some redundant purpose
Some of these devices could also be under limited maintenance schedules run by plant personnel themselves
Since some of these devices may be quite useful for a plant or a pipeline or a power grid, they cannot be unplugged without sacrificing some important functionality. No one even wants to take that chance.
Without knowing the exact number of these devices, their type, patch status, operational output, and functional use, no business can rest easy as far as their cybersecurity priorities are concerned. OT environments that harbor such devices when attacked could respond by shutting down all operations as they won't have visibility into what is getting attacked. This is not an ideal way to respond to a cyberattack.
Working with OT asset visibility
Accurate OT asset discovery and management are essential components of a sound OT cybersecurity plan. Sectrio's OT security offering can help discover connected assets, identify their present status and also discover any rogue or unauthorized devices that are connected or accessing network resources without permission.
Our OT asset security offerings help:
Inventorize OT assets by discovering them across the network
Identify any vulnerabilities that they may have
Detect any rogue devices that are connected
Prevent hackers from exploiting gaps in your cybersecurity posture
Improve compliance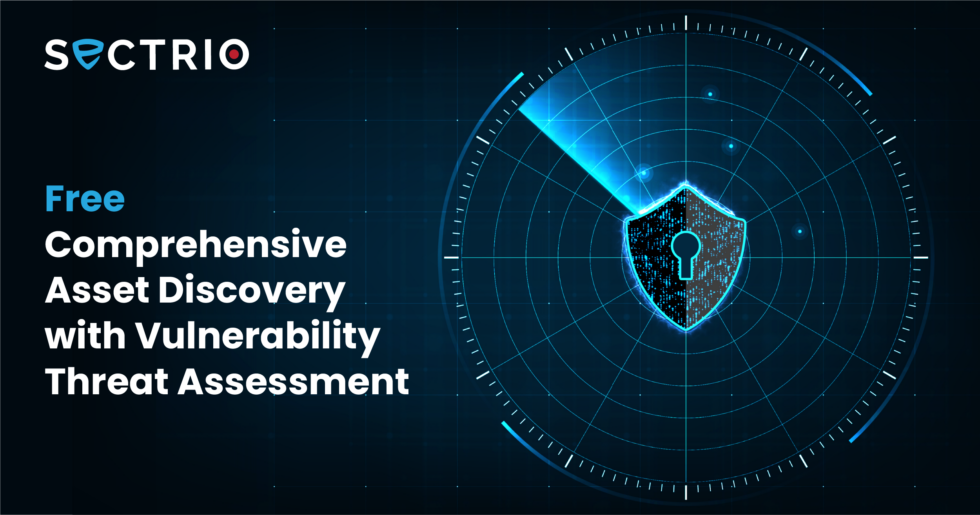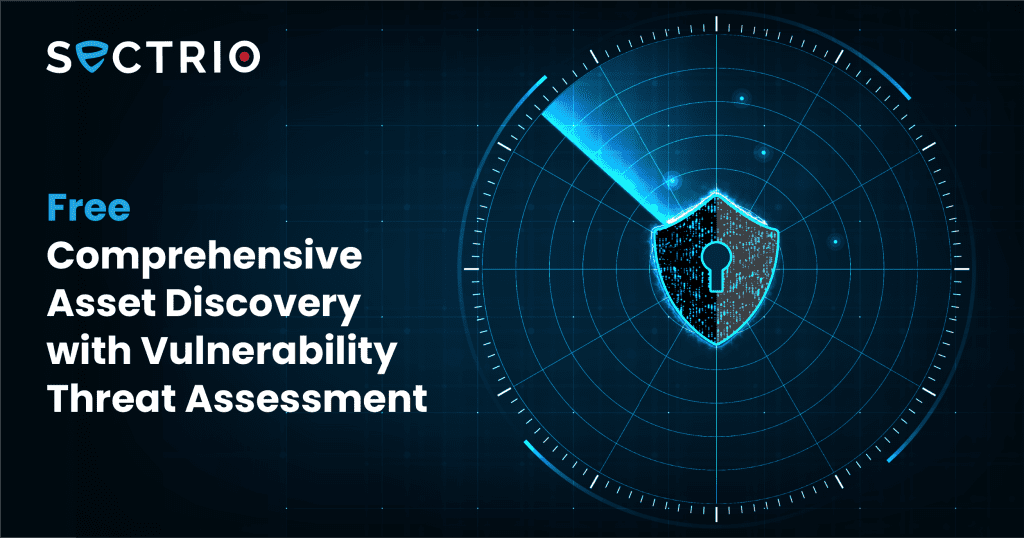 Sectrio is a leading IoT and OT cybersecurity vendor. Talk to our cybersecurity experts today to take your first step towards improving your institutional cybersecurity posture.