In the last five weeks, we have seen a series of businesses globally being targeted by cybercriminals and state-backed groups. Discussions on cybersecurity are being taken up at the highest levels of governments and regulatory bodies and we are in for a major overhaul of existing compliance mandates across countries before 2021 ends.
What the headlines don't tell you is the increasing levels of reconnaissance activity taking place around the world.
33 new and highly sophisticated reconnaissance malware has been detected in April and May this year
Advanced malware with mixed codes and genetic make-up detected in 16 instances
Increasing reconnaissance indicates increased hacker activity and interest and they may strike again soon
The implications for your business are significant. To keep such threats at bay, you need to ramp up your cybersecurity posture.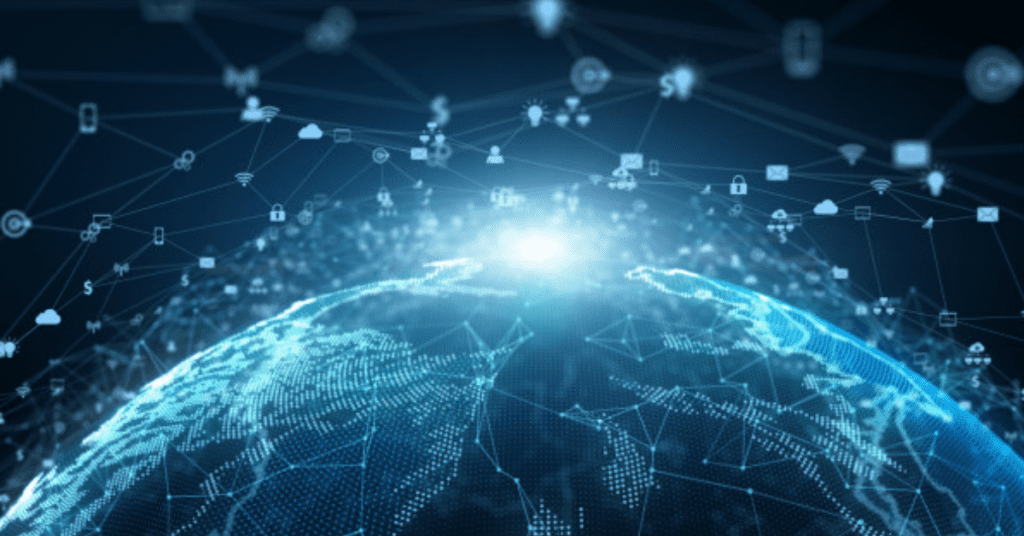 Subex Secure is here to help your institution. We have a non-intrusive cybersecurity solution with advanced AI that compliments one of the world's most powerful threat intelligence backends. This allows you to act in real-time and prevent threat actors and malware from gaining access to critical and non-critical systems. It can even detect and mitigate stealthy malware that can linger for months and pose a bigger threat in the long run.
Our solution works with the biggest set of threat libraries. It can detect and neutralize threats across environments and deployments without allowing any upstream or downstream movement of malware. The Subex Secure suite includes these modules and products:
It covers everything from penetration testing of network vulnerabilities, network device discovery and mapping, implementing zero trust micro-segmentation, threat intelligence, logging for audits, and automated responses to attacks.
Blocking sophisticated threats and keeping cyber risks at bay is now possible with Subex Secure.
Don't take our word for it. Book a no-obligation demo today to find out how Subex Secure can help your business.