The Future of Deception Based Security: Trends and Developments
Deception is undoubtedly among the most successful strategies in the history of armed and passive warfare. Cyber deception is now being deployed by more and more organizations to confuse and exhaust hackers by turning their own tactics against them.
Deception techniques and capabilities are now aiding in the construction of new approaches and strategies to deal with cyberattacks proactively. All said and done, deception is a strategy that you need in your arsenal to tie down adversaries and to secure your infrastructure
Join Sectrio's experts Sharath Acharya and Prayukth K V as they unpack proven deception and deflection strategies that deliver results for you
The latest from the world of deception
Using deception technology to detect and deflect stealthy attacks
How to uncover hacker's intentions and targets
The widespread benefits of deception-based defenses
Scaling deception techniques to counter adversary and malware evolution
Deploying deception in 10 easy steps
How to continue to reap benefits from deception techniques
How is deception technology evolving and what lies in the future? 
All these questions will be answered with examples from real-life use cases across verticals on the On-Demand webinar
Meet the experts from the global industry leader in OT, IoT, IT & 5G cybersecurity and be the next success story.
Register now and gain immediate access to this valuable session.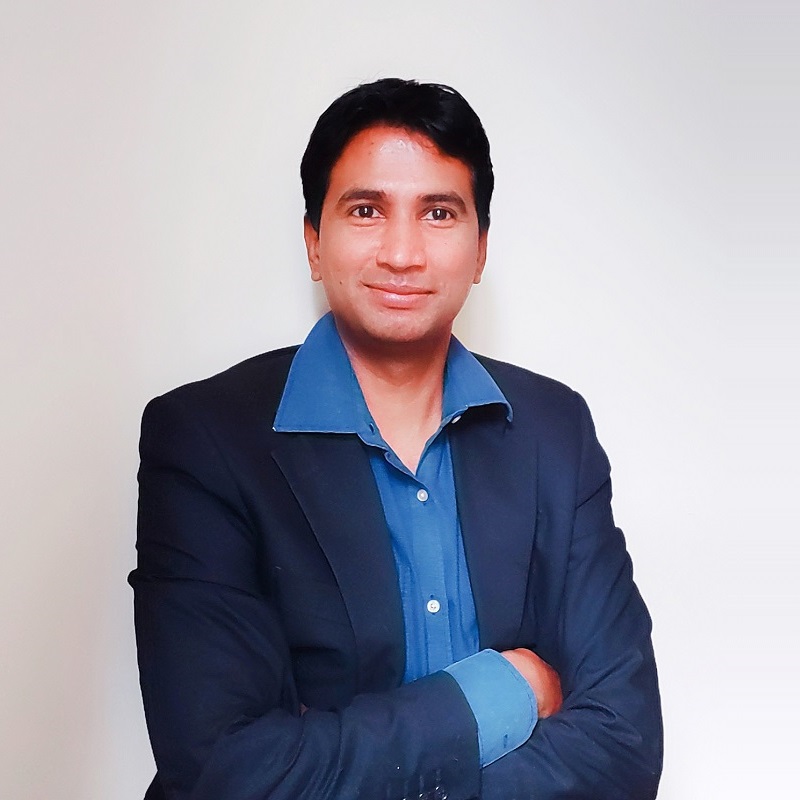 Prayukth K V
Speaker & Published Author
Cybersecurity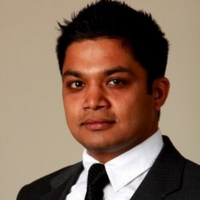 Sharath Acharya
Technical Presales Director and Evangelist
Cybersecurity
 Sectrio is a market and technology leader in the Internet of Things (IoT), Operational Technology (OT), and 5G Cybersecurity segments. We excel in securing the most critical assets, data, networks, supply chains, and device architectures across geographies and scale on a single platform. Sectrio today runs the largest IoT and OT focused threat intelligence gathering facility in the world. To learn more, visit our website here: Sectrio