Securing IoT, OT, and 5G Critical Infrastructure
Thursday, November 18th, 2021 at 10:00 AM IST / 12:30 PM SGT
Master your customer's digital transformation journey with Sectrio partner webinar
We know that it takes knowledge, experience, and growth technologies to expand your business opportunities and thrive in today's compelling  & competitive market.
Sectrio is a Cyber Security market leader in the Internet of Things (IoT), Operational Technology (OT), Information Technology (IT), 5G Network Security and Threat Intelligence  for securing most critical assets, data, networks, supply chains, and device architectures for diverse deployments across geographies, from a single platform.
Sectrio is a 100% Channels GTM company and we invest & support our partner ecosystem through enablement, resources, market development, and benefits. Joining forces with Sectrio helps our partners to offer new and differentiated Cybersecurity solutions to their esteemed customers.
 With a business-driven approach, unmatched Sectrio solution stack, and no significant competition in the market for end-to-end technology & offerings, don't miss this opportunity to learn from Kenneth Chan, Sales Engineering Director on how we are uniquely positioned to partner with you in helping the enterprises to identify and mitigate sophisticated threats early, secure and optimize even the most complex environments, and fortify the infrastructure.
Join us for 1-hour Partner webinar to keep abreast of our solutions for securing your customer's critical infrastructure to maximize opportunities to realize happy customers. Gain valuable insights on how Sectrio solution:
Exposes and shuts down only real attacks with the highest standards of precision.

Enables business for robust decisions via a solid risk-based framework.

Accelerates and deepens investigations with its most powerful threat intelligence.

Improves operational preparedness against Cyber Attacks by eliminating deployment, integration, and privacy issues.

Helps enterprises to lower the economic impact on the Businesses.

Offers extensive service opportunities for system integration, consulting, auditing, and customization of requirements.

Drives sell-in and upsell opportunities with high customer stickiness and satisfaction to grow and achieve your goals.
Register and attend this Partner webinar
Schedule: Nov 18, 2021 – 10:00 AM IST / 12:30 PM SGT
We look forward to your participation.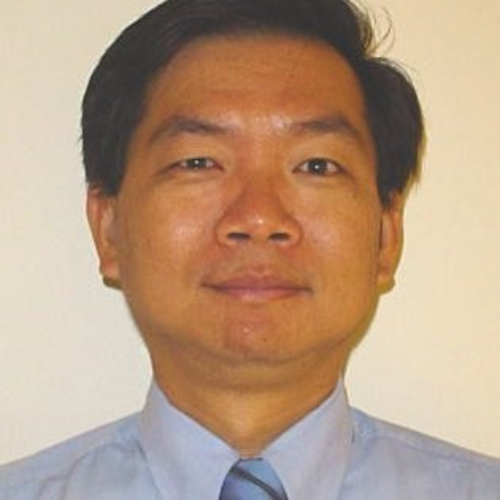 Kenneth Chan 
Sales Engineering Director – ASEAN, Sectrio