Securing IoT, OT, and 5G Critical Infrastructure
Thursday, October 28th, 2021 at 10:00 AM IST / 12:30 PM SGT
The pharmaceutical and Healthcare industry has access to some of the most critical data available. That coupled with the industry's strict privacy guidelines regarding the safeguarding of protected health information (PHI) highlights the sector's need for effective cybersecurity management programs. The healthcare and pharmaceutical industry is quickly adopting the use of resources such as third-party vendors, automation tools, and outsourcing to improve operational efficiency. However, these changes have brought a new wave of cyber threats that were previously unbeknownst to or disregarded by industry.
Cybersecurity and risk mitigation has quickly become a top priority for pharmaceutical and healthcare companies as they embrace digital transformation. These companies collect large amounts of data and typically have access to sensitive information, including PHI, drug patents, and data related to pharmaceutical technologies. This means that a breach in an organization's network can have serious consequences such as stolen intellectual property and clinical trial data, reputational damage, lost revenue, and even litigation.
We at Sectrio are working with Healthcare and Pharma across the globe to understand the challenges that they are experiencing due to the convergence of IT-OT networks.
Join our 1-hour Partner webinar to understand how to secure your customer's IoT, OT, and ICS environments from imminent threats
Healthcare and Pharma Overview

Understanding of Cyber Security Threats & Challenges in Healthcare and Pharma

Use cases – Healthcare and Pharma

Sectrio Product Positioning
Register and attend this Partner webinar.
Schedule: Oct 28, 2021 – 10:00 AM IST / 12:30 PM SGT
We look forward to your participation.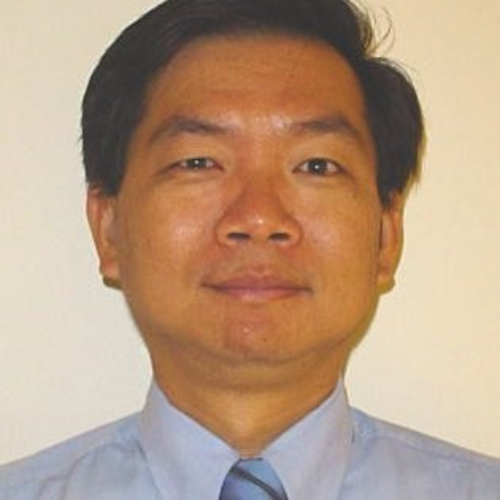 Kenneth Chan
Sales Engineering Director – ASEAN, Sectrio