[Part 2] Micro Segmentation & Zero Trust: Adopting a Holistic Approach to OT Security
Micro-segmentation and zero trust are two important concepts that can enhance the security of operational technology (OT) systems. Together, they provide a holistic approach to security that helps to reduce the attack surface and protect critical infrastructure from cyber threats.
Micro-segmentation involves dividing the network into smaller segments or zones, with each segment having its own set of security policies and controls. 
Zero trust is a security framework that assumes that all users, devices, and applications are untrusted until they can be verified and authenticated. With a zero-trust approach, organizations implement strict access controls and monitor all network traffic to detect and respond to anomalies in real time. Zero trust also requires continuous monitoring and validation of user and device identities, as well as the application of least-privilege access policies.
Together, micro-segmentation and zero trust provide a comprehensive approach to OT security. By implementing micro-segmentation, organizations can reduce the attack surface, while zero trust provides continuous monitoring and validation of all network traffic. This approach helps to protect against both insider and external threats, as well as prevent lateral movement and contain the spread of malware.
This hour-long webinar will cover:
Integrating micro-segmentation and zero trust to significantly improve security posture

Lower your risk exposure by reducing the scope for lateral movement of threats
Easy to adopt strategies for integrating micro-segmentation and zero trust 
Gain efficiencies from adopting an integrated approach towards deploying micro-segmentation and Zero Trust
A roadmap to improved compliance capability: adhere to regional and global compliance mandates and adhere to standards such as IEC 62443 more easily   
Join our cybersecurity leaders Sharath Acharya and Prayukth K V as they do a deep dive into the benefits of adopting a holistic approach to OT security using micro-segmentation and zero trust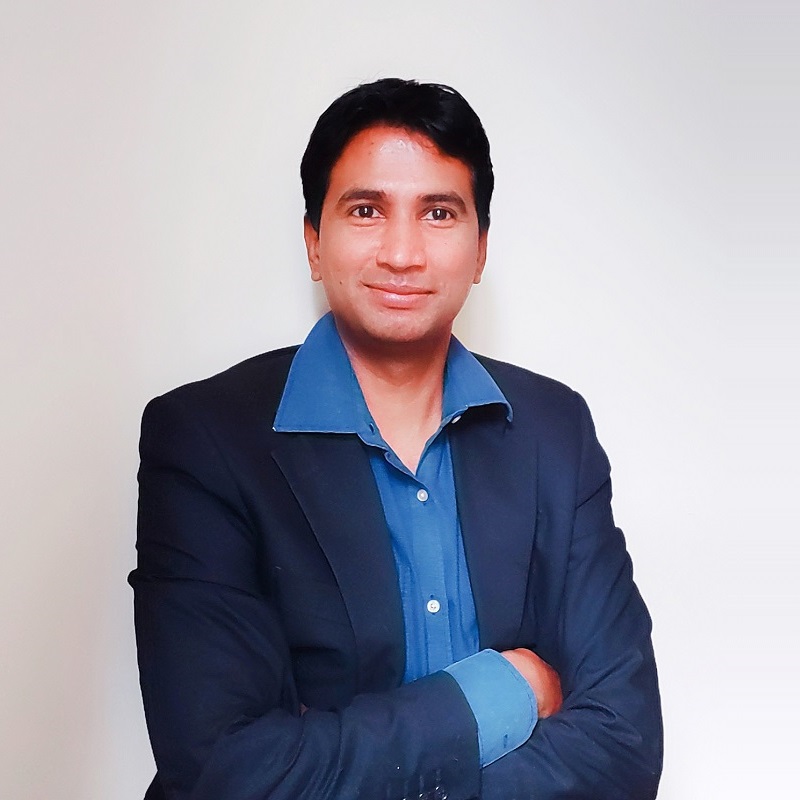 Prayukth K V
Speaker & Published Author
Cybersecurity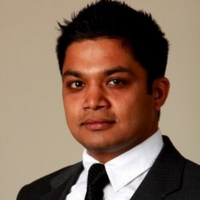 Sharath Acharya
Technical Presales Director and Evangelist
Cybersecurity
 Sectrio is a market and technology leader in the Internet of Things (IoT), Operational Technology (OT), and 5G Cybersecurity segments. We excel in securing the most critical assets, data, networks, supply chains, and device architectures across geographies and scale on a single platform. Sectrio today runs the largest IoT and OT focused threat intelligence gathering facility in the world. To learn more, visit our website here: Sectrio