OT Security Self Assessment for Enterprise Cyber Resilience
Wednesday, September 14th, 2022 at 11 AM CST
With the rapid rise in cyber threats to organizations, there is an urgent need to reassess their current security posture and approach to define and implement a comprehensive roadmap to more effectively secure critical industrial control systems and associated environments.
In this exclusive webinar, Sectrio's security expert Sharath will share strategies and tactics to gain an accurate risk perspective through accurate OT Security Self Assessment to rapidly move from assessment to remediation, thereby accelerating the time to security
Key takeaways from this webinar include:
The challenges of traditional, surveys or interview-based assessments

New and improved self-assessment methods that go well beyond compliance

Integrating self-assessment into your overall security matrix

How a technology-enabled intervention could provide a comprehensive, rapid, and accurate, view of risks across your enterprise

Rising up the curve from false security to becoming a security role model

Ways to rapidly move to secure your systems across configuration hardening, user and privilege and account management, patching and vulnerability remediation, etc.

Extended Q&A to cover your questions on OT self-assessment
Book your seat now to avoid missing out on this must-attend OT security webinar.
Click here to submit your questions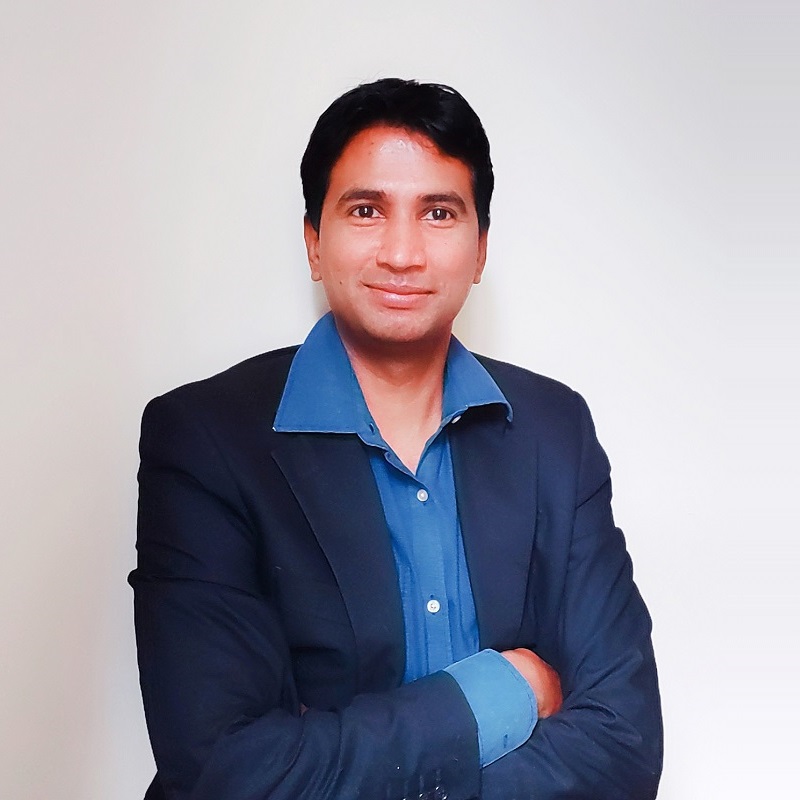 Prayukth K V
Speaker & Published Author
Cybersecurity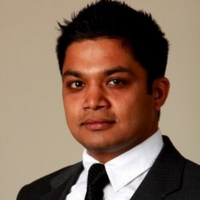 Sharath Acharya
Technical Director and Evangelist
Cybersecurity
 Sectrio is a market and technology leader in the Internet of Things (IoT), Operational Technology (OT), and 5G Cybersecurity segments. We excel in securing the most critical assets, data, networks, supply chains, and device architectures across geographies and scale on a single platform. Sectrio today runs the largest IoT and OT focused threat intelligence gathering facility in the world. To learn more, visit our website here: Sectrio