Strengthening Critical Infrastructure: OT/ICS Cybersecurity Virtual Roundtable
Wednesday 12th July 2023| 11 AM CDMX
Join us on July 12th, 2023 for an engaging and informative virtual roundtable conference on Strengthening Critical Infrastructure through OT/ICS Cybersecurity. This event will bring together industry leaders, experts, and professionals from various backgrounds to discuss the challenges and best practices in safeguarding critical infrastructure against cyber threats.
Key Takeaways
During the Strengthening Critical Infrastructure: OT/ICS Cybersecurity Virtual Roundtable, you can expect to gain valuable insights and key takeaways, including:
Understanding the importance of OT/ICS Cybersecurity in safeguarding critical infrastructure
Exploring the challenges and emerging threats faced by organizations in the digital age
Learning best practices for securing critical assets, data, networks, and supply chains
Insights into compliance with industry standards such as IEC 62443, NIST, NERC CIP, and more
Strategies for effective risk management and incident response in the OT/ICS environment
Discovering the latest trends and technological advancements in OT/ICS Cybersecurity
Networking opportunities with industry experts and professionals
Building connections and collaborations for future initiatives in strengthening critical infrastructure
Join us on July 12th, 2023, and immerse yourself in this virtual roundtable conference filled with knowledge sharing, thought-provoking discussions, and actionable insights to enhance OT/ICS Cybersecurity and protect critical infrastructure.
Don't miss out on this opportunity to connect with esteemed speakers like Héctor Méndez Olivares, Alexandro Fernandez, and our moderator Gabriela Vilches. Register now to secure your spot and be a part of this transformative event.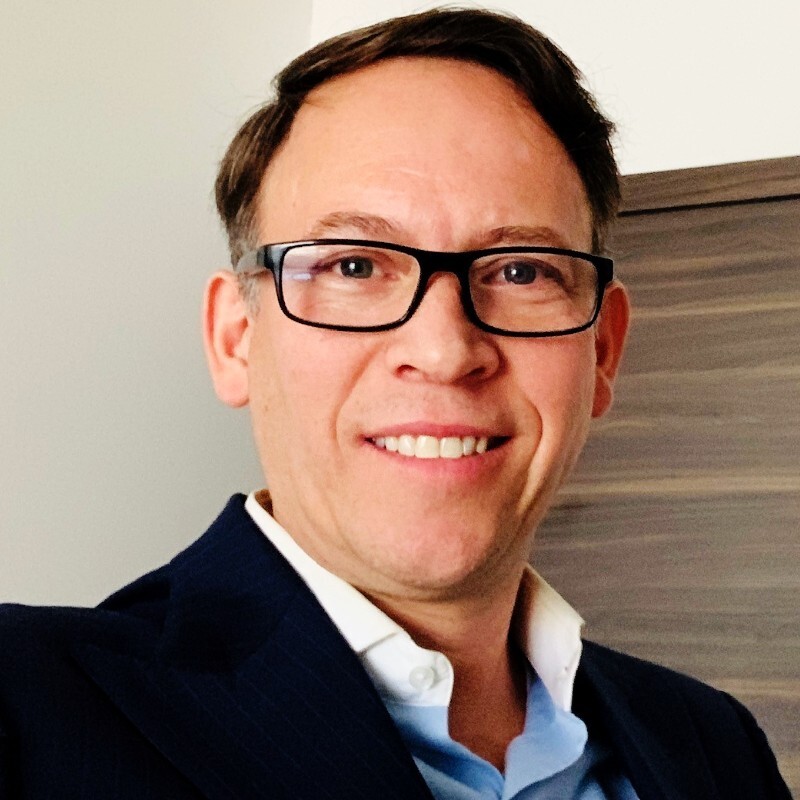 Alexandro    Fernandez
Latin America Regional Director
TXOne Networks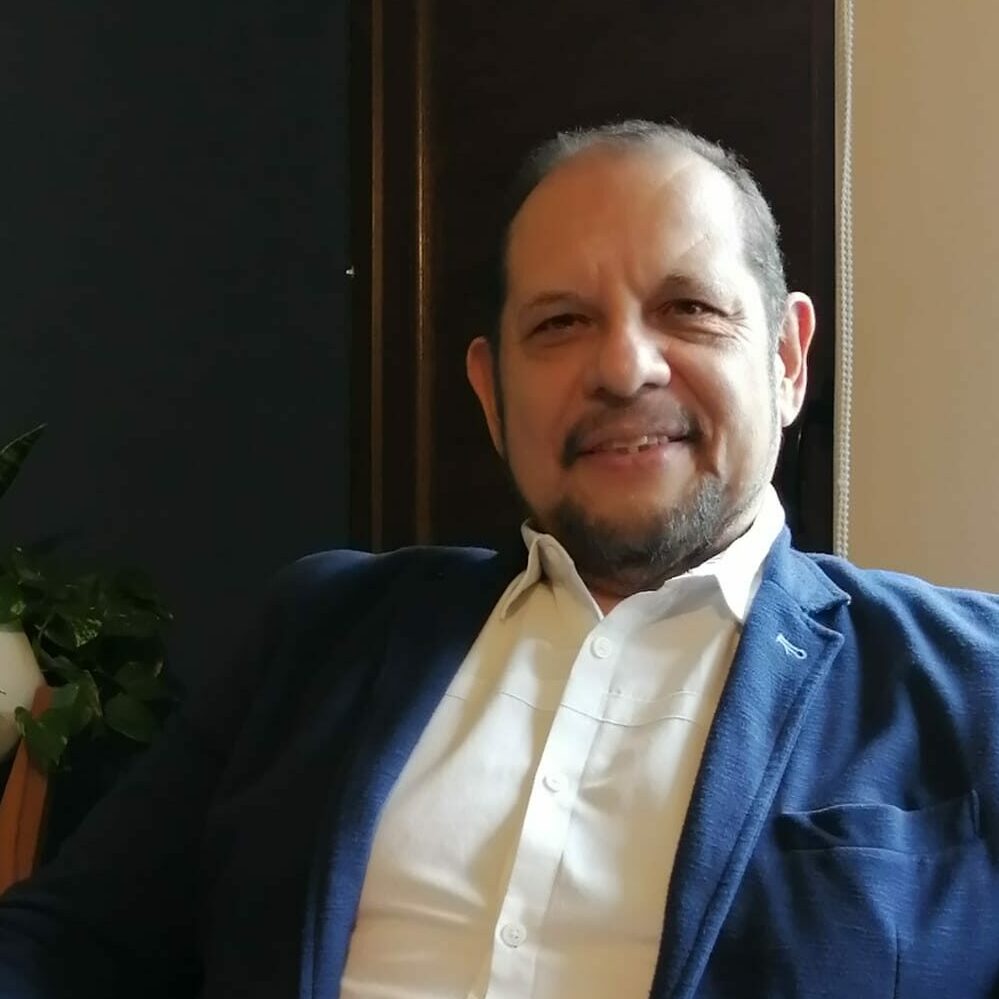 Héctor Méndez Olivares
President of the Cybersecurity Board
COPARMEX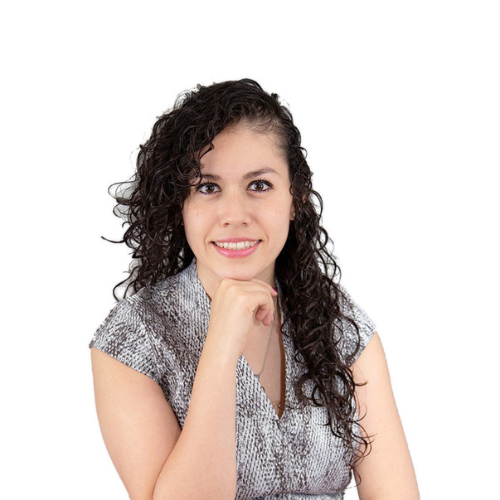 Lesly Colmenares Palafox
Director de Seguridad y Riesgo Global
Kyndryl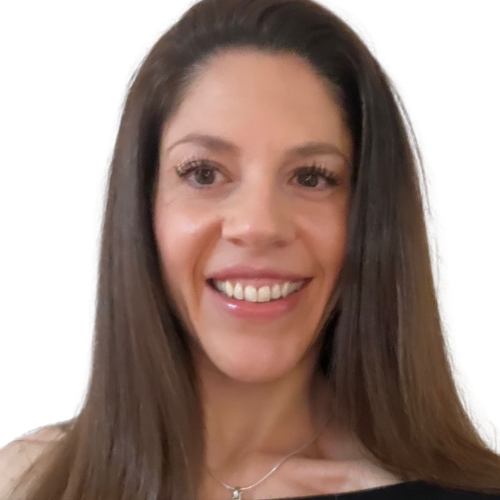 Gabriela Vilches Larrea
               Sr Account             Manager
Sectrio
Alexandro Fernandez - Industrial Cybersecurity | Latin America Regional Director from TXOne Networks
Alexandro Fernandez boasts over 20 years of professional experience in Information Security, IT Cybersecurity, and OT/ICS Cybersecurity. With a truly global perspective, Alexandro has worked with multicultural teams across various countries, including Taiwan, Israel, the USA, Poland, Hungary, Holland, India, Spain, Argentina, Brazil, Chile, Colombia, Peru, Ecuador, and Venezuela. Throughout his career, he has managed large teams of professionals, acquiring deep knowledge of different tools, platforms, and technologies. As a public speaker and international instructor (CISSP-ISC2), Alexandro shares his wealth of knowledge and insights with others in the industry. His natural ability to navigate the realms of IT and OT Cybersecurity has established him as a respected executive professional dedicated to safeguarding critical infrastructure
Héctor Méndez Olivares - President of the Cybersecurity Board from COPARMEX
Héctor Méndez Olivares is a renowned Electronics Engineer from UNAM and holds a Bachelor's degree in Administrative Computer Systems from UVM. With multiple certifications in technology and cybersecurity, Héctor has established himself as an esteemed academic and coach in the field. Currently serving as the president of the cybersecurity table at COPARMEX, he actively collaborates with the SENATE OF THE REPUBLIC and CHAMBER OF DEPUTIES in the development of Mexico's "Cybersecurity Law." Héctor's expertise extends to cybersecurity and compliance coaching for numerous transnational organizations. With 25 years of experience as an independent consultant, auditor, and consultant in cybersecurity, IT architecture, and telecommunications, Héctor has played pivotal roles in the areas of cybersecurity, security and information governance, data protection, privacy, and cloud computing architectures. He is a sought-after contributor to specialized magazines and publications, lending his expertise to further the understanding and implementation of cybersecurity measures.
Lesly Colmenares Palafox – Security & Risk Global Director from Kyndryl
Lesly began her career in Grupo Modelo (AB InBev) in 2006 in about information security being responsible for security in the Legacy & SAP Infrastructure, implementing security architecture models, identity management, process control, security in ERP, segregation of functions, audits, among others. In the year 2010 she joined KIO Cyber Security (SM4RT) as consulting manager, being responsible for privacy projects, information classification, risk models. In 2011 she joined KPMG as Senior Manager of the practice of government, risk and fulfillment, segregation of functions, access control, audits, monitoring of processes, identity and access management, vulnerabilities, governance, risk and compliance.
Lesly in 2018 was leader of management security services in a global financial services in IBM (Associate Partner), also was responsible for the leadership of SAP Cybersecurity Latin-American practice (control monitoring, function segregation, identity management, fraud management, risk management, auditing, vulnerabilities). Lesly has extensive experience in relation to GRC security requirements in the industry of the financial sector, manufacturing, beverages, food and retail. Also, Lesly was working in industrial energy – IENOVA, her accountability include IT, Cloud and SAP cybersecurity strategy, controls and services to protect data and assets in the infrastructure.
Currently she is leading the security & risk Kyndryl for financial Euromerican bank.
Event Moderator - Gabriela Vilches, a Sr Account Manager from Sectrio
The event will be moderated by the accomplished Gabriela Vilches, a Sr Account Manager from Sectrio. Gabriela works closely with Sectrio's customers and partners in Mexico, specializing in helping companies secure their most critical assets, data, networks, supply chains, and device architectures. Her expertise extends to guiding businesses in complying with standards such as IEC 62443, NIST, NERC CIP, and more. With her in-depth knowledge and experience, Gabriela ensures that organizations adopt robust cybersecurity measures and adhere to industry best practices
 Sectrio is a market and technology leader in the Internet of Things (IoT), Operational Technology (OT), and 5G Cybersecurity segments. We excel in securing the most critical assets, data, networks, supply chains, and device architectures across geographies and scale on a single platform. Sectrio today runs the largest IoT and OT focused threat intelligence gathering facility in the world. To learn more, visit our website here: Sectrio