OT/ICS and IoT Threat Landscape H1 2023 Updates
Why Watch this webinar?
Gain insights into the most common ways APT actors and sophisticated hackers are setting the agenda with AI-backed malware, multi-stage phishing campaigns and engineered data leaks. We provide data-backed insights to understand your organization's cybersecurity needs and effectively communicate threat data to the leadership and board within a cyber risk context.
This hour-long webinar will cover:
Latest cyber threats:
Discover industry exposures, risk reduction strategies, and the power of automation in incident reduction.
Honeypot findings and IoT vulnerabilities: 
Explore insights from custom honeypots, vulnerable industries and products, and common vulnerability types.
The Chinese threat intelligence conveyer belt:
Learn how APT 41 is using exfiltrated data to refine its targeting methods and expand the list of victims. 
Cyber threat landscape over the 2023 2nd half:
Identify attack trends, protect your organization, and explore the impact of hacktivists, malicious botnets targeting IoT devices, vulnerable industries and products, and the most exploited vulnerability types.
Explore the Adversary Universe:
Uncover how dangerous threat actors target organizations like yours, including the evolving OT cyber threat environment's impact on sectors such as manufacturing, defense, utilities, and more. Gain regional cyber threat analysis and insights into AI-driven malware, the Chinese cyber conveyor belt, security gaps, CISO responses, APT actors, and data monetization by hackers.
Recommendations and future outlook: 
Receive actionable recommendations based on threat analysis and gain insights into the 2023 threat landscape.
Watch now to arm yourself with the knowledge to protect your organization from cyber threats.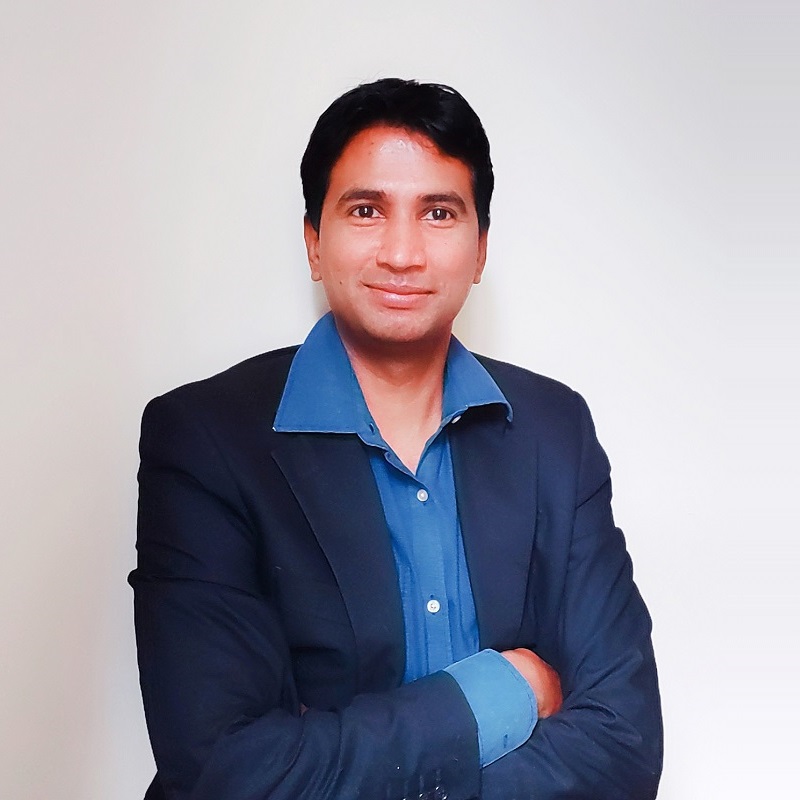 Prayukth K V
Speaker & Published Author
Cybersecurity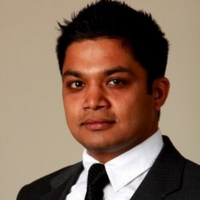 Sharath Acharya
Technical Presales Director and Evangelist
Cybersecurity
 Sectrio is a market and technology leader in the Internet of Things (IoT), Operational Technology (OT), and 5G Cybersecurity segments. We excel in securing the most critical assets, data, networks, supply chains, and device architectures across geographies and scale on a single platform. Sectrio today runs the largest IoT and OT focused threat intelligence gathering facility in the world. To learn more, visit our website here: Sectrio