NIS2 Countdown: Preparing to address the challenges and opportunities
How prepared are you to meet this deadline through the changes it mandates?
Beyond being a mere regulatory update, NIS2 brings forth a comprehensive overhaul to ensure the adoption of cybersecurity measures that are robust, unified, and evolutionary to counter the barrage of emerging threats.
At its core, it is not just transformative but is also a primer to align cybersecurity practices across critical sectors including healthcare, transport, energy, and digital services. The regulation is a strong step forward in the ongoing journey toward addressing new and evolving digital challenges.
In this invite-only webinar, Sharath and Prayukth will discuss:
Identifying signs of vendor, product, and service deficiency
Knowing when it is time to change your security vendor
Building a water-tight case for a transition
Preparing for the transition, aligning teams, resources, budgets, and expectations
What to look for in your new vendor
Defining the new success criteria
This webinar is a limited edition webinar and will only be open to a select audience. Block your seat now to ensure you don't miss out!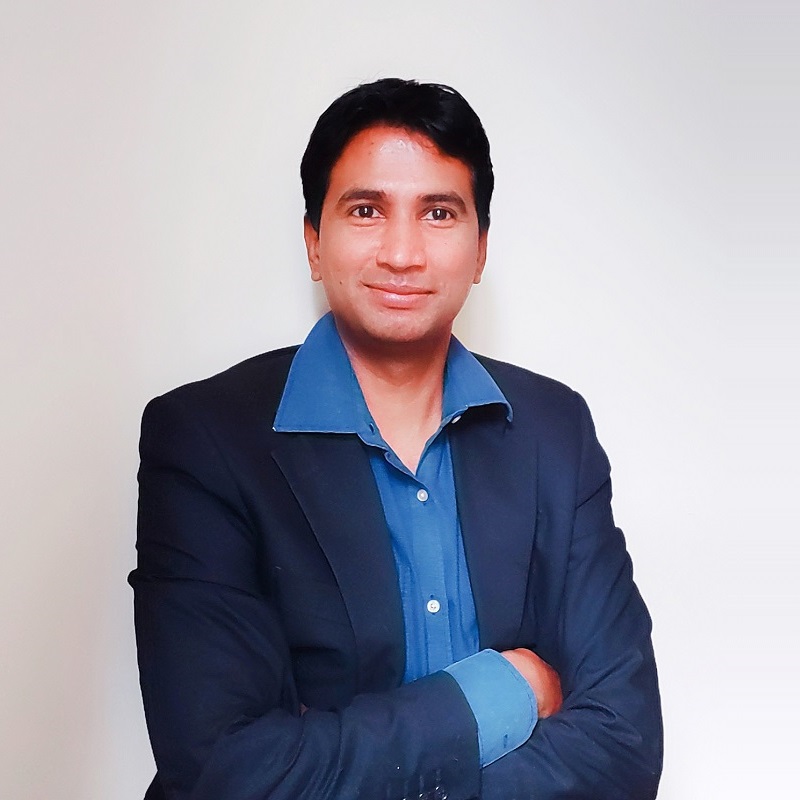 Prayukth K V
Speaker & Published Author
Cybersecurity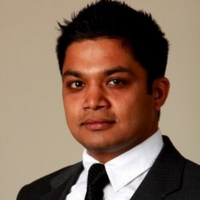 Sharath Acharya
Technical Presales Director and Evangelist
Cybersecurity
 Sectrio is a market and technology leader in the Internet of Things (IoT), Operational Technology (OT), and 5G Cybersecurity segments. We excel in securing the most critical assets, data, networks, supply chains, and device architectures across geographies and scale on a single platform. Sectrio today runs the largest IoT and OT focused threat intelligence gathering facility in the world. To learn more, visit our website here: Sectrio