Micro Segmentation & Zero Trust: Adopting a Holistic Approach to OT Security
Wednesday, May 03rd, 2023 at 11 AM CST
A winning security strategy requires a fine blend of both Zero trust approach and micro segmentation. Combining zero-trust security and micro segmentation helps address some of the biggest challenges that security practitioners across technologies are facing in today's enterprise environments. Such a combination can help: 
Deploy authentication and control access and interactions to the workload level
Prevent lateral movement or spillovers inside networks
Ensure workload security in diverse and dynamic environments 
This hour-long webinar will cover:
Preparing your networks for combining Zero trust and micro segmentation
Addressing key challenges and avoiding pitfalls
How can you leverage the benefits gained from this combination for enhancing your institutional security posture 
Best practices and standards
A live Q&A that will address your queries
Join our cybersecurity leaders Sharath Acharya and Prayukth K V on Wednesday, May 03rd, 2023 at 11 AM CST as they discuss and present innovative strategies to achieve the optimum blend of micro segmentation and Zero trust.
Register for this live webinar!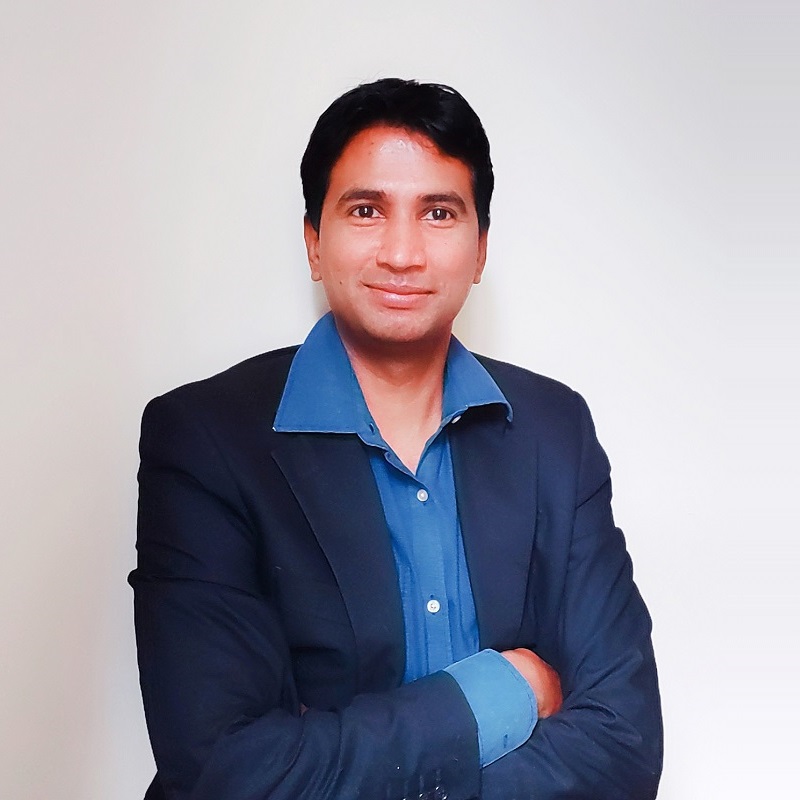 Prayukth K V
Speaker & Published Author
Cybersecurity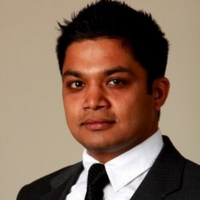 Sharath Acharya
Technical Presales Director and Evangelist
Cybersecurity
 Sectrio is a market and technology leader in the Internet of Things (IoT), Operational Technology (OT), and 5G Cybersecurity segments. We excel in securing the most critical assets, data, networks, supply chains, and device architectures across geographies and scale on a single platform. Sectrio today runs the largest IoT and OT focused threat intelligence gathering facility in the world. To learn more, visit our website here: Sectrio