Mastering the OT/ICS Security Chessboard: Strategies for OT/ICS Security & NCAs OTCC-1: 2022
Tuesday, September 12th, 2023 at 11 AM GST
Have you heard this before?
Managing OT/ICS threat surface is increasingly becoming complex

Network visibility and data integrity are ongoing concerns

Security measures are not keeping pace with growing threats

No action plan to manage NCA and IEC 62443 compliance

Are you able to manage your growing compliance needs with ease?
If you have heard these above points then this webinar is for you.
How can you be part of this webinar?
Join our upcoming webinar on September 12th, 2023 as Sectrio's leading cybersecurity experts from across the globe and the Kingdom of Saudi Arabia not just to discuss but also provide insightful takeaways that can help adopt a better cybersecurity strategy organization-wide.
Key Takeaways include:
Effectively prioritize your threat management program
Compliance mapping with ISA/IEC 62443 and NCAs OTCC-01: 2022
1-click actionable compliance reports generated using Sectrio 
SOC services & Risk and gap analysis – what should you look for?
Building, deploying and tracking success parameters to measure the effectiveness of your OT/ICS cybersecurity program
Attendance will be invite-only, register now and avoid missing out.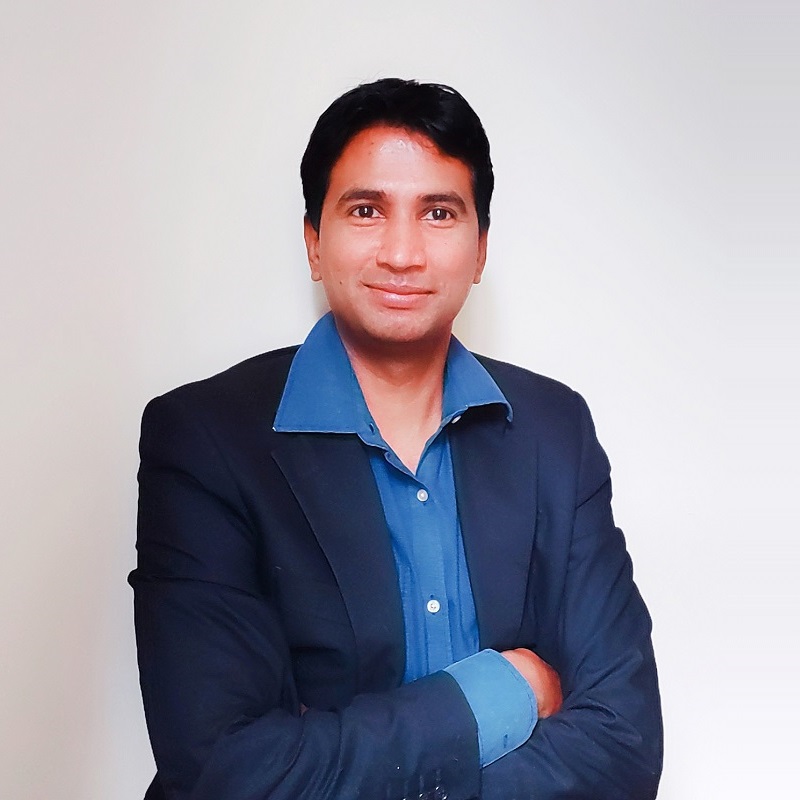 Prayukth K V
Global Speaker & Published Author,
Chief marketing officer
Sectrio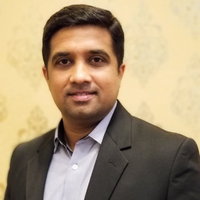 Sandeep Naganur
ISA/IEC 62443 & NCA OTCC-01:2022 SME,
OT/ICS Cybersecurity Director
Sectrio
 Sectrio is a market and technology leader in the Internet of Things (IoT), Operational Technology (OT), and 5G Cybersecurity segments. We excel in securing the most critical assets, data, networks, supply chains, and device architectures across geographies and scale on a single platform. Sectrio today runs the largest IoT and OT focused threat intelligence gathering facility in the world. To learn more, visit our website here: Sectrio