Industry 4.0 and the ICS & OT Cybersecurity Challenges with Digital Transformation
Targeted industrial cyberattacks are increasing at an alarming rate, especially within the manufacturing sector, costing companies an average of $2M per breach, this doesn't even consider brand damage, downtime, penalties, or potential lawsuits. On average hackers are moving silently in networks 6 months before they are found. Sound scary? Well yeah, it is! Don't worry we're here to help.
This webinar will focus on the current threat landscape and upcoming trends hackers are using, give an overview of standards coming down the pipeline now and, in the future, with the hope to give listeners a better understanding of what to look out for in order to take action to avoid being just another target. Looking forward to seeing you soon!
Threat overview for 2021 and beyond
Industrial cybersecurity standards and implementation impacts
Understanding attack methods and how to combat them
Threat intelligence-driven decision making and why it matters
Where to start
Time: 60 minutes total (last 5-8 minutes will be Q&A)
Register for the webinar recording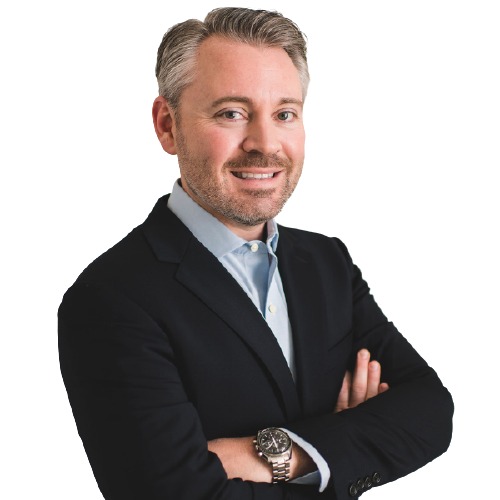 Damon Acton
RVP of IoT/OT Cybersecurity – Americas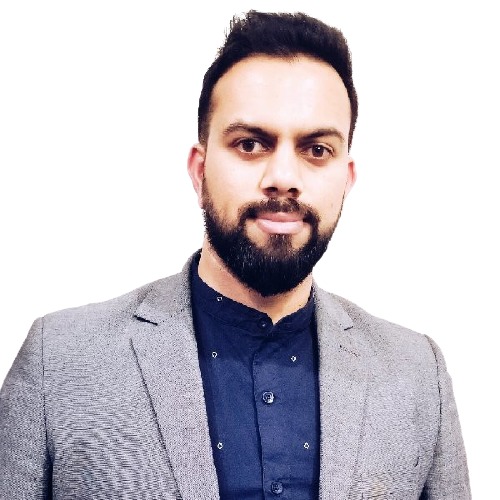 Preetham A Naik
Director – IoT/OT Cybersecurity Solutions