Cybersecurity Framework to Secure OT/ICS/SCADA Systems from Targeted Attacks
Wednesday, June 8th, 2022 at 11 AM CST
Join our experts in the digital event cybersecurity framework to secure OT/ICS/SCADA systems from targeted attacks
With growing cyberattacks on ICS and SCADA systems, this is the time to revisit your OT cybersecurity measures and strategies to see if they are aligned with the new cyber realities that are already impacting businesses. The need of the hour is to invest in a robust yet an agile program that will reduce your risk exposure and deepen your institutional cyber resilience
Attend this webinar and learn about:
Join our cybersecurity experts Sharath Acharaya and Prayukth K V as they outline a new approach to securing OT from targeted attacks. This exclusive webinar will contain:
Information on cybersecurity frameworks and ways to adhere to them
Real-world use cases in improving OT security
Why traditional OT security measures fail and how you can avoid such pitfalls
A roadmap to strengthening OT/ICS/SCADA defense
Get a head start in scaling your OT SecOps and reduce your risk exposure while maximizing returns from your security investments. Don't miss out as we have limited seats only, and they are filling fast.
The webinar will help you to get all your questions answered to improve the cyber resilience framework to secure OT/ICS/SCADA systems from targeted attacks
Register now to join us live & receive a recording of this webinar.
Register for this webinar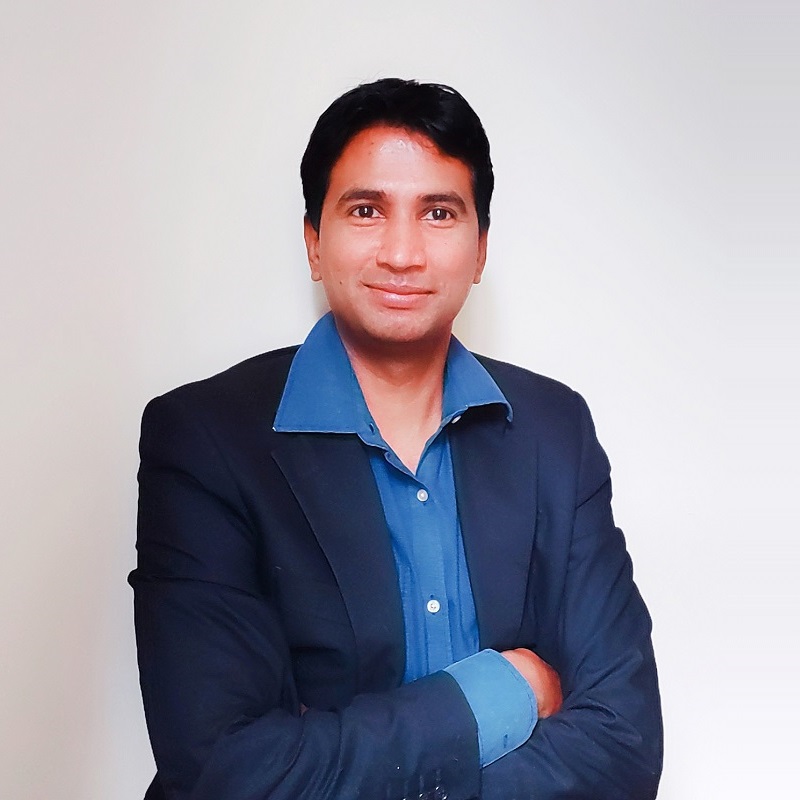 Prayukth K V
Speaker & Published Author
Cybersecurity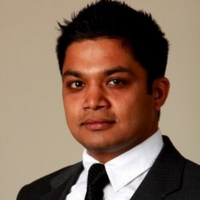 Sharath Acharya
Technical Presales Director and Evangelist
Cybersecurity
 Sectrio is a market and technology leader in the Internet of Things (IoT), Operational Technology (OT), and 5G Cybersecurity segments. We excel in securing the most critical assets, data, networks, supply chains, and device architectures across geographies and scale on a single platform. Sectrio today runs the largest IoT and OT focused threat intelligence gathering facility in the world. To learn more, visit our website here: Sectrio