CMMC Compliance and Assessment Advantages and Challenges in Manufacturing
Getting set for the US Department of Defense's Cybersecurity Maturity Model Certification
The CMMC is a tiered means for measuring and evaluating the level of cyber resilience and cybersecurity preparedness. It replaces the self-certification of the compliance regime with NIST rules. A third-party audit vendor must now mandatory accredit all firms that wish to work with the Department of Defense.
The US Department of Defense has implemented cybersecurity controls for both contractors and subcontractors through CMMC (Cybersecurity Maturity Model Certification). The CMMC level that must be achieved and maintained, as well as the data that must be protected, will be specified in a company's contract. To comply with CMMC, manufacturers must act at two levels. At one level, they need to determine their target levels of compliance and at level two they need to do a gap analysis to figure out how much work needs to go into preparing for the eventual audit.
No matter what your target compliance level is, you need to focus on:
Monitoring, detecting, and reporting on cybersecurity incidents in an evolving technological atmosphere.

Fixing vulnerabilities and updating your vulnerability assessment and fixing approaches

Addressing gaps in the security posture that might provide adverse inputs during the audit

Presenting a robust cyber-governance model to the auditor, including the ability to detect and respond to threats early, detecting rogue and anomalous network activity, visibility into networks and operations

Ability to detect and respond to a cyberattack with adequate threat intelligence
Sectrio, the leading IoT and OT cybersecurity solutions and threat intelligence vendor has the capability to help you meet such requirements to fast track your CMMC compliance journey. 
To understand how we can help, watch the exclusive On-Demand webinar.
Register for the webinar recording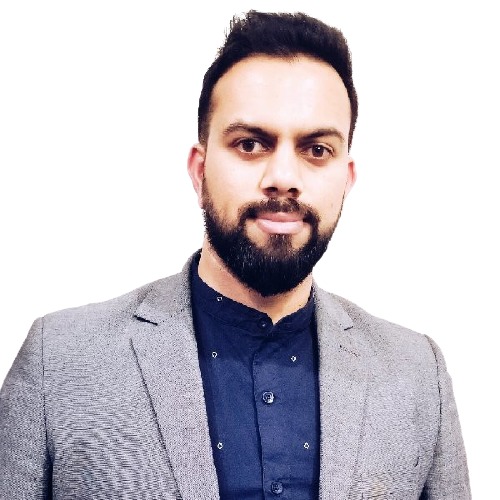 Preetham A Naik
Director – IoT/OT Cybersecurity Solutions
 Sectrio