2021 Cybersecurity Market Evolution
Watch Damon Acton (RVP of IoT/OT Cybersecurity) and Preetham Naik (Director of IoT/OT Cybersecurity) from our Americas team dissect some of the latest cyber exploit trends and upcoming legislation that is going to dramatically impact the landscape of IoT and OT cybersecurity. They'll also break down some of focus areas as we move into the new year by educating to give a solid foundational understanding to improve cyber resilience for critical infrastructure providers.
Upcoming legislation impacting critical infrastructure cybersecurity
Key cyber-attack trends
What to begin to think about for cybersecurity risk mitigation
Focus areas for the remainder of 2021 and beyond.
Register for the webinar recording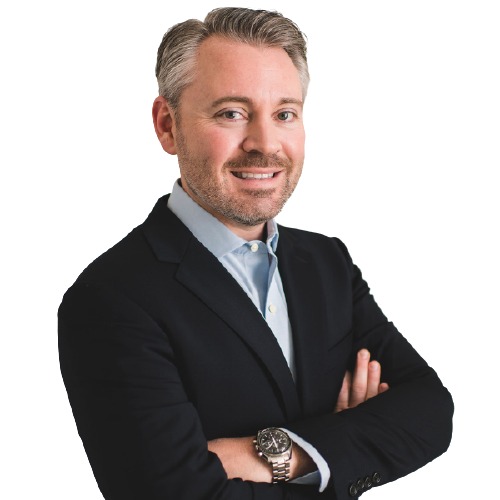 Damon Acton
RVP of IoT/OT Cybersecurity – Americas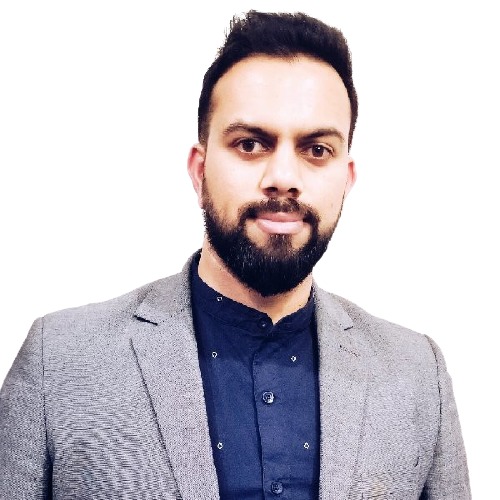 Preetham A Naik
Director – IoT/OT Cybersecurity Solutions