Cybersecurity for Water and wastewater treatment facilities
86%
rise in targeted attacks on utility firms
Sophisticated
malware being used globally to target Utilities industry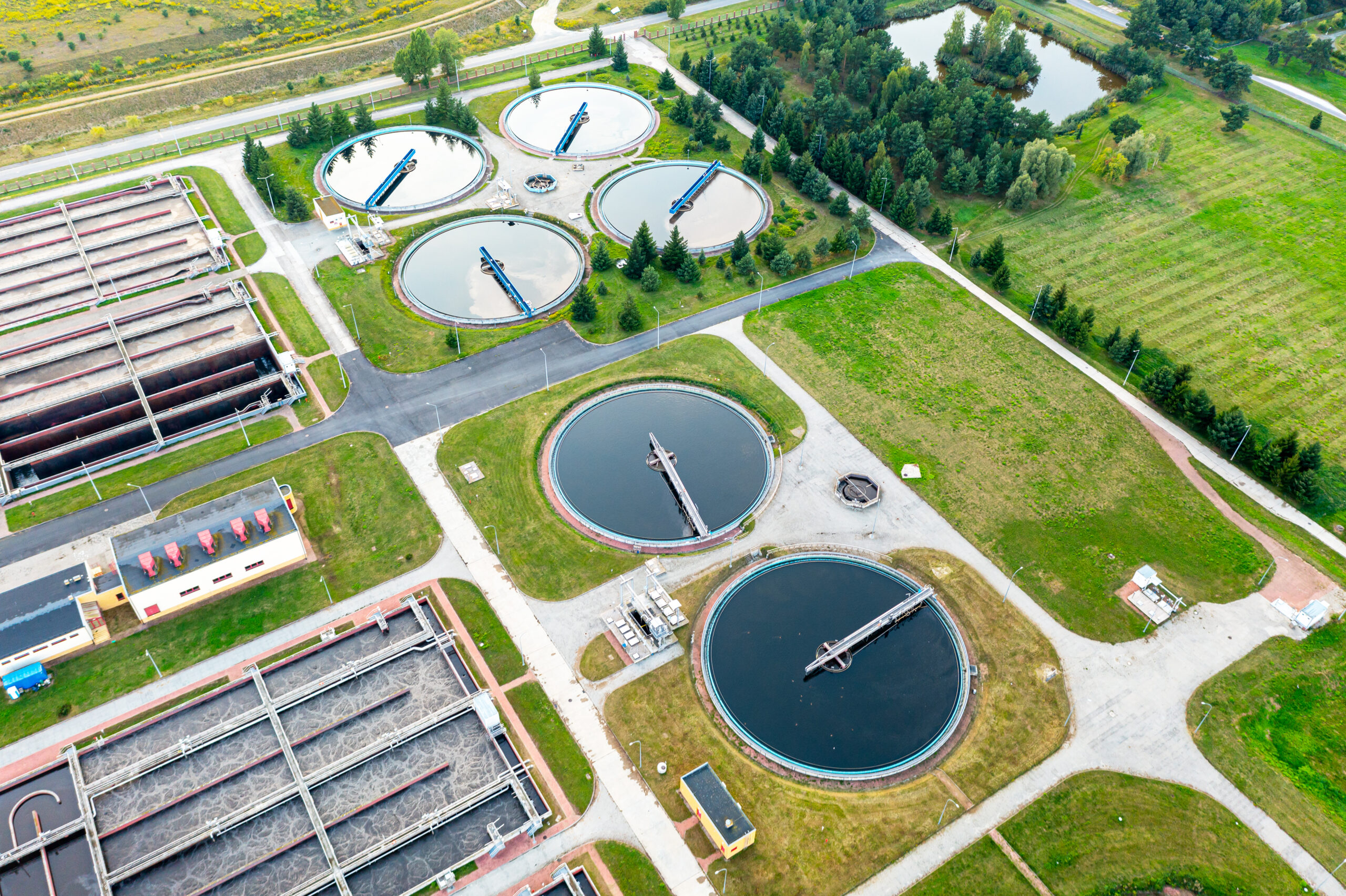 Securing water and wastewater treatment infrastructure.
Detecting and addressing vulnerabilities.
Preventing SCADA and control system breaches and ransomware
Curbing reconnaissance and probe attacks
Reducing false positives in detection of cyberattacks.
In H1 2021, cyberattacks on water and wastewater treatment facilities registered a 15g percent rise. In addition to disruption in operations, such attacks caused hardware failure and severe damage to critical devices including valves and control systems.
Sectrio's offerings can help keep such attacks at bay thereby ensuring operational continuity. With visibility to device and network behavior, plant operators can now focus on core operations with ease.    
Outcomes of a cyberattack on a water or wastewater plant
Quality of water treated may be impacted adversely
Threat to the safety of plant employees
Plant components such as pumps and valves may be forced to operate outside their safe limits
Sectrio's critical infrastructure-grade solutions can help prevent such outcomes. Our offerings are powered by rich threat intelligence, multi-level threat detection features, comprehensive vulnerability management capability, and lifecycle threat management capability.
Secure all parts of your infrastructure
Detect and contain threats early
Prevent movement of malware and unauthorized access to systems
Operate with visibility and certainty
With Sectrio, your plant gets a complete cybersecurity suite powered by the world's most expansive and adaptive threat intelligence gathering facility.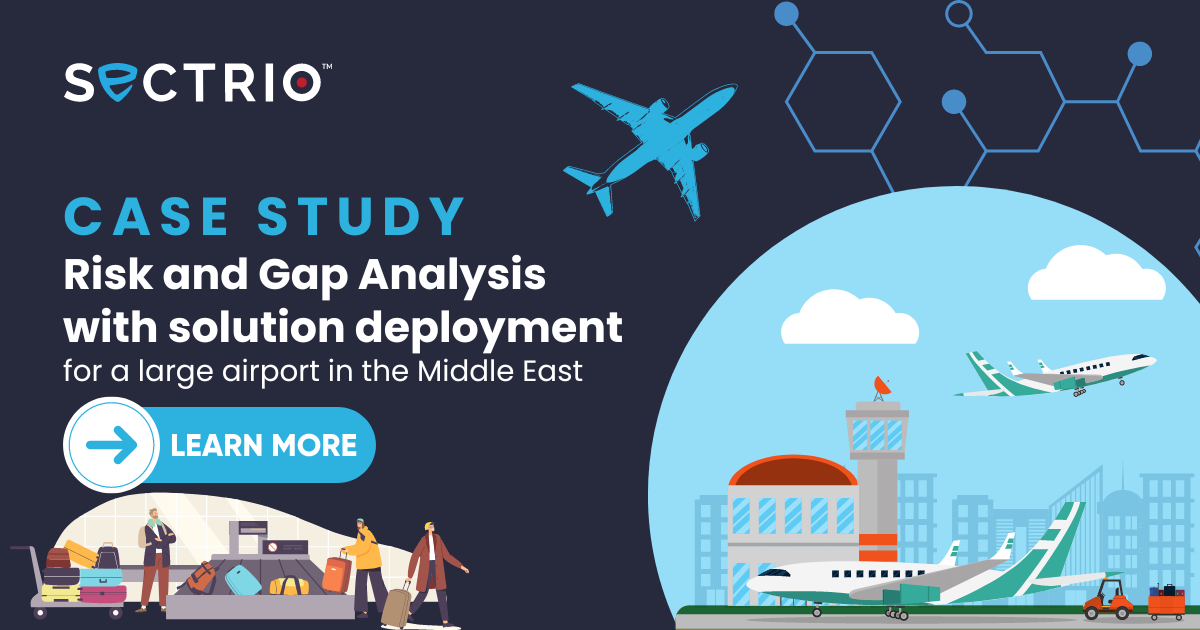 June 20, 2023
Why should you read this? Security gaps in airports are creating new challenges for security...
Protecting your critical assets is only a few steps away