Recently a leading oil and gas company in the downstream segment in Europe got hacked. Their cybersecurity vendor was providing perimeter-based security. This meant that when the threat was able to get an entry into the core network through various means, there was no stopping it from causing large-scale disruption.
This also happened to a shipping company early in 2020 and is a trend that has been reported more often than we remember. Half-baked security measures make it easier for hackers to strike at will. It makes your assets lay hostage to the whims of disruptive hackers. Not a place where you want to be.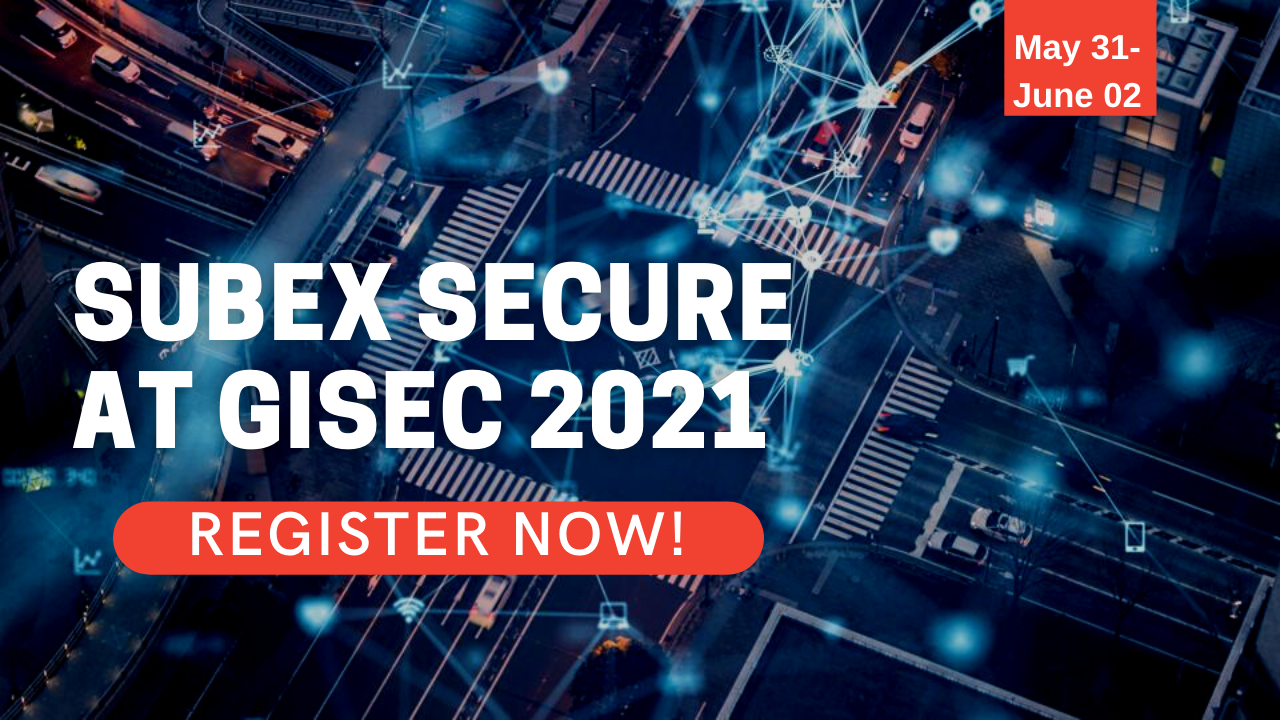 Subex Secure uses a multi-tier detection and mitigation mechanism to eliminate threats early. From asset discovery to intrusion detection and elimination, our IoT and OT cybersecurity solution covers all bases. This means that your enterprise always keeps hackers at bay. Subex Secure is powered by the largest and most adaptive threat intelligence gathering facility in the world. This means accurate detection and prevention of fatigue among your cybersecurity team.
Subex Secure ensures:
Comprehensive threat detection using multiple frameworks.
Detection of rogue devices and anomalous network behaviors early.
Remediation of threats and elimination of associated risk.
Prevention of lateral movement of malware.
Critical infrastructure grade security.
Reduced load on your cybersecurity team.
Don't take our word for it. Try out Subex Secure for yourself through a no obligation demo, today. Schedule a demo
If you are at GISEC 2021 in Dubai this week, drop by Booth number SS1-29 and get free consultation aid from our critical infrastructure cybersecurity experts.
Don't opt for fractional cybersecurity, go for fully functional cybersecurity with Subex Secure.
The Further you delay, the greater the threat becomes. Subex Secure can help detect threats in real time and mitigate them immediately.