Address threats, improve cybersecurity posture, and deter cyber adversaries with Sectrio Threat Management
False positives causing detection fatigue
Detection and management of sophisticated threats.
Prevent latent threats from disrupting operations.
Managing the entire threat lifecycle on a single platform.
Sectrio offers fully automated and agentless monitoring of connected assets to uncover threats and eliminate them in real-time. Sectrio Threat Management module helps you monitor all your connected assets across IT-OT and IoT. It provides fully automated, agentless continuous monitoring in near real-time providing a view of threats and attack surfaces that are being exploited.
Sectrio uses proprietary Deep Packet Inspection technology inbuilt with IT, OT, and IoT protocol stack engines for detection. The incident management provides information based on the MITRE ATT&CK framework classifying adversary tactics, techniques, and procedures (TTPs) through a multi-tier detection approach and real-world observations.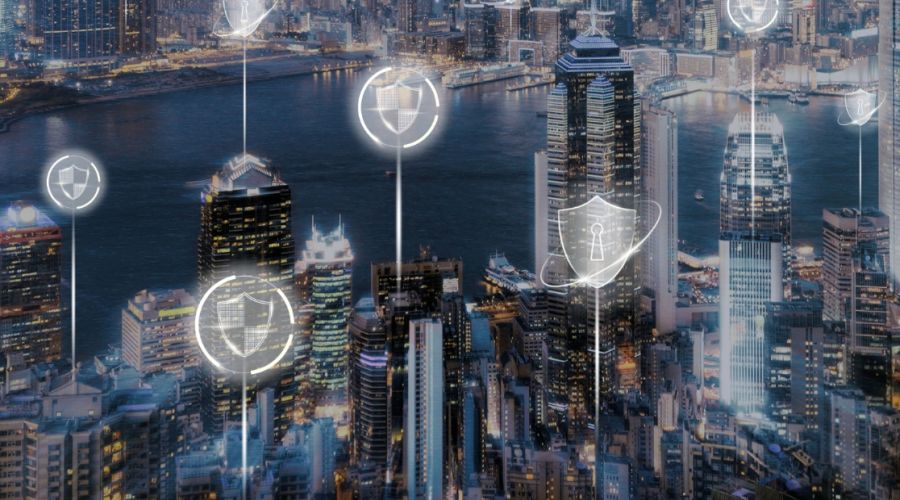 Accurate detection is the key
For converged networks such as IT-OT and connected ecosystems such as IoT, relevance in threat intelligence is critical. While there are several generic threat intelligence sources, Sectrio's threat intelligence is derived from our global IoT and OT-specific honeypot repositories deployed across over 70 global locations, tracking 12 million-plus IoT/OT intrusions, with 6000 plus devices and 400 plus types of architectures. This threat intelligence is combined with external syndicated sources to create a feed that regularly updates installations with the latest threat information. This ensures that your threat management strategy manages to stay well ahead of new and emergent threats.
Threat management once enabled, starts analyzing network traffic in the form of PCAPs and provides alert events that can be immediately actioned through an inbuilt workflow module or integrated with your existing security solutions or any third-party through APIs or custom scripts. The metadata collected builds required behavioral characteristics over time with AI models that can predict the most obvious attack vectors, APTs with contextual information, that are not usually detected by rule-based detection systems.
Do more with the industry's most trusted threat management product
Improve institutional cybersecurity posture.
Manage your institutional security needs.
Comply with cybersecurity mandates.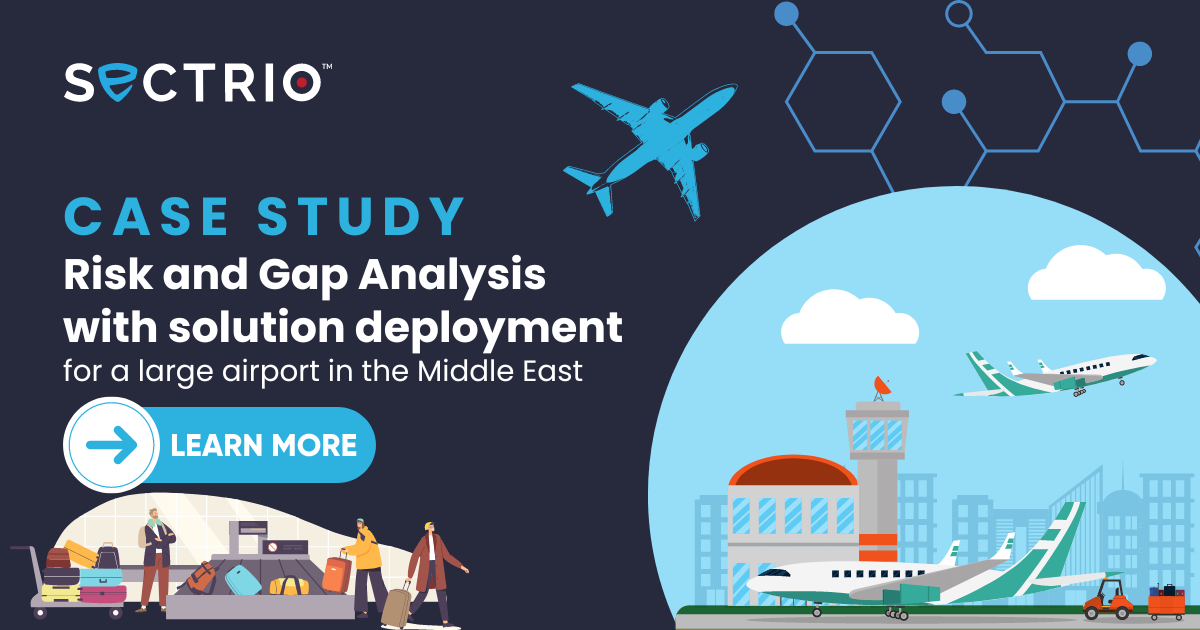 June 20, 2023
Why should you read this? Security gaps in airports are creating new challenges for security...
Build resilience and keep threats at bay
Protect your IoT, OT and converged assets with Sectrio.