Securing the
Smart Cities Sector
86%
rise in targeted attacks on smart city projects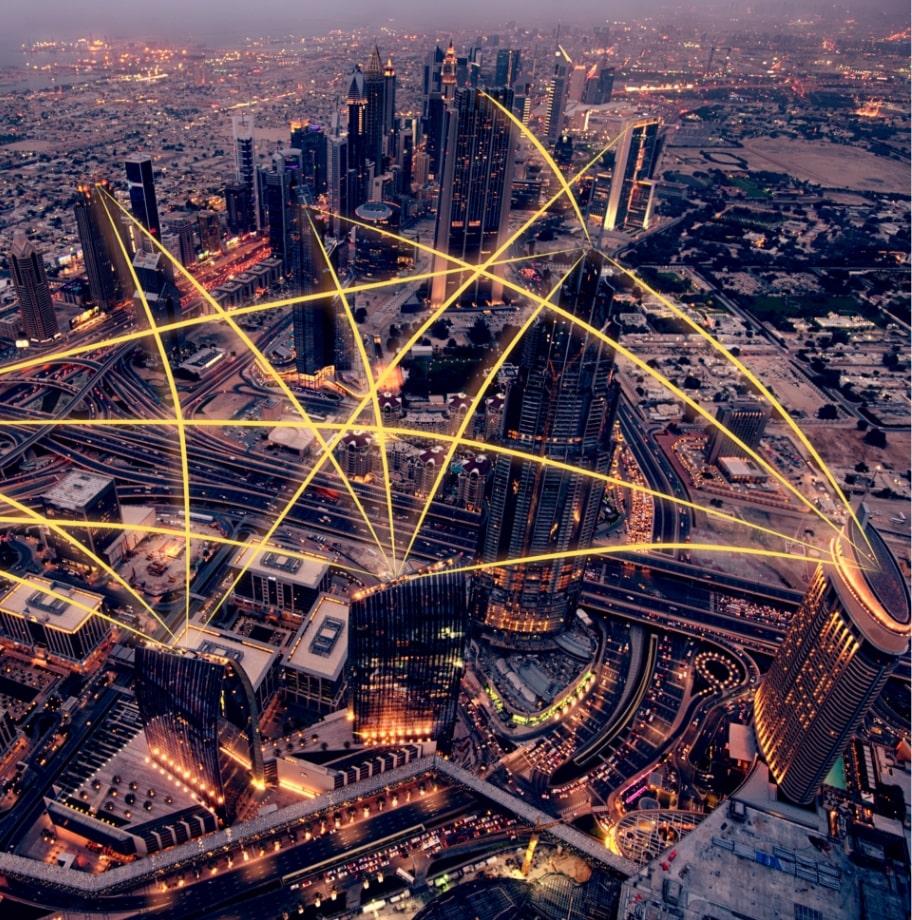 Cyberattacks damaging critical infrastructure.
Lack of visibility into networks and system access.
Physical damage to assets as a result of a cyberattack
Lack of contextual threat intelligence leading to cyberattacks going undetected
Smart cities have to necessarily have a multi-pronged cyber defense strategy backed by necessary tools, if they are to protect themselves against complex cyberattacks and malicious activity. With expanding digitization, launch of extensive digital services and high levels of automation across various projects, smart cities are setting new efficiency benchmarks. But such an expansion is also creating vulnerabilities that hackers can readily exploit.
Rising cyberattacks on smart cities is mainly attributed to hackers seeking ransom by encrypting citizen data. Thr growing adoption of IoT in such projects backed by a diverse device and platform eco-system that come with varying levels of security and connectivity flavors the infrastructure is certainly not cyber resilient.
Hackers are using innovative means to breach networks and move across connected devices to harvest data. IP camera feeds can be diverted, sensor information in various monitoring devices modified and huge swarms of botnets can be created by hijacking IoT devices.
Three factors causing cybersecurity challenges for smart cities
The vast digital landscape comprising diverse devices and services
Prevalence of a mix of new and legacy systems
Convergence of digital, physical and interface systems that are not secure
Outcomes associated with cyberattacks on smart cities
Damage to physical and digital infrastructure.
Shutdown of essential services.
Conversion of IoT equipment into bots.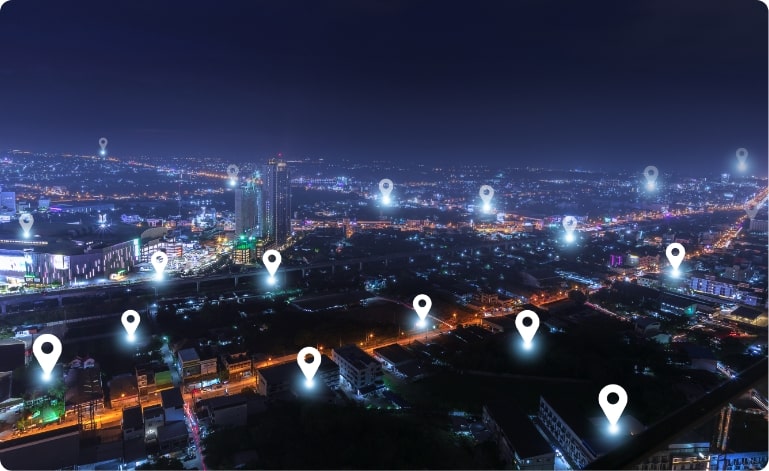 Sectrio has extensive experience in securing smart cities globally. We work in close collaboration with smart cities to protect their infrastructure while rendering the highest levels of protection.
Detect and mitigate vulnerabilities early
Segment networks and digital assets to contain threats early
Prevent malicious actors from hijacking devices or data
Protect critical assets and infrastructure
Prevent unauthorized access
Discover assets and network activity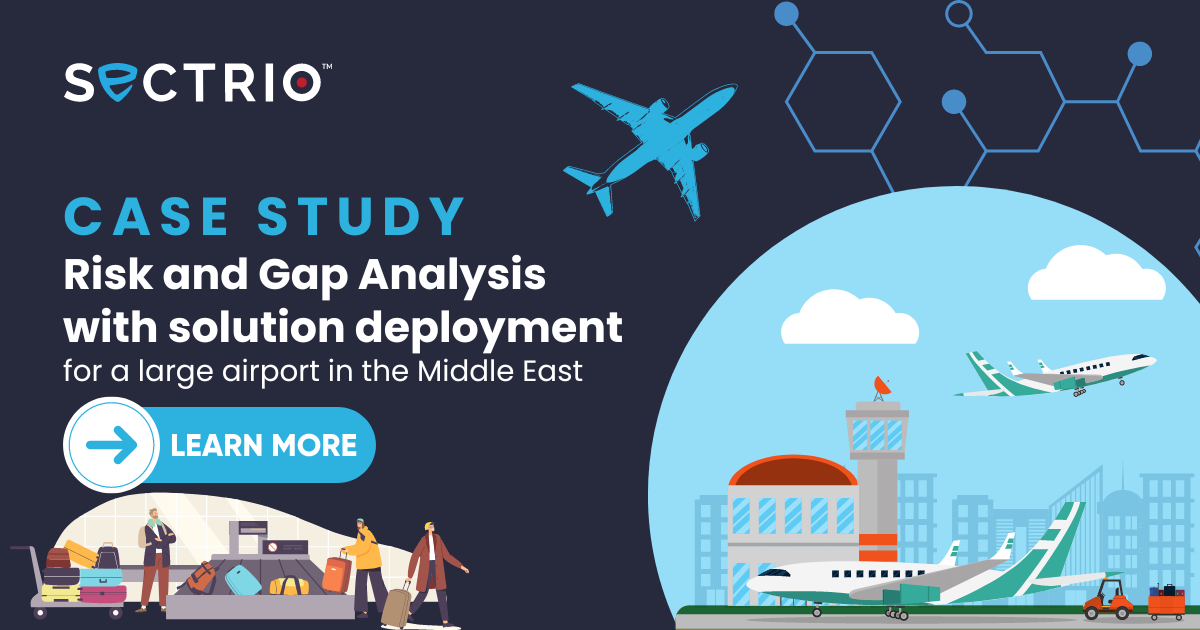 June 20, 2023
Why should you read this? Security gaps in airports are creating new challenges for security...
Protecting your critical assets is only a few steps away