Create new revenue opportunities by providing innovative solutions that enable organizations to manage their security and network infrastructure.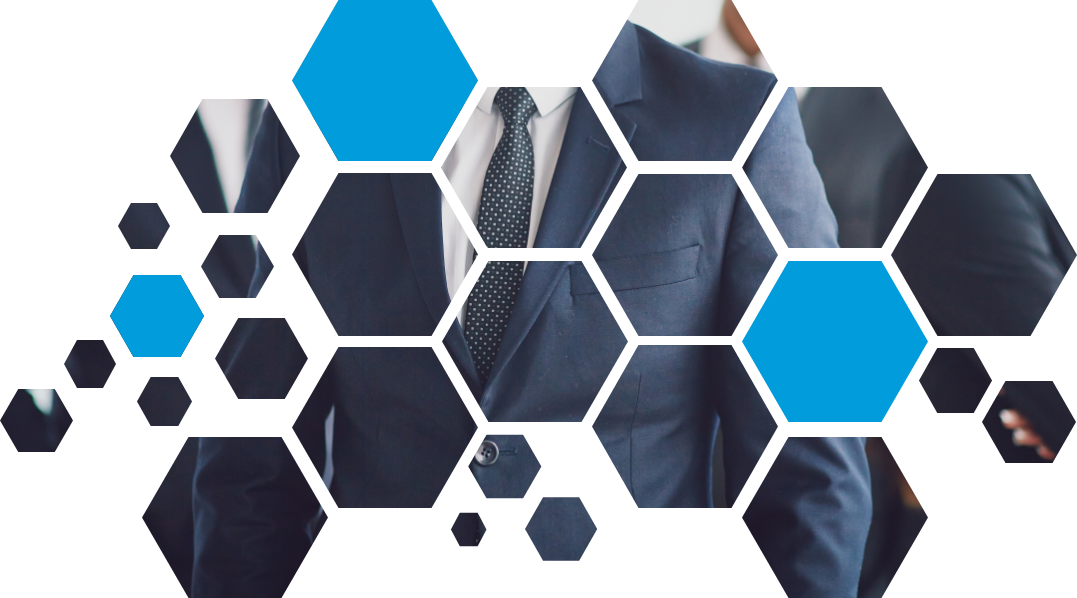 The Sectrio Partner Advantage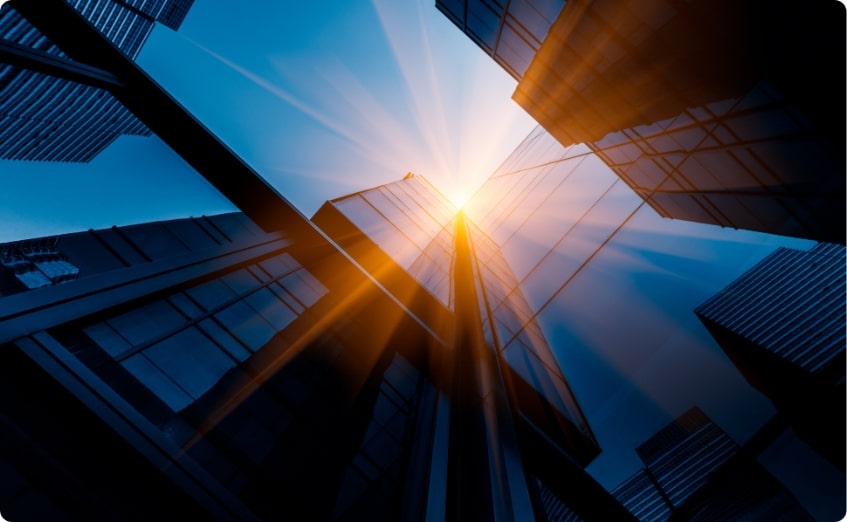 The Sectrio Partner Network relies on a mature engagement program to deliver new and assured revenue streams to our partners. In addition to new opportunities a partnership with Subex assures your business of deeper value-based engagement with your existing and new customers.
The partnership journey with Sectrio relies on our customer go-to-market and revenue programs that are tested and proven. The intense 45-day exercise covers many milestones in a short duration to capitalize on new opportunities faster and reach revenue goals quickly without allowing competition to enter the picture. To sum it up, we are focused, aggressive and organized.
The program is organized into 4 stages to cover evolutionary milestone. In addition, we also run certification and enablement programs to cover various strategic and operational needs of our partners. The multi-tier partnership framework helps our partners steer towards profitability while helping their marketing, sales and partner organizations evolve and grow.
Meet our technology partners
Learn more about our partnership programs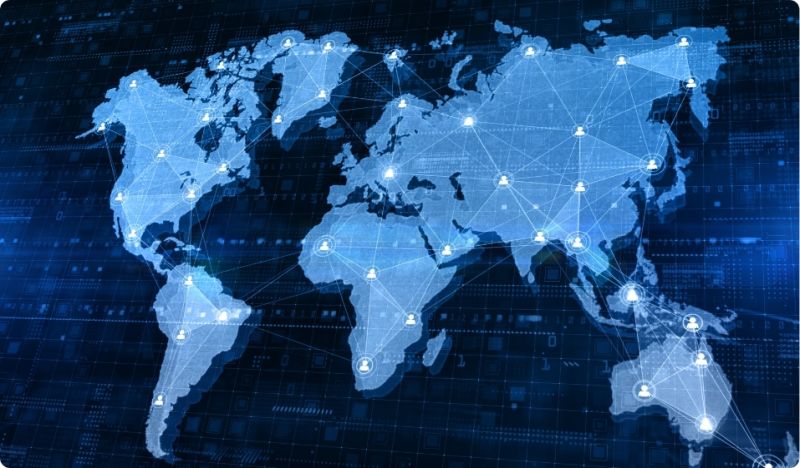 With our extensive partner network and global footprint, the Sectrio Partner Program offers a unique opportunity for partners to increase their business with our full support and guidance.
Our association with a leading MVNO is one of our many success partnership stories. As a Sectrio partner, this leading connectivity service provider improved market traction, improved profitability, and realized significant savings as they warded off sophisticated cyberattacks. You can read all about them and this partnership here.
I am looking for a potential partnership