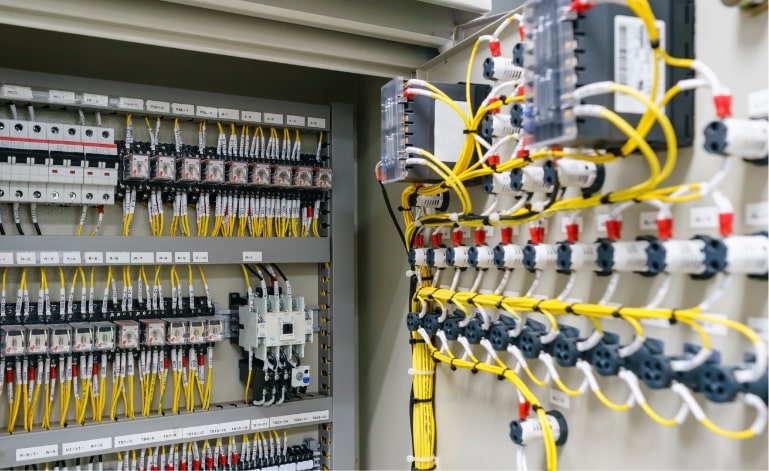 The NERC CIP or the North American Electric Reliability Corporation critical infrastructure protection) plan deals with measures to protect assets connected to North America's electric system. The NERC CIP plan includes 9 standards and 45 requirements that cover the security of electronic perimeters including the protection of critical cyber assets and personnel and training, security management and disaster recovery planning.
The standard part of NERC CIP includes requirements that Sectrio can help you with:
CIP-002-1: Critical Cyber Asset Identification.
CIP-003-1: Security Management Controls.
CIP-005-1: Electronic Security Perimeters.
CIP-007-1: Systems Security Management.
CIP-008-1: Incident Reporting and Response Planning.
CIP-009-1: Recovery Plans for Critical Cyber Assets.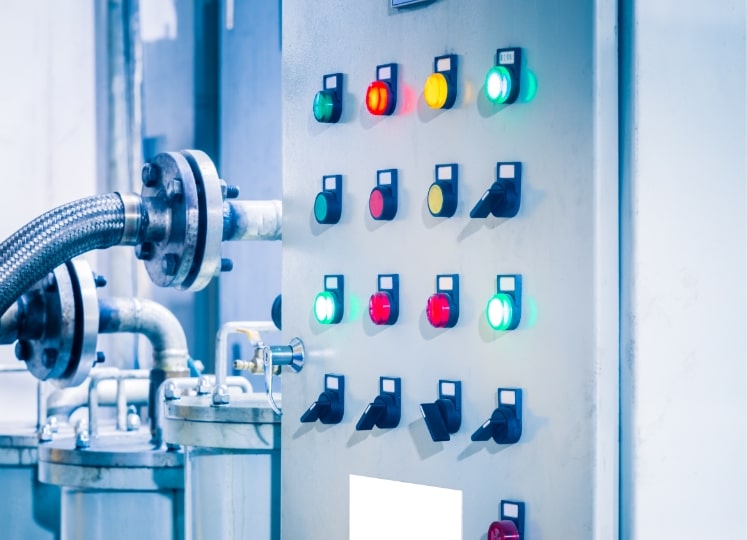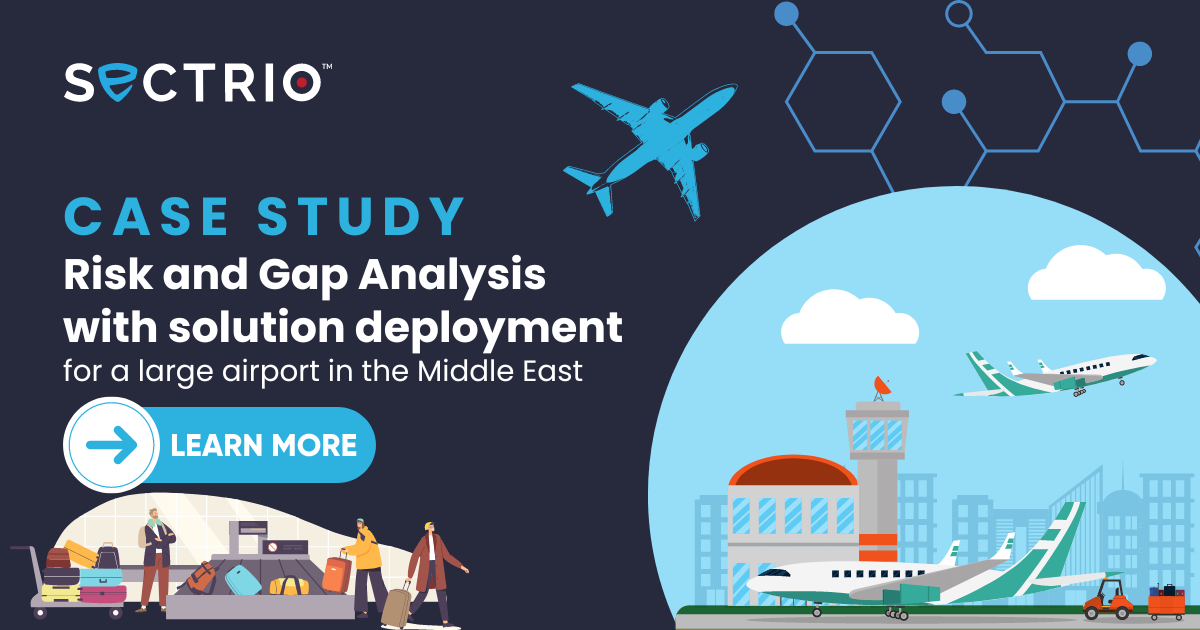 June 20, 2023
Why should you read this? Security gaps in airports are creating new challenges for security...
Comprenda cómo los productos de Sectrio pueden ayudarle con sus requisitos de cumplimiento