Futureproof your RoI from connected IoT deployments with Sectrio IoT Security Suite
Managing rising threats and expanding threat surface
Insufficient cybersecurity measures in IoT devices
Increasing IoT ransomware sophistication and stealth capabilities
Insufficient access control measures and rogue insider activity.
Responding to unknown threats
With increasing adoption of IoT, the threats to connected deployments and assets are also rising. Today, hackers and malware developers are using a variety of methods to breach perimeter-based security mechanisms to enter core networks. Such attacks can lead to exfiltration of data, damage to devices large scale disruption and even threats to the health and safety of employees.
To secure IoT projects and products, a robust and hardened approach is required that ensures protecting in an end-to-end manner without compromising on user experience.
Visibility, protection and resilience with a built for IoT solution
Sectrio IoT Security Suite is offered with an comprehensive suite of modules that come pre-integrated and ready to deloy. Across industrial systems, smart cities, Internet of Medical Things, connected cars and other end uses, Sectrio IoT Security Suite can comprehensively protect IoT devices, networks, sensitive systems and data.
This suite of agentless solutions meets every cybersecurity connected with an IoT deployment including:
Vulnerability management
prevent hackers from exploiting vulnerabilities
Threat management
manage threats before they pose a risk to your systems or data.
Micro-segmentation:
go granular with your cybersecurity measures, prevent unauthoriised devices from gaining access to your networks.
Protect converged environments
environments where IT, OT and IoT merge need protection of higher grade
Operating with the right threat intelligence
Sectrio's IoT Security Suite is powered by threat intelligence gathered from the largest honeypot network in the world.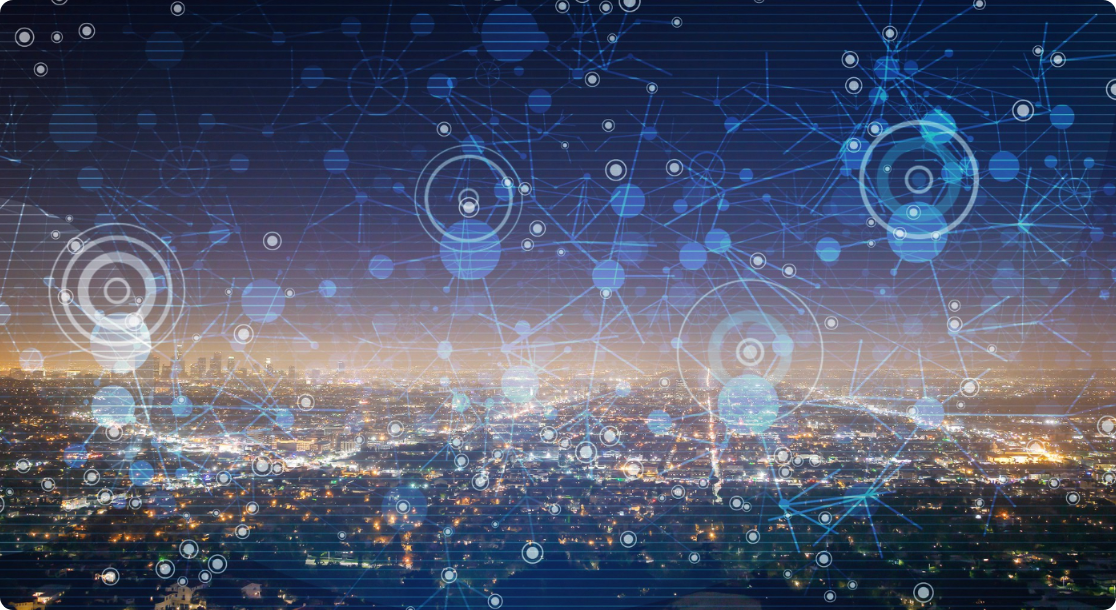 Do more with the industry's most trusted IoT Security product
Secure your IoT projects and deployments at a critical infrastructure grade
Prevent hackers and malware developers from accessing your networks and data
Deploy and scale as per your unique needs
Build trust in your connected eco-system
Deploy Zero trust policies with ease
Uncover threats and risks early
Strengthen your ability to detect and address the right threats and raise situational threat awareness.
Only Sectrio Threat Intelligence delivers actionable and up-to-the-minute intelligence. Protect your IoT, OT and converged assets with Sectrio.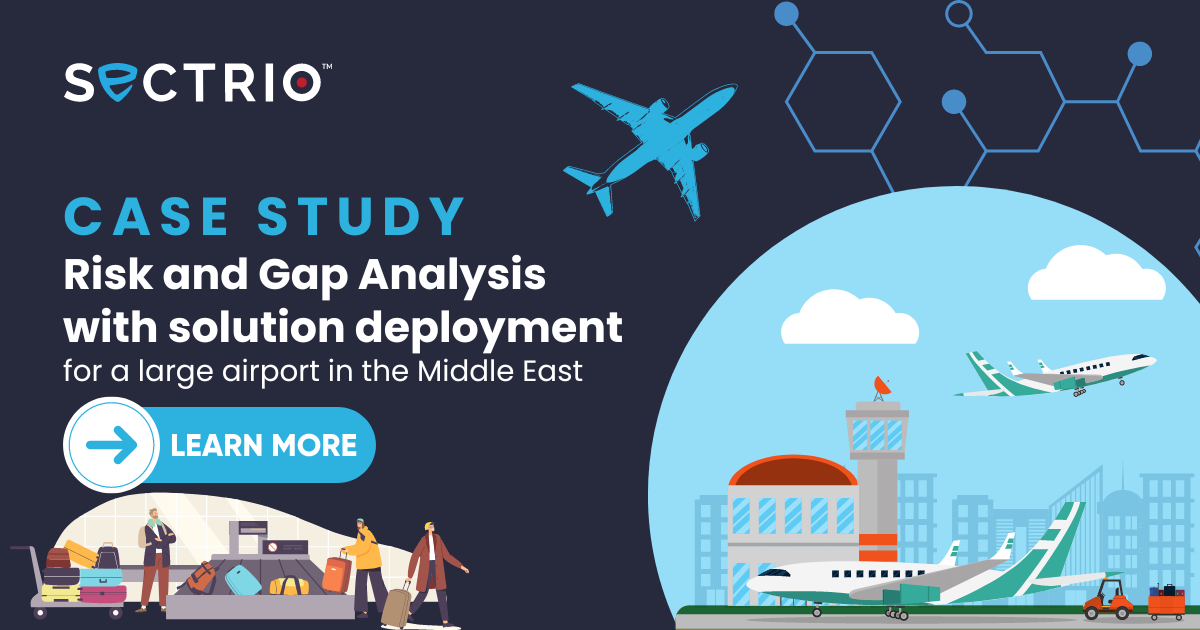 June 20, 2023
Why should you read this? Security gaps in airports are creating new challenges for security...
Protecting your critical assets is only a few steps away