Secure converged environments and deter adversaries across networks with ease
The rise of threats that are exploiting the vulnerabilities associated with convergence.
Tools and methods focused on protecting just one technology stream may not help protect such environments.
Lack of understanding of the unique threat environment that converged environments host .
Lack of network awareness.
Preventing cross-stream movement of threats.
Sectrio IoT-OT-IT Converged Security Suite is a comprehensive cybersecurity offering designed to secure converged environments from cross-stream threats. This includes technology-specific and tech agonistic threats that can operate across environments to target devices, IT systems and SCADA and ICS.
This suite is uniquely designed to address the threats and risks associated with converged environments. The suite comes with unique features such as:
Ability to discover assets connected across the network.
Ability to discover assets connected across the network.
Micro-segmentation through Network Access Control to prevent unauthorized access to networks and network resources.
Options to prevent lateral movement of malware.
Multi-level threat detection capability to prevent threats from escaping detection.
Deep insights into network activity to detect any anomalous activity early.
Option to manage vulnerabilities to prevent them from being exploited by threat actors.
Vertical-specific threat libraries to enable detection of targeted threats.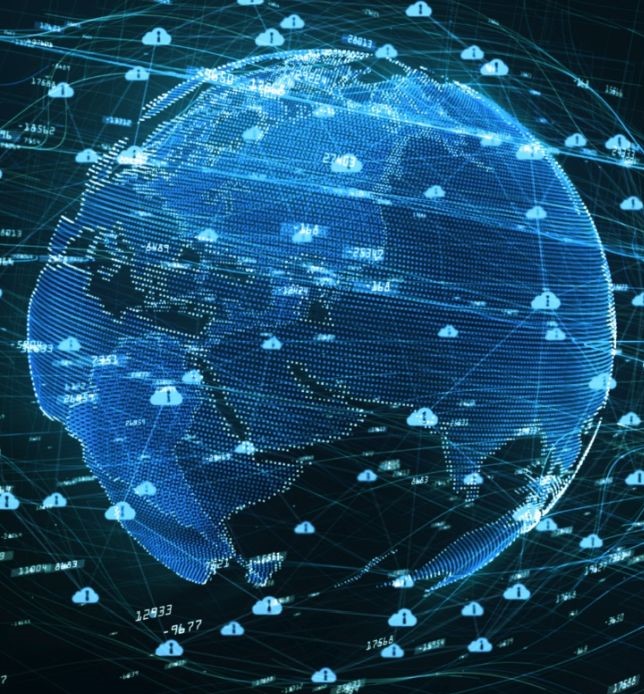 Do more with the industry's most evolved converged security product
Lead in with security in complex and hard to secure environments
Eliminate gaps in your cybersecurity posture.
Operate with safety and reliability in converged environments
Comply with security requirements such as ISA-IEC 62443.
Sectrio is a non-intrusive and vertically agnostic solution. Our unique methodology for securing a connected and constrained ecosystem using a multi-layered approach and our consulting practice has helped our customers stay protected from diverse and advanced threats.
Secure your converged infrastructure investments and expand your connected endavors
Sectrio IoT-OT-IT Converged Security Suite helps you improve your connected cybersecurity posture, improve risk management and keep hackers at bay.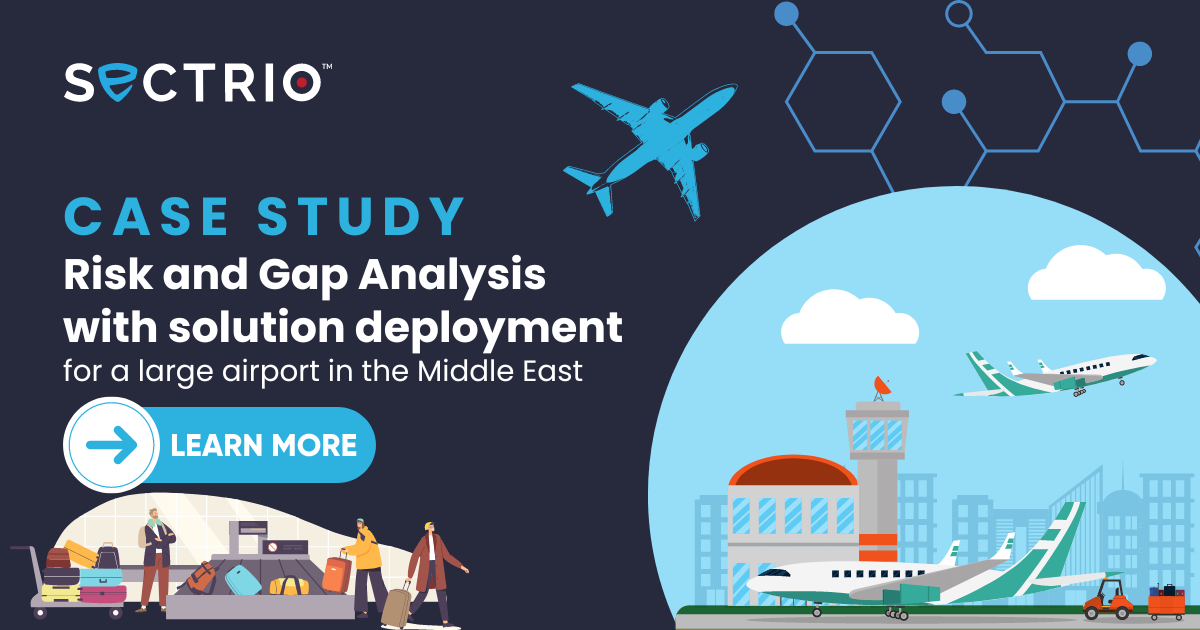 June 20, 2023
Why should you read this? Security gaps in airports are creating new challenges for security...
Secure converged environments effectively with Sectrio