Smart Manufacturing Summit 2023
CERT-In | Make In India | OT/ICS cybersecuirty 
September 1st, 2023 at Four Points by Sheraton, Viman Nagar, Pune
Can you relate to these security challenges?
 Offering secure access to remote assets and sites?
Detecting and flagging threats, risks, and vulnerabilities across plants?
Adopting an independent and disruption-free approach to OT security?
Segmenting your OT networks into Zones and Conduits?
Downtime or manipulation in manufacturing processes often are catastrophic and result in long-term financial & reputational losses. With increasing connectivity in IT-OT and IoT, CISOs of leading manufacturers around the globe, understand the risks and challenges that threaten optimal business continuity.
Meet Sectrio on September 1st, 2023, at Four Points by Sheraton, Viman Nagar, Pune, and witness our comprehensive OT/ICS and IoT cybersecurity turnkey solution firsthand!
Why you must visit Sectrio at #SMSPune2023?
If you are a part of the cybersecurity domain then this event is for you. Meet us at Smart Manufacturing Summit 2023 and takeaway the following insights from meeting Sectrio:
Build your OT/ICS cybersecurity roadmap by consulting leading cybersecurity experts in person
Understand your risk exposure and evaluate solutions to eliminate risks
Learn and adopt best practices that are globally embraced.
Prepare your SecOps team to defend against next-generation threats and attacks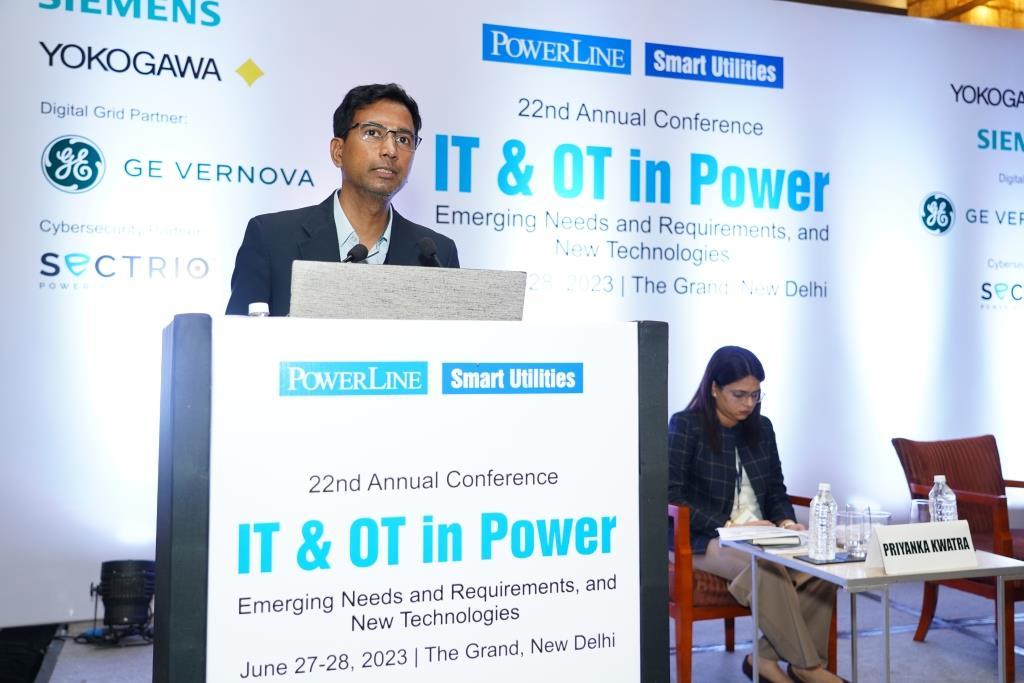 Sectrio at IT-OT in Power 2023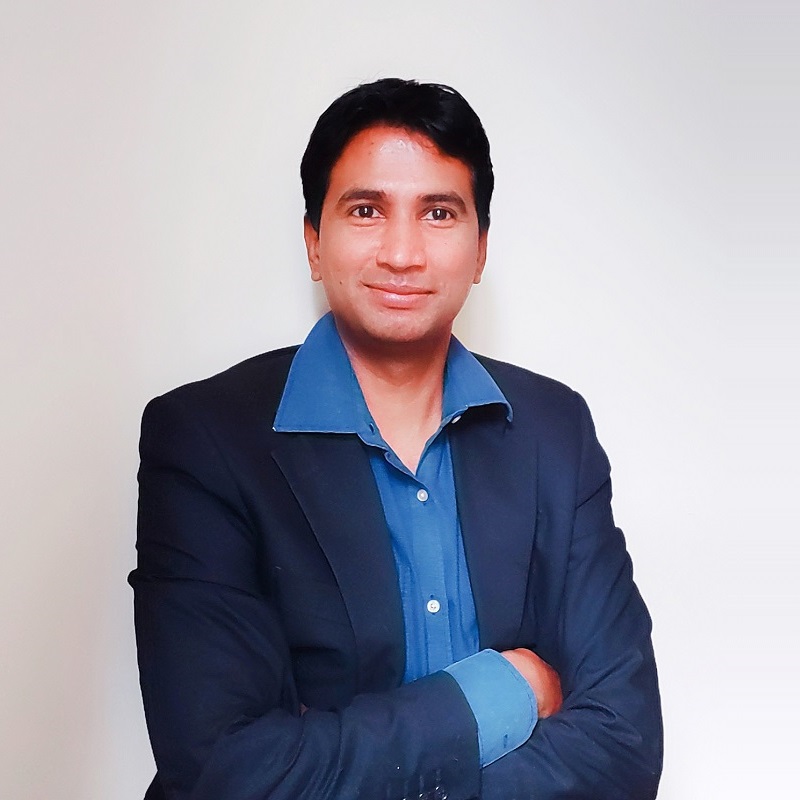 Prayukth KV
CMO & Published Author
Sectrio
Prayukth K V has been actively involved in productizing and promoting cross eco-system collaboration in the emerging tech and cybersecurity domains for over a decade. A marketer by profession and a published author, he has also proposed and promoted critical infrastructure protection strategies that rely on in-depth threat research and deflection strategies to deceive hackers and malware. Having been at the frontlines of cyber securing infrastructure, Prayukth has seen cyberattacks and defense tactics at close quarters.
Join Prayukth for his speaking slot during the smart manufacturing summit 2023 in Pune. Register now and book a consulting slot today as only limited time slots are available.
Don't miss out on this opportunity, meet us in Pune. To set up a meeting in advance, do share your details by sharing your details above.
Stay safe, stay secure with Sectrio