Enhance and safeguard your OT-IoT-IT converged infrastructure
October 17-21, 2021 At H2-D1, World Trade Centre, Dubai
Businesses in the Middle East lost over 5 Petabytes of data to hackers in H1 2021. Risks to IoT and OT deployments in the manufacturing, healthcare, smart cities, and oil and gas verticals are growing at a rapid rate. Sectrio has been defending some of the most complex businesses across sectors. Our IoT and OT cybersecurity solutions include a suite of point solutions designed for early detection and remediation of threats, prevention of malware movement, and reconnaissance activity. We are at H2-D1 along with our partner Spire Solutions and are offering 10 complimentary 15 day Risk Identification and Threat Assessment. Don't miss out on this opportunity as slots are filling fast! Book a meeting today to secure your slot.
Join Kiran live at the main stage on October 17th from 3:30 PM at GITEX 2021
We will be sharing insights on securing your OT-IoT-IT converged critical assets.
Be a part of this session to learn:
How cybersecurity is a key enabler of technological innovation
Improve visibility and reduce time to action to respond to cyberattacks
Comply with frameworks such as Zero Trust and IEC 62443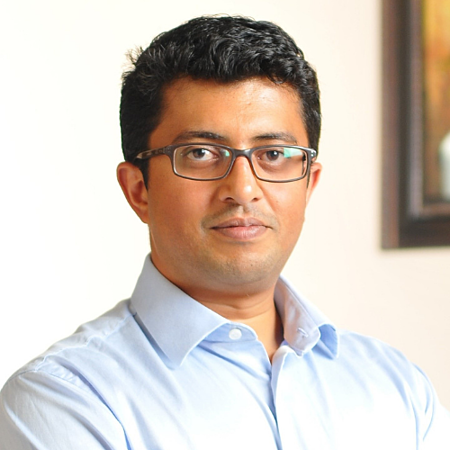 Meet our cybersecurity experts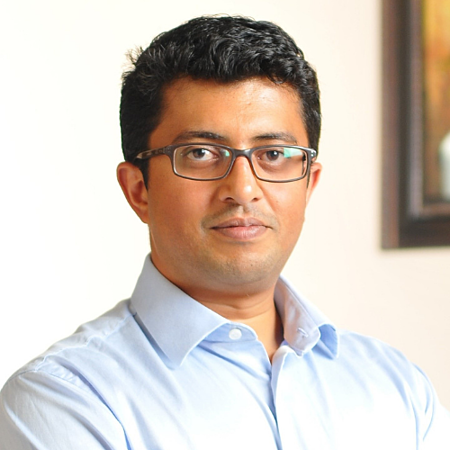 Kiran Zachariah
VP – Digital Security Sectrio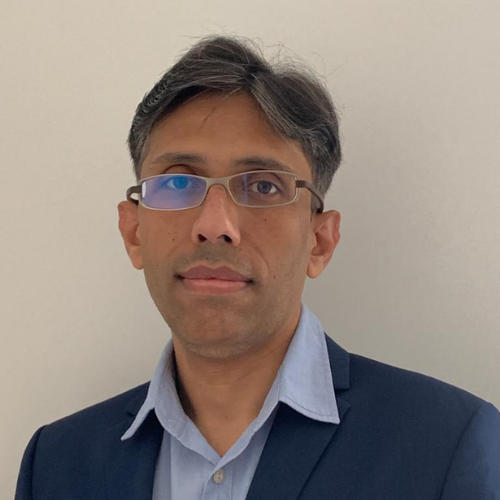 Kapil Agarwal
Head of Presales Sectrio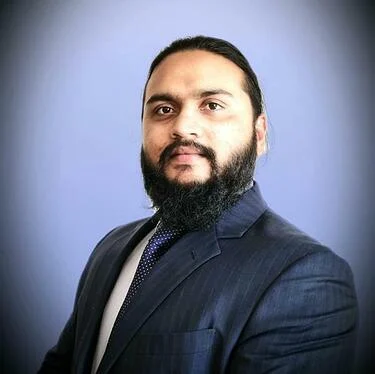 Naveen Hemanna
AVP Sales – MEA Sectrio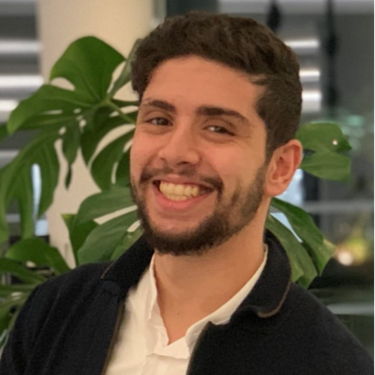 Abdel Rahman
BDM – MEA Sectrio
Talk to our experts on steps to improve cybersecurity posture, detecting IoT and OT cybersecurity threats early, fine-tuning your vulnerability management practices, operating with the right threat intelligence, and managing compliance