Meet Sectrio at GISEC 2023
March 14-26, 2023 at P-55, Hall 6 | World Trade Centre, Dubai
In view of the growing threats to the stability, integrity, and reliability of core systems within IoT, OT/ICS connected networks, there is a need for businesses to revisit their security posture. 
Securing your digital transformation and automation drive shouldn't be a time, effort, and budget-consuming exercise.
Sectrio, the leader in IoT, OT, and IT security solutions, can secure your enterprise assets, networks and protocols with ease. Sectrio is defending and securing some of the most complex OT/ICS environments across sectors for global businesses in the market.
Our IoT and OT cybersecurity solutions and threat intelligence services are unmatched in terms of early detection and remediation of threats, prevention of malware movement, and reconnaissance activity. We also have an Adaptive Threat Defense (decoy and deception) solution along with the suite.
We are at booth number: P-55, Hall 6, at GISEC 2023. Walk in and learn about:
Upgrades to your cybersecurity posture without modifying your existing infrastructure or investing extensively
Risk profiling and vulnerability hunting – deploying security practices that ensure enterprise-wide security at all levels
Protection at scale: moving the right digital levers to protect your networks
Integrating the right threat intelligence feeds to improve threat hunting
Scaling your security to meet compliance, risk management, and regulatory goals
Practical security use cases
Book now and get a free cybersecurity compliance kit including:
NCA's OTCC:01 – 2022, NIST and IEC 62443 compliance guides and template

Security risk management guides
Facility cybersecurity planning template
OT security templates to protect your ICS, SCADA and PLC control systems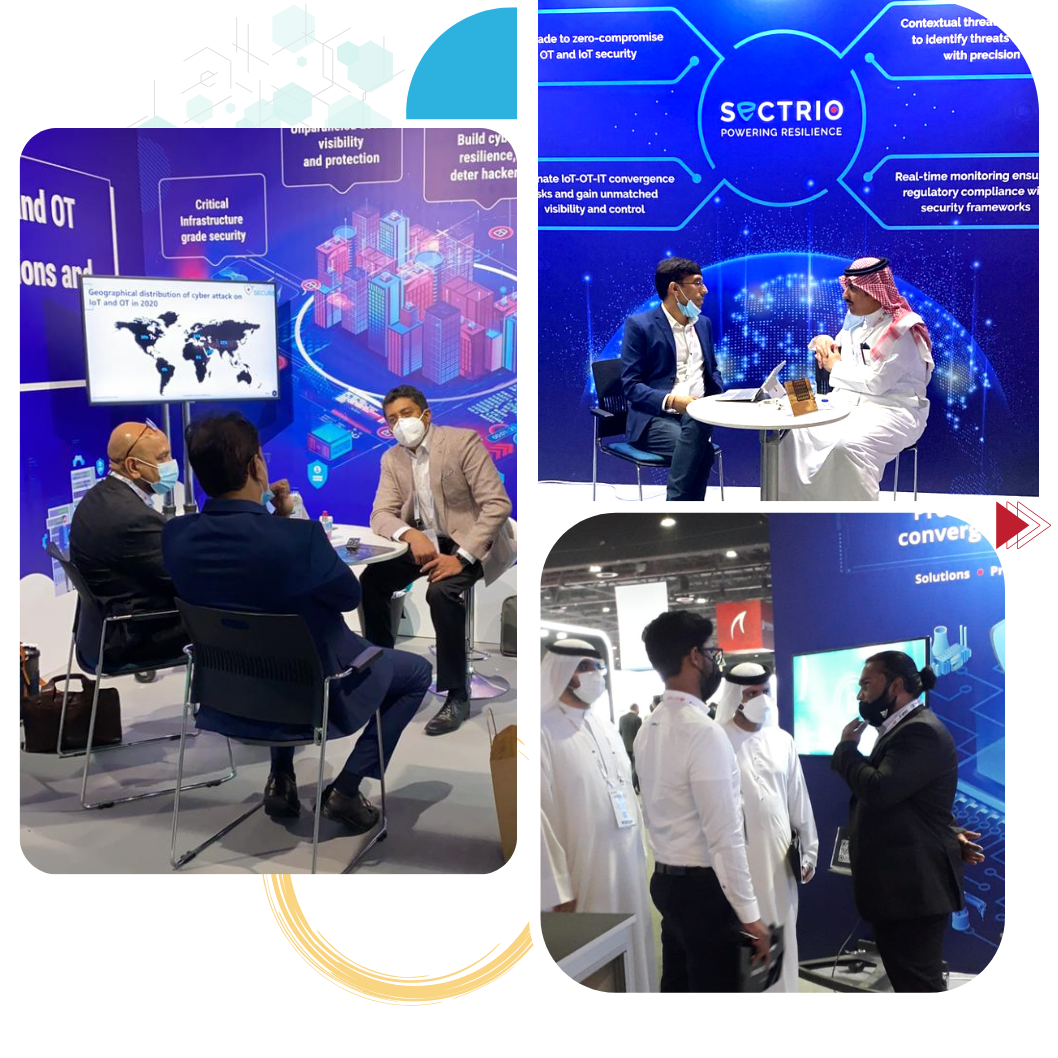 Meet our cybersecurity experts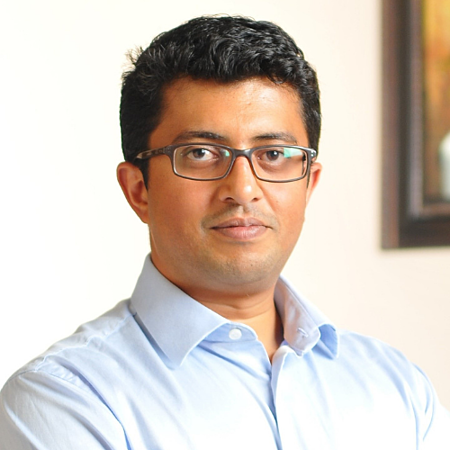 Kiran Zachariah
VP – Digital Security
Sectrio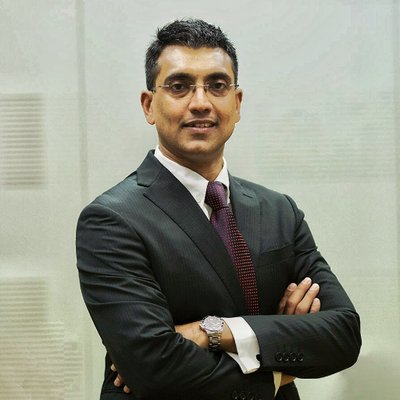 Suraj Balachandran
Global Business Unit Head
Sectrio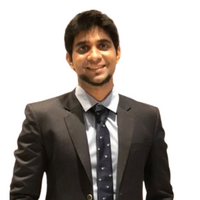 Gopal Krishnan Unnikrishnan
Director Sales – Middle East
Sectrio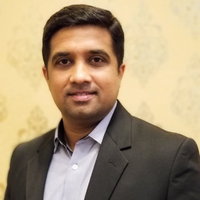 Sandeep Naganur
Director – IoT/OT Service delivery
Sectrio