IT-OT cyber resilience in the power sector
CERT-In | Make In India | OT/ICS cybersecuirty 
June 27-28, 2023 at The Grand, New Delhi, India 
With recent demands for digitalization and need for the modernization of connectivity, cybersecurity in the domain of IT-OT has become paramount with the emergence of sophisticated threats targeting your cyber-physical systems, necessitating enhanced security measures.
We cordially invite you to join Sectrio on June 27th and 28th at The Grand Hotel in New Delhi, where we will showcase our expertise in addressing your organization's cybersecurity needs in the power sector. We place great emphasis on compliance with the CEA guidelines and offer comprehensive solutions such as adopting a zero-trust network architecture, implementing Micro Segmentation, and providing turnkey 'Make in India' solutions tailored to secure your OT/ICS – IT networks, assets and critical infrastructure.
Our offerings ensure that your organization is equipped with cutting-edge security tools and the most robust solutions in the domain of OT/ICS and IoT Security.
Take advantage of this opportunity to book a free consultation slot with our esteemed cybersecurity experts today. Discover how we can enhance your OT/ICS security measures, fortifying your organization for a resilient future.
Meet us at booth #2 for more:
Evaluate your IT-OT security roadmap
Test your current compliance against the CEA guidelines 
Understand the current threat landscape in the power sector 
Adopting the Zero-Trust Network Architecture 
Conducting a comprehensive  Risk Assessment and Gap Analysis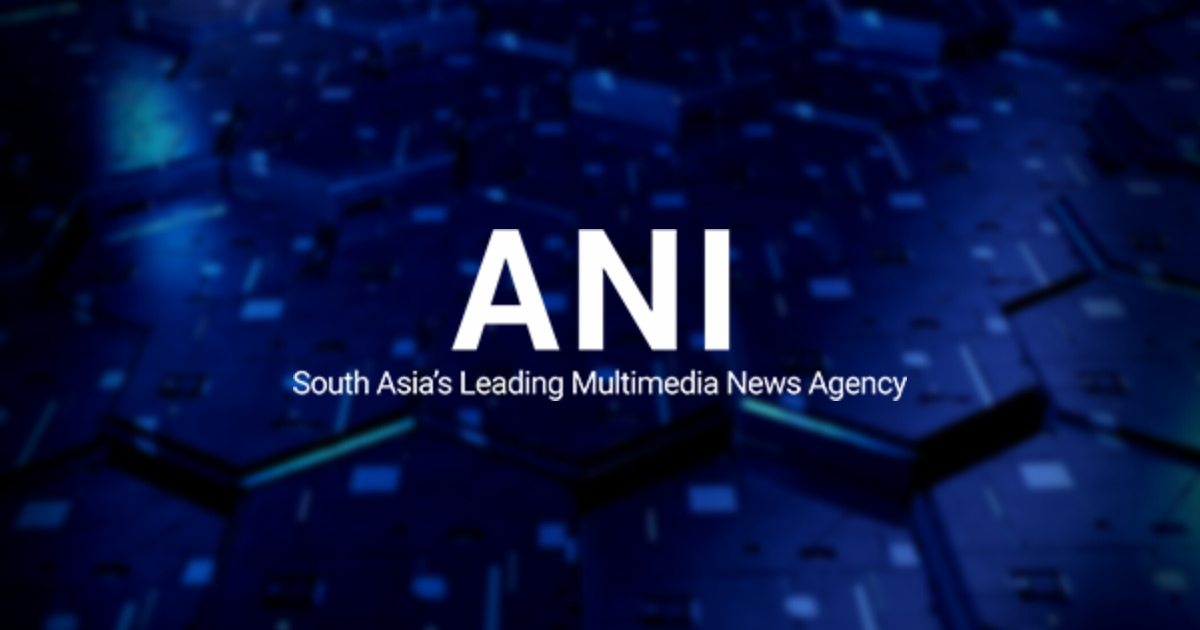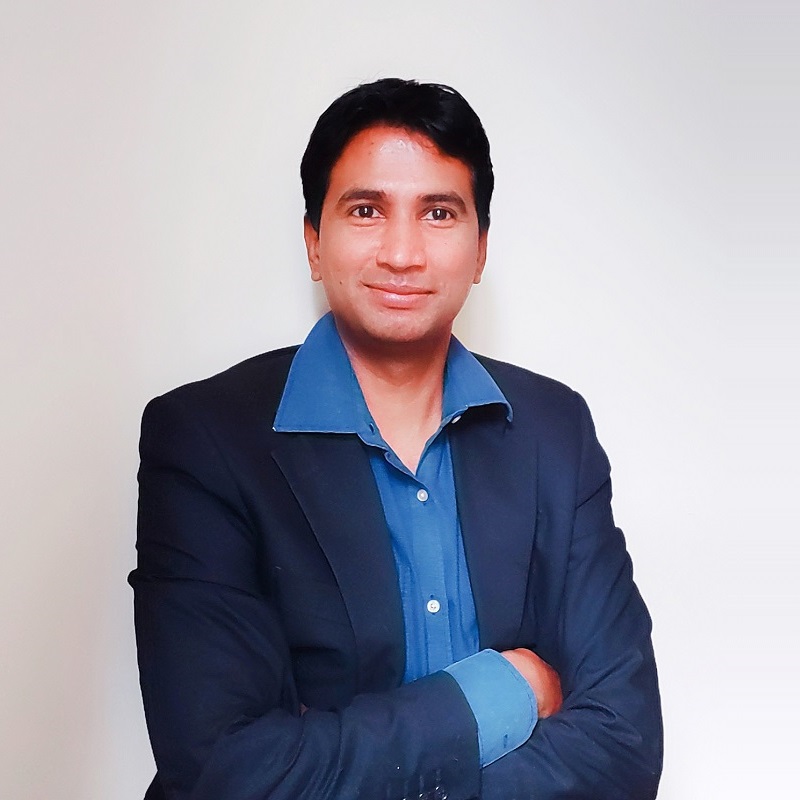 Prayukth KV
CMO & Published Author
Sectrio
Prayukth K V has been actively involved in productizing and promoting cross eco-system collaboration in the emerging tech and cybersecurity domains for over a decade. A marketer by profession and a published author, he has also proposed and promoted critical infrastructure protection strategies that rely on in-depth threat research and deflection strategies to deceive hackers and malware. Having been at the frontlines of cyber securing infrastructure, Prayukth has seen cyberattacks and defense tactics at close quarters.
Connect with Prayukth KV  at the event for his session on  "Evolving OT Threat Landscape in the Power Sector and complying with CEA's Cybersecurity Guidelines".
Don't miss out on this opportunity, meet us in New Delhi. To set up a meeting in advance, do share your details by sharing your details above.
Stay safe, stay secure with Sectrio