October 26th-28th, 2021 | USA (Virtual)
Industrial Control System and Operational Technology security on your mind?
The ICS Security Conference 2021 is a premier event focused on ICS and SCADA cybersecurity.
Why meet with us:
Sectrio is an Industrial grade IoT and IT-OT cybersecurity technology focused in securing converged networks. With Sectrio you can actively or passively discover all managed and unmanaged Industrial IT-OT/IoT assets, uncover underlying risks and potential vulnerabilities, enable continuous monitoring and remediation across your OT and IoT environments.
Sectrio's threat intelligence, gathered from our homegrown OT/ICS/IoT specific honeypot networks provide over 28% better threat intelligence than those available within the market, and enable you to build a defense in-depth strategy either as TI feeds or part of the integral module.
Let's meet to learn more about your priorities and exchange thoughts on these topics.
Meet us at this conference between 26th and 28th October, to discuss –
OT security aligned to the compliance mandates of NIST v1.1, ISA/IEC62443 and more.. Easy to deploy measures for securing OT networks

Measures for securing OT networks based on ease of deployments
ICS and HMI cybersecurity.
Threat Intelligence Feeds and integration into your SIEM, SOAR and more..
Identify vendor specific vulnerabilities, map communications between assets and mitigating risks.
Meet our cybersecurity experts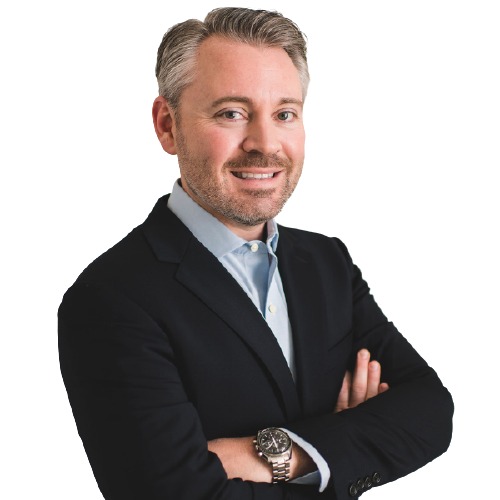 Damon Acton
RVP of IoT/OT 
Cybersecurity – Americas
Sectrio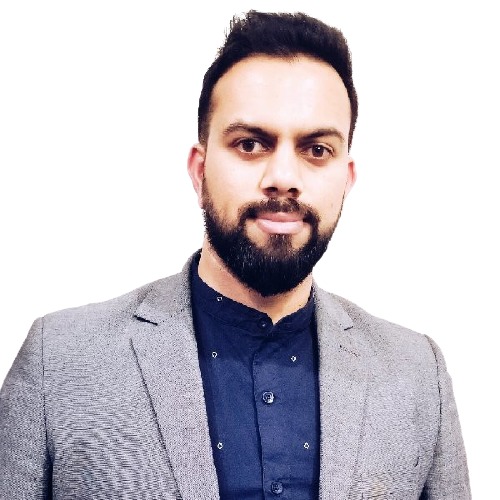 Preetham A Naik
Director – IoT/OT Cybersecurity Solutions
Sectrio
Book your free consulting slot now to meet our cybersecurity experts and find out ways to improve your cybersecurity posture and ward off threats and cyber risks.
All registrants will get a copy of our latest OT and IoT Cybersecurity threat landscape report for H12021
See you soon.