CISOs OT/ICS & IoT Cybersecurity Professionals Meetup
Networking | Panel Discussion | Cutting Edge OT/ICS security measures
October 19th, 2023 from 09 AM to 3 PM at Hilton Garden Inn, Energy Corridor, Houston, TX
We are excited to extend an exclusive invitation to you for the upcoming Sectrio Sponsored Event – CISOs, OT/ICS & IoT Cybersecurity Professionals Meetup. Join us on October 19th, 2023, in Houston, USA, for an exclusive gathering of industry leaders, thought experts, and practitioners.
Explore cutting-edge strategies to secure critical infrastructures with Zero Trust and Micro Segmentation, while networking with peers and gaining valuable insights from keynote speeches and panel discussions.
Don't miss this invite-only event, featuring fun games and exciting goodies.
When?
📅 October 19th, 2023
🕒 09:00 AM to 03:00 PM
Cybersecurity professionals seeking to expand their knowledge in OT/ICS and IoT security
OT/ICS and IoT engineers responsible for securing critical infrastructure
IT and network security managers interested in the latest cybersecurity trends
Policymakers and regulatory experts shaping cybersecurity guidelines
Industry leaders and executives looking to stay ahead of emerging threats
Researchers and academics exploring cybersecurity advancements in OT/ICS and IoT
Networking Opportunities: Connect and engage with industry leaders, experts, and fellow professionals in the OT/ICS and IoT cybersecurity field.
Cutting-edge Insights: Gain access to the latest research, strategies, and practical knowledge in securing critical infrastructure.
Best Practices: Learn about proven methodologies and best practices from experienced professionals.
Exchange of Ideas: Share experiences, challenges, and innovative approaches with like-minded individuals.
Emerging Technologies: Discover the newest technologies and solutions driving the future of OT/ICS and IoT security
Securing Operational Technology (OT)/Industrial Control Systems (ICS)
IoT security challenges and best practices
Threat intelligence and incident response for OT environments
Emerging trends in OT/ICS and IoT cybersecurity
Regulatory compliance and standards for critical infrastructure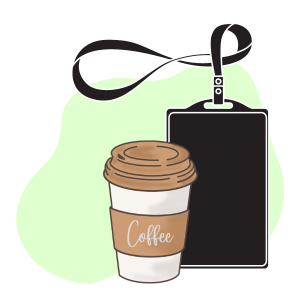 Registration & Coffee
Join us for registration, where you'll receive your event badge and materials. Get ready for an exciting day ahead energized by a cup of coffee and snacks!
Keynote Speeches by Industry Leaders
Be inspired by visionary leaders from the industry as they share their insights and experiences. Learn about the latest trends, challenges, and opportunities in the ever-evolving landscape of technology and security.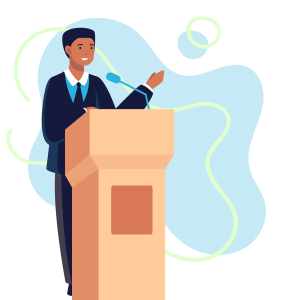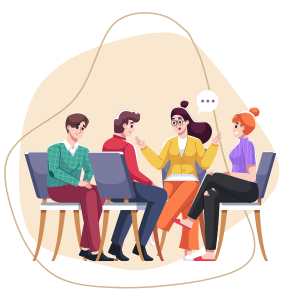 Panel Discussions on OT/ICS & IoT Security
Dive deep into the world of Operational Technology (OT)/Industrial Control Systems (ICS) and Internet of Things (IoT) security. Our expert panels will explore best practices, emerging threats, and innovative solutions to safeguard critical infrastructures and connected devices.
Networking Break
Network with fellow professionals, speakers, and field experts during the designated networking session. Engage in meaningful conversations, exchange ideas, and build valuable connections within the industry.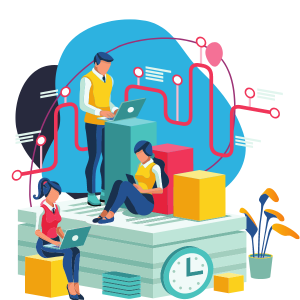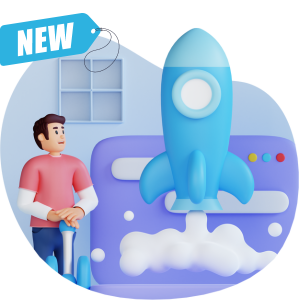 Product Launch
Unveil the latest version of Sectrio, state-of-the-art cybersecurity suite tailored to address the intricate challenges of OT, IoT, and IT environments. Experience an exclusive preview of the advanced features and capabilities that will redefine your organization's cybersecurity stance
Closing Remarks & Lunch
We express our gratitude to all attendees, speakers, sponsors, and organizers for making this event a success. Our closing remarks will summarize key takeaways and important announcements, followed by a network breakout session and lunch.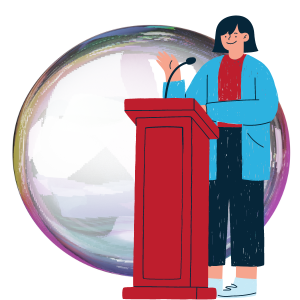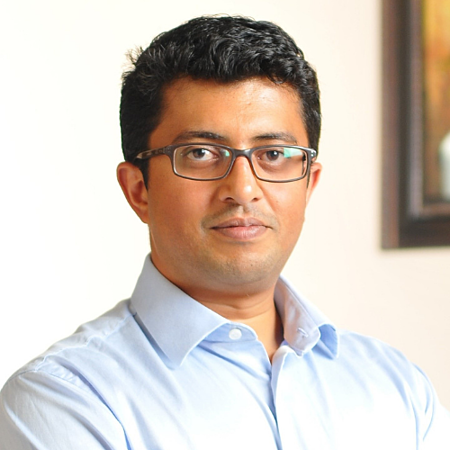 Kiran
Zachariah
Global Head and VP digital Security
Sectrio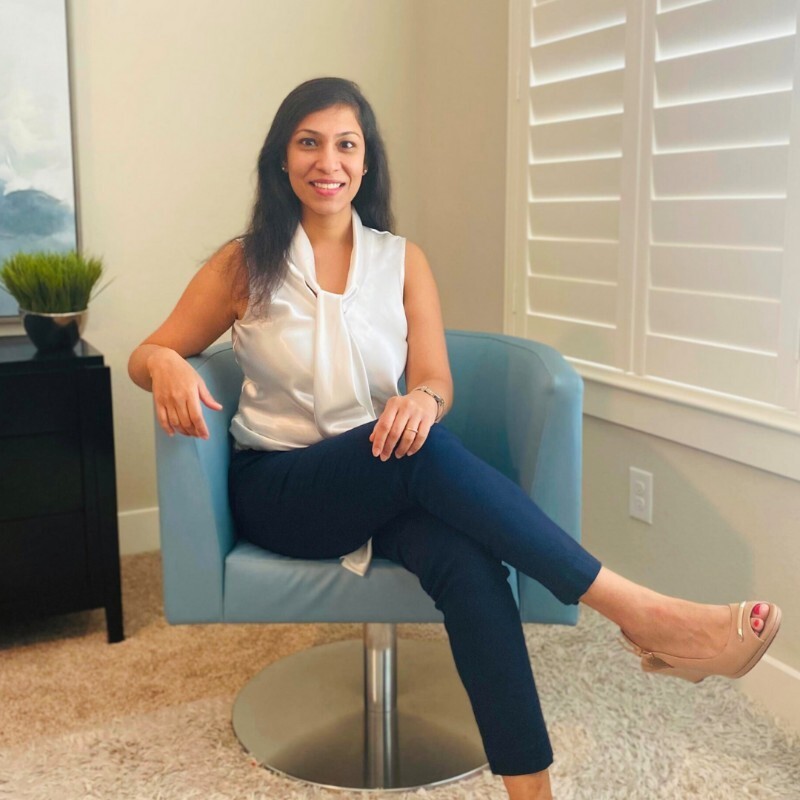 Arthi
Vasudevan
Sr. Cybersecurity Product Manager
GE Vernova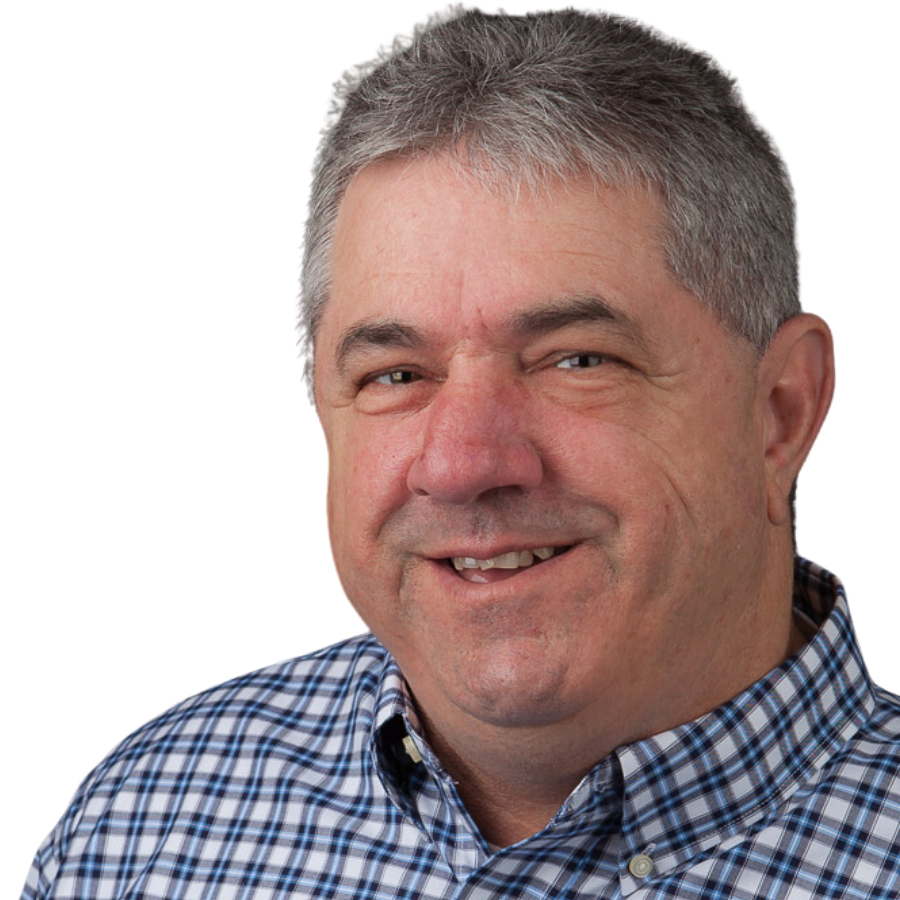 Bill
Johnson
CEO
TDi Technologies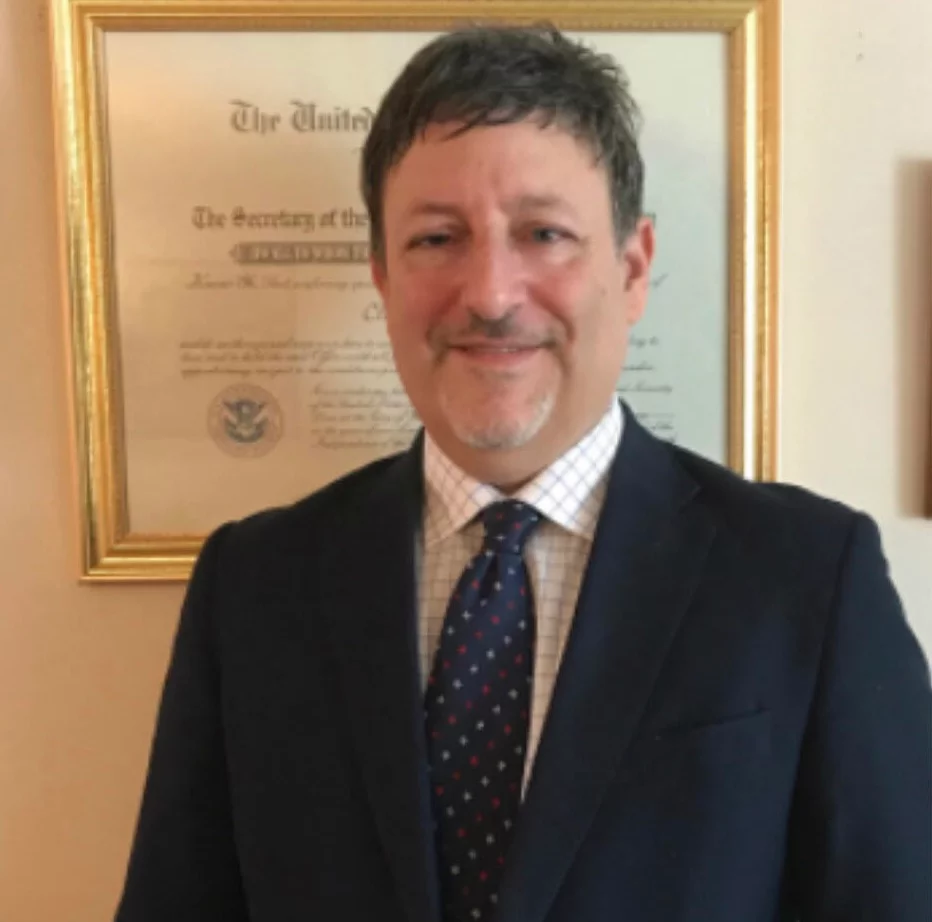 Chuck
Brooks
Cybersecurity Professor & Forbes writer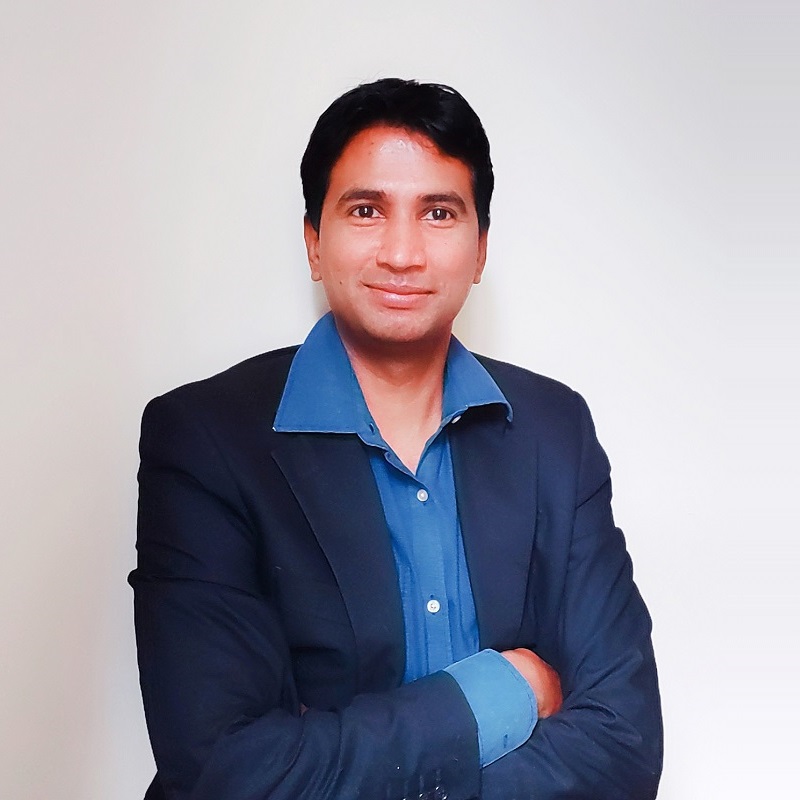 Prayukth
KV
OT/ICS security expert & Published Author
Sectrio
Secure your spot today and be a part of the OT/ICS & IoT Cybersecurity Leaders Meetup!
Register now to join the industry's leading experts in securing critical infrastructure
Stay safe, stay secure with Sectrio