Book a meeting and win FREE Passes to
AI Manufacturing   
SCADA Technology Summit
November 3-4, 2021 • Dallas, TX
November 5, 2021 • Virtual
AI Manufacturing – SCADA Technology Summit on your mind?
AI Manufacturing SCADA Technology Summit 2021 is a premier event focused on ICS and SCADA cybersecurity.
Why meet with us:
Sectrio secures converged networks through asset visibility, reduced attack surfaces, and real-time detection of complex cyber threats. We maintain one of the world's largest OT/ICS/IoT specific honeypot networks that help continuously keep our customers safe from the latest exploits and attack vectors.
Let's talk about how we can secure your ICS, SCADA, IoT, and OT networks.
Join us at booth #100 on Nov 3rd & 4th at the Westin Dallas Park Central for the 2021 SCADA/AI Manufacturing Conference, where we'd love to discuss with your company about:
1. SCADA system protection
2. Easy to deploy measures for securing industrial networks
3. ICS and HMI cybersecurity
4. SCADA/OT/ICS Threat intelligence
5. Detecting and addressing vulnerabilities with assets, networks, and critical infrastructure
Book a time to meet our cybersecurity experts Kiran Zachariah, Damon Acton, and JC Lazcano at the event and get a chance to win a free pass to the event.
Meet our cybersecurity experts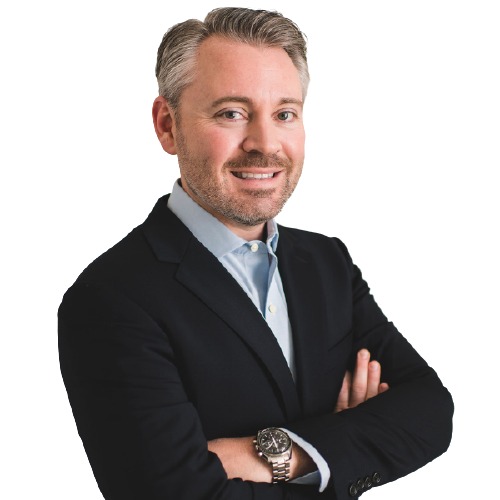 Damon Acton
RVP of IoT/OT 
Cybersecurity -Americas
Sectrio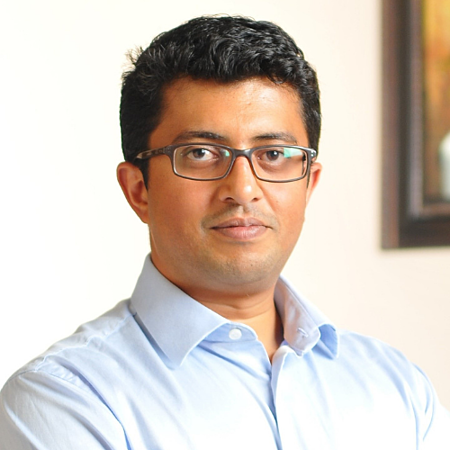 Kiran Zachariah
Digital Security – VP
Sectrio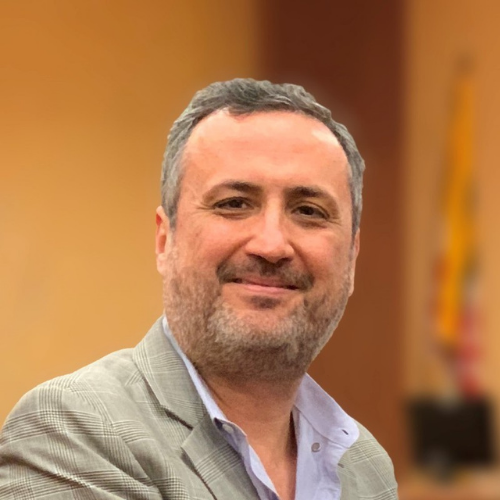 JC Lazcano
Director – IoT/OT Cybersecurity Solutions
Sectrio
Book your free consulting slot now to meet our cybersecurity experts and find out ways to improve your cybersecurity posture and ward off threats and cyber risks.
All registrants will get a copy of our latest OT and IoT Cybersecurity threat landscape report for H12021
See you soon.