18th Edition of Subex User Conference
9th – 10th November 2022 | Grand Hotel Bucharest, Romania
Why Attend
We go bigger this year with more sessions, discussions, and one-on-one interactions with leading cybersecurity experts and practitioners. So don't forget to join us on November 9th and 10th this year in Bucharest, Romania for the 18th Edition of the Subex User Conference. In addition to engaging peers and experts, you will also get a chance to attend curated sessions with Key cybersecurity leaders.   
Join us on this journey and explore the elegance of a city that nestles between an old world defined by centuries of cultural enrichment and a new one defined by technology and sophistication articulated well by its newly acquired cosmopolitan visage
Powering resilience for the generations ahead:
Join our cybersecurity experts for meaningful conversations and discussions that will help you gain a new perspective on:
Understanding the current state of IoT & OT security 

Latest [proven] cyber defense strategies and tactics

Interactive discussions and interactions with security experts

Free sector, geo, and entity-specific threat intelligence for all attendees on request  

Adopting IEC 62443 standards: challenges and opportunities   

Collective learnings from cybersecurity solution deployments

Evolving an enterprise strategy for implementing a robust cybersecurity posture

Market insights and threats, cyber risks, and adversary actor intelligence  

The latest product and strategy updates from Sectrio

Sectrio product roadmap

Product demos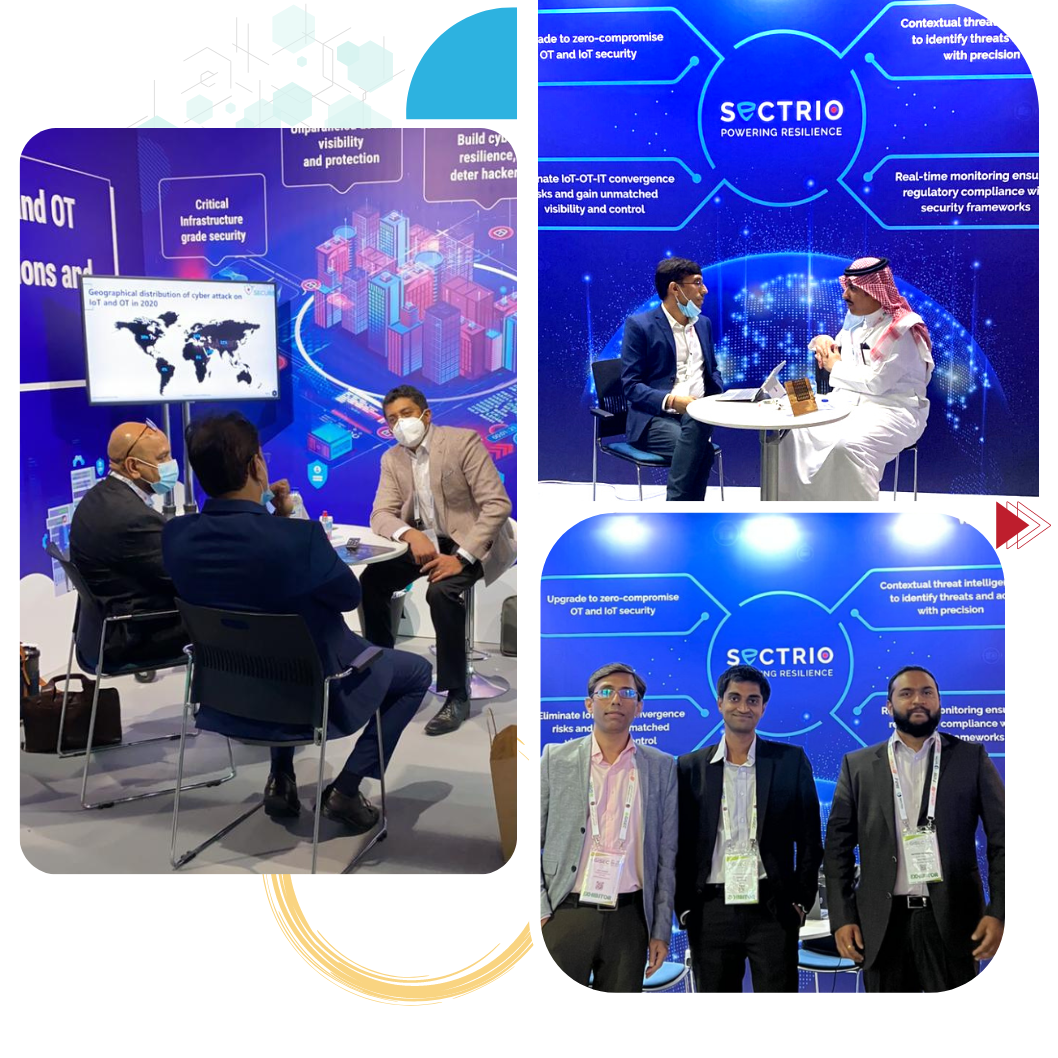 About Subex User Conference 2022
Subex User Conference is an event of repute across industries dedicated to our customers and partners. For the last 16 years, Subex User Conference has been creating a platform for customers to connect, discuss and understand the practical implications of trends in the industry from eminent speakers. Read more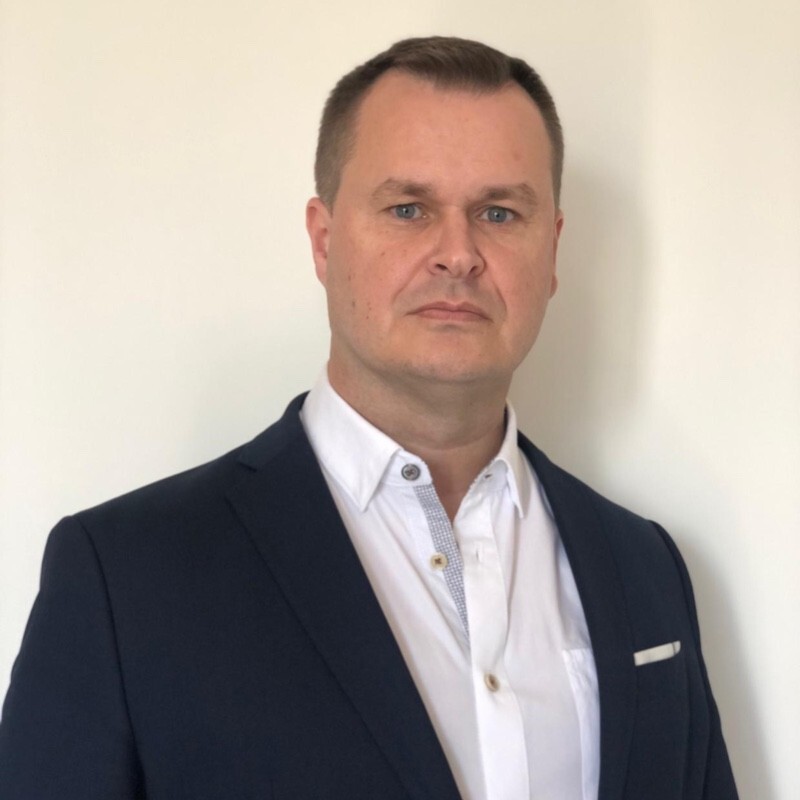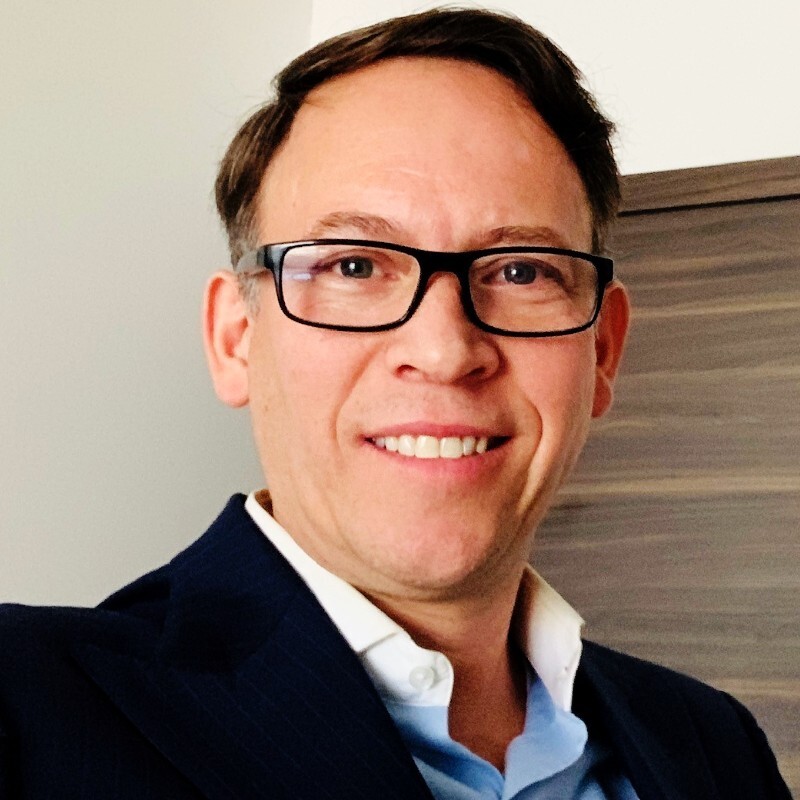 Alexandro Fernandez
Head of OT/ICS cybersecurity
Coca-Cola FEMSA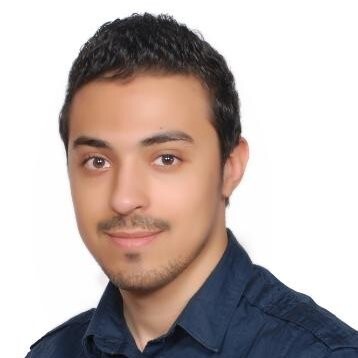 Mohammed Al Afoo
Sr. Security Solution Architect – Industrial Cybersecurity
Nexus Controls, a Baker Hughes business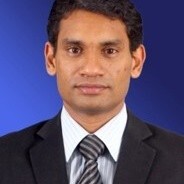 Sony Anthony
Global Head for Cyber Security
KPMG
Don't miss out on this opportunity! Confirm your presence at the Subex User Conference today!
Stay safe, stay secure with Sectrio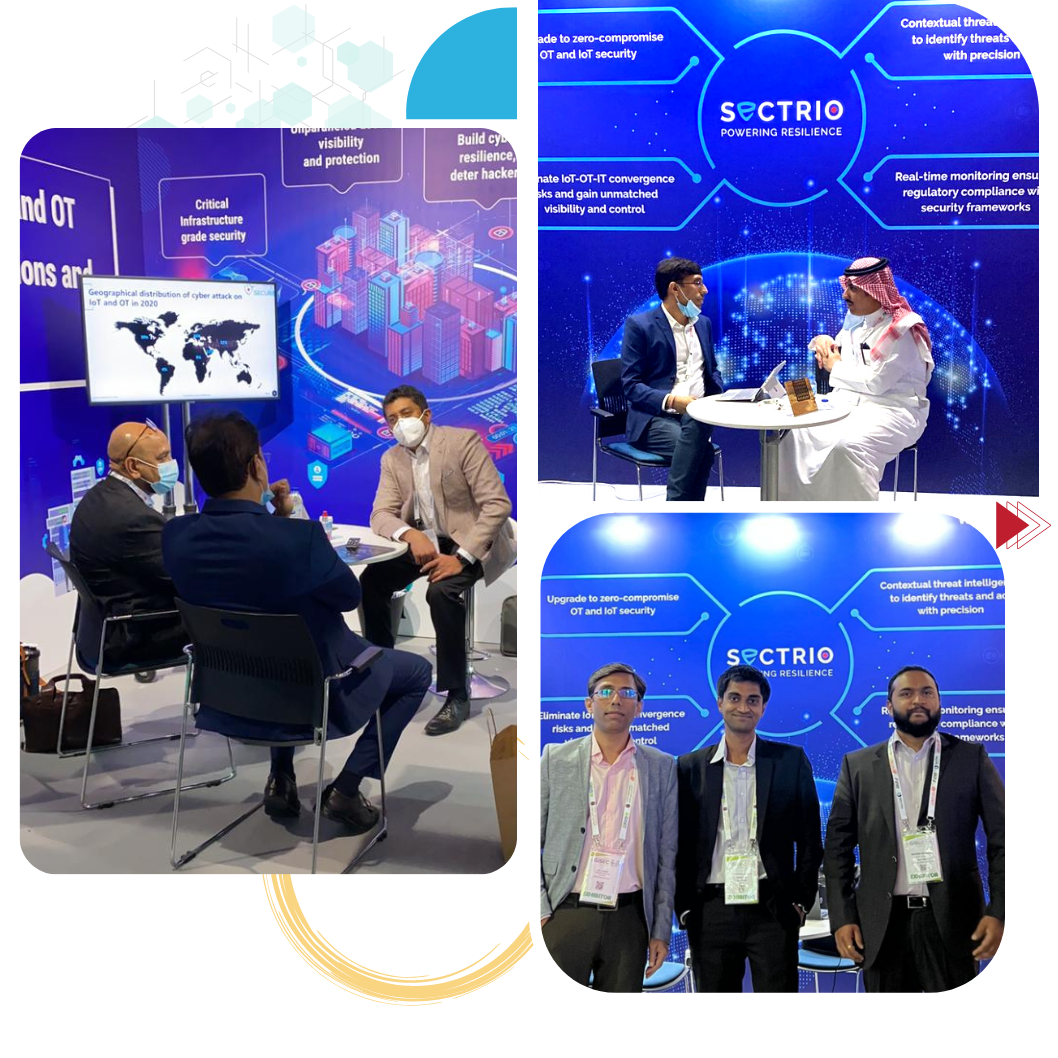 Agenda for the event
Day one: sessions
Exploring the future of OT security
Operating with Zero Trust: opportunities and pitfalls
Cyber threat landscape evaluation and analysis
Launch of a whitepaper on OT security jointly prepared with KPMG
Evolving OT security paradigms and its market implications  
Networking breaks
Day two: sessions
Setting the cybersecurity agenda for 2023
Product demos
Panel discussion
Learnings: lessons on improving security posture from actual case studies
Regulatory priorities in 2023: a sneak peak
Using decoy and deception to defeat sophisticated adversaries
Closing notes