Seguridad 5G en la empresa, las conexiones, las redes y más
Aplicaciones fraudulentas y dispositivos fraudulentos.
Ampliación de las superficies de ataque de los despliegues de IoT y OT a gran escala
Escalabilidad bajo demanda
Visibilidad de los activos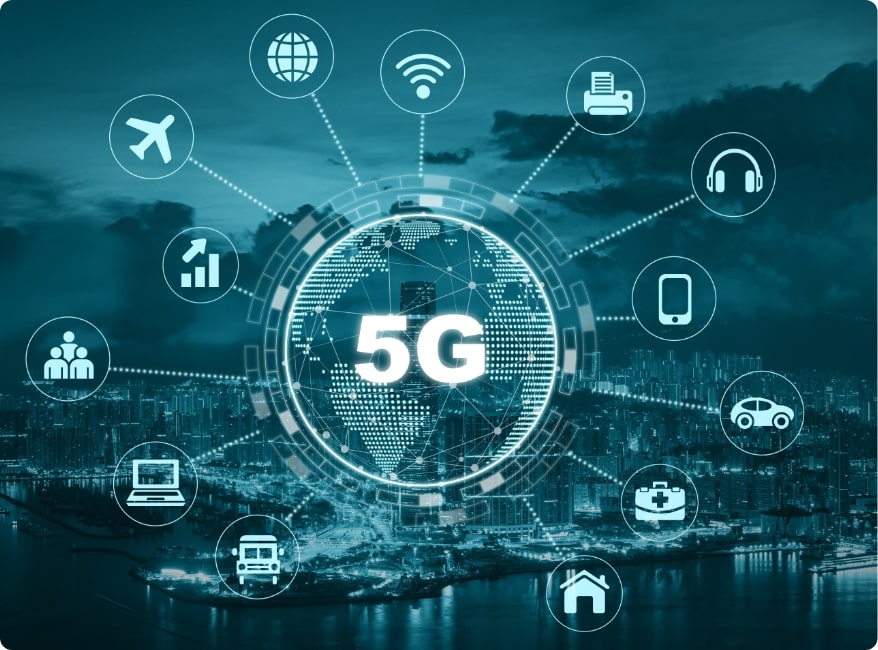 La implantación del 5G conlleva una gran cantidad de retos de ciberseguridad. Cada uno de ellos amenaza con erosionar el rendimiento de las inversiones en 5G. Las tecnologías y componentes que no son de confianza y la tecnología 5G personalizada que es menos interoperable y puede ser difícil de sustituir o actualizar son el núcleo de todas las preocupaciones de seguridad relacionadas con el 5G. Los problemas de seguridad de la red, como el uso de dispositivos menos seguros y los cortes de red que llevan a actores maliciosos a acceder a los datos o a impedir que los usuarios auténticos accedan a sus datos. Luego están las amenazas desconocidas que surgen del uso de nuevas configuraciones, dispositivos, aplicaciones, técnicas de gestión de datos y con superficies digitales expuestas inadvertidamente.
Haga más con el producto de seguridad 5G más evolucionado del sector
Proteja sus despliegues, aplicaciones, datos y proyectos 5G a nivel de infraestructura crítica.
Corrija automáticamente las amenazas e informe sobre las infracciones de las políticas utilizando los libros de juego incorporados.
Despliegue y escale según sus necesidades únicas.
Genere confianza en su ecosistema 5G.
Supervise los segmentos de red y las redes subyacentes y superpuestas.
Proteja sus despliegues con el primer producto de ciberseguridad creado para 5G
La suite de seguridad 5G de Sectrio viene preequipada con un conjunto completo de módulos que cubren los requisitos de ciberseguridad 5G únicos, como la gestión de vulnerabilidades, la gestión de amenazas, la inteligencia de amenazas y la microsegmentación.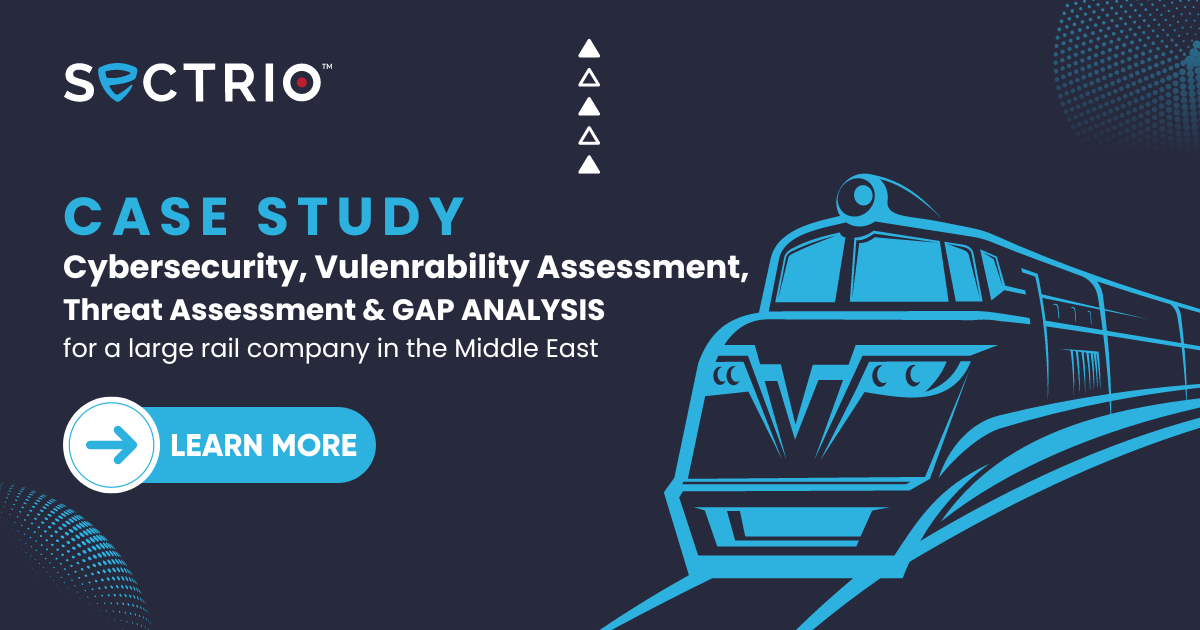 March 16, 2023
Why you should read this? The importance of security in operating a tram network efficiently is...
Asegure el 5G con Sectrio