Asegurando el Sector de Petróleo y Gas
300%
Aumento de ataques sofisticados
79
Terra bytes de datos filtrados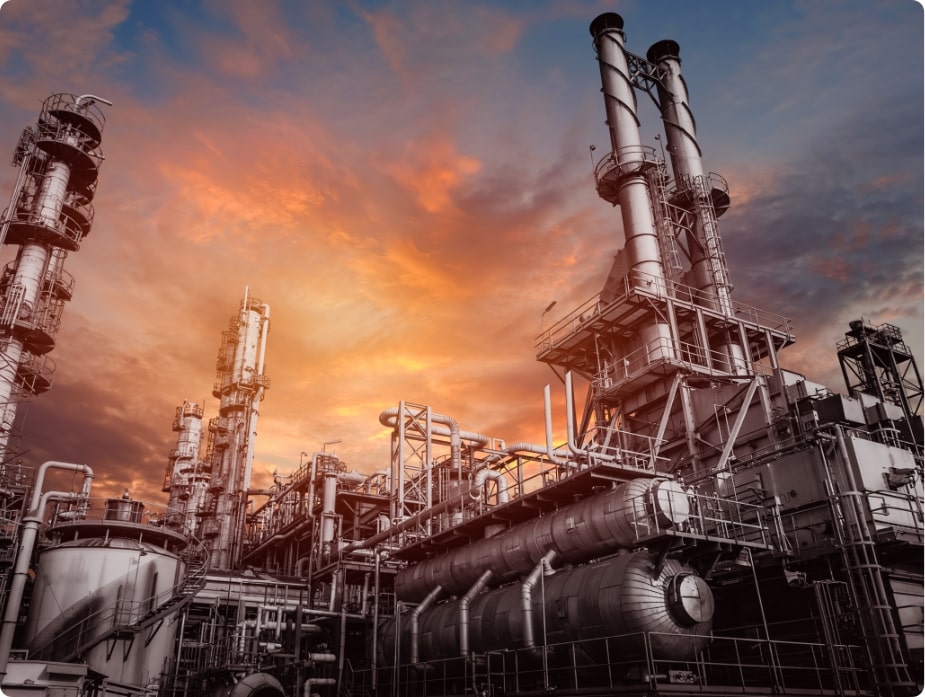 Vulnerabilidades extremas expuestas en ciberataques recientes
Los ataques a empresas downstream y mid-stream aumentan un 173 por ciento en solo 7 meses
El sector de O&G se encuentra entre los 2 sectores más atacados a nivel mundial
Las consecuencias de tales ataques incluyen daños costosos a la infraestructura y las instalaciones, interrupciones prolongadas del suministro y desafíos de seguridad para los empleados de gestión de plantas y tuberías. Además, tales ataques a la infraestructura corporativa establecida podrían muy bien comprometer la propiedad intelectual importante, incluidas las encuestas de datos de exploración, al tiempo que plantean riesgos para la seguridad de los datos. Los dispositivos IoT industriales y los sistemas conectados han degradado la ciberseguridad de los sistemas SCADA que administran sitios de exploración y perforación, unidades de almacenamiento e infraestructura utilizadas para administrar las operaciones. Los sensores conectados y los dispositivos de control también han eliminado las brechas de aire de los sistemas SCADA, exponiéndolos así a los ciberataques. Cada eslabón de la cadena de exploración y suministro de petróleo y gas es vulnerable. El uso de IoT y sistemas SCADA expande la superficie de amenaza en pozos de petróleo, plantas de refinación, tuberías, unidades de almacenamiento y puntos de venta.
Cómo puede ayudar Sectrio ?
Desde la gestión de vulnerabilidades hasta el descubrimiento de activos. Desde la detección temprana de amenazas hasta la mitigación de amenazas, Sectrio cubre todas las bases con sus productos puntuales y IoT e IoT-OT-IT Converged Security Suite. Diseñados para ofrecer seguridad de grado de infraestructura crítica, los productos de Sectrio ayudan en
Gestión de vulnerabilidades
Identificar y abordar las vulnerabilidades, incluida la garantía de que los dispositivos estén parcheados y actualizados en todo momento
Micro segmentación
Localizar la aplicación de políticas de seguridad y cumplimiento; proteger los activos del acceso no autorizado
Detectar y contener actividades anómalas
Falta de urgencia y prioridad en la asignación de la atención adecuada a los requisitos de ciberseguridad
Descubrimiento de activos
Descubra lo que está conectado en su red y lo que está haciendo mientras está conectado. Evite que dispositivos no autorizados o gemelos digitales no autorizados accedan a su red o recursos
BYOD
Los dispositivos que operan principalmente en entornos no supervisados se están llevando a entornos corporativos y conectados a redes WiFi corporativas.
Si las razones anteriores no se abordan pronto, el número y la gravedad de los ciberataques seguirán aumentando y retrasando la recuperación económica en muchos países.
Transformando la seguridad IoT y OT del sector del petróleo y el gas
Desarrolle resiliencia cibernética y disuada a los hackers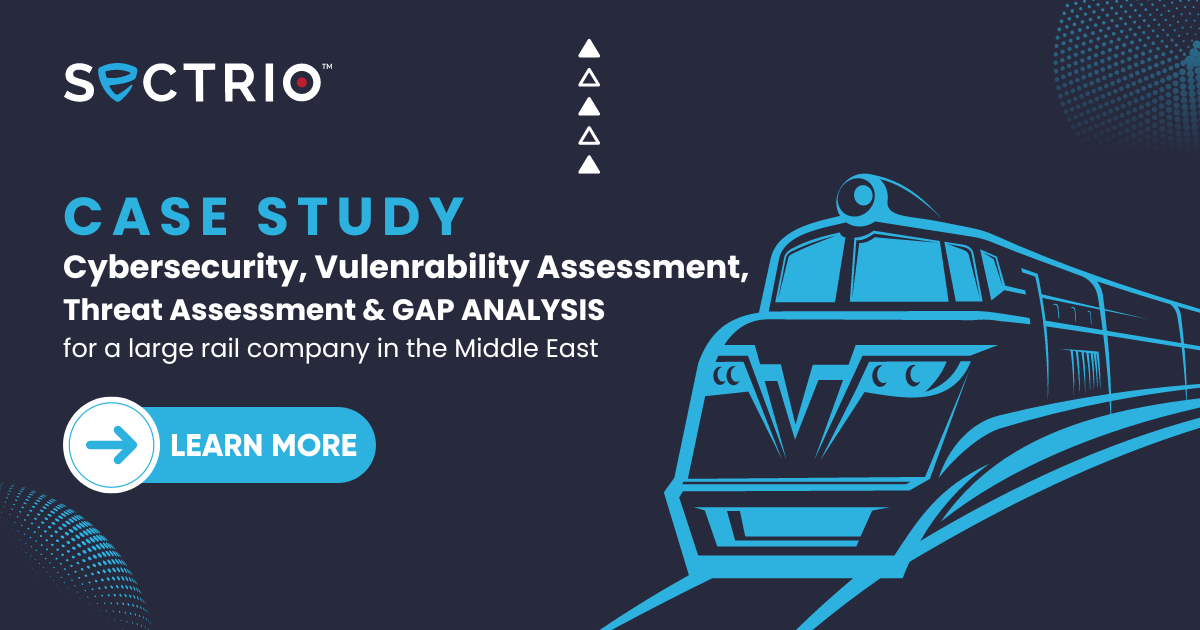 March 16, 2023
Why you should read this? The importance of security in operating a tram network efficiently is...
Protecting your critical assets is only a few steps away