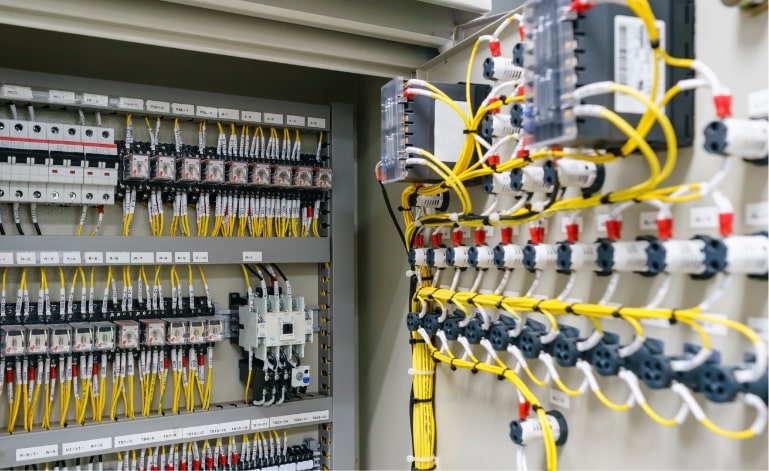 El plan NERC CIP (North American Electric Reliability Corporation critical infrastructure protection) se ocupa de las medidas para proteger los activos conectados al sistema eléctrico de Norteamérica. El plan NERC CIP incluye 9 normas y 45 requisitos que abarcan la seguridad de los perímetros electrónicos, incluida la protección de los activos cibernéticos críticos y del personal, así como la formación, la gestión de la seguridad y la planificación de la recuperación de desastres.
La parte normativa del NERC CIP incluye requisitos en los que Sectrio puede ayudarle:
CIP-002-1: Identificación de ciberactivos críticos.
CIP-003-1: Controles de gestión de la seguridad.
CIP-005-1: Perímetros de seguridad electrónica.
CIP-007-1: Gestión de la seguridad de los sistemas.
CIP-008-1: Planificación de la notificación y respuesta a incidentes.
CIP-009-1: Planes de recuperación de activos cibernéticos críticos.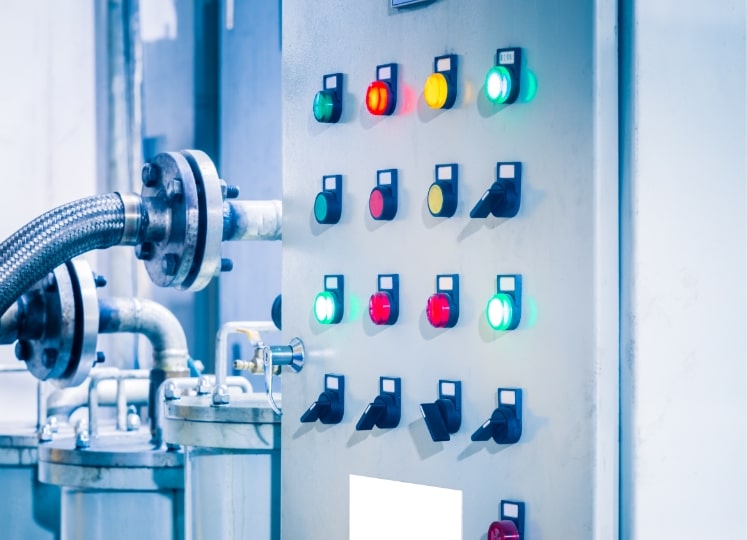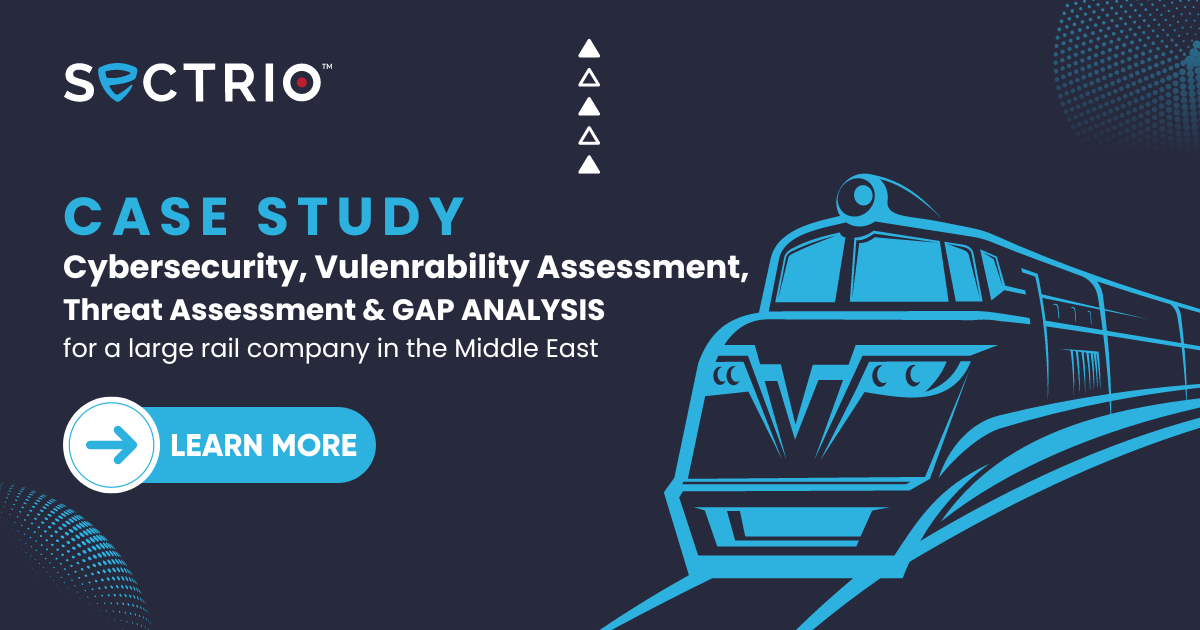 March 16, 2023
Why you should read this? The importance of security in operating a tram network efficiently is...
Comprenda cómo los productos de Sectrio pueden ayudarle con sus requisitos de cumplimiento