Asegurando el
Sector Manufacturero
300%
Aumento de ataques sofisticados
79
Terra bytes de datos filtrados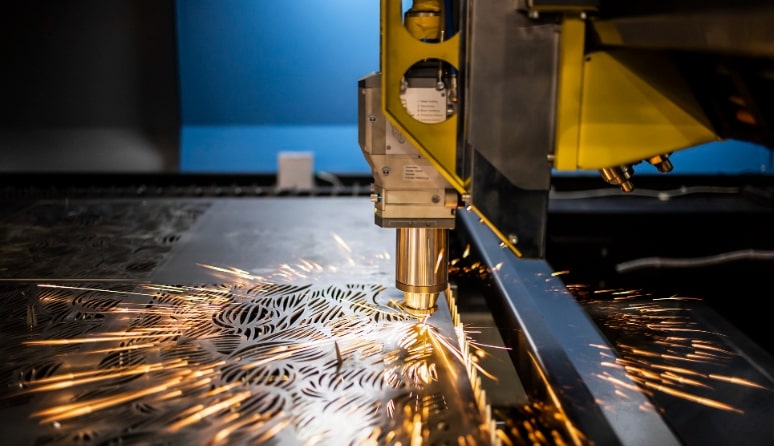 Las vulnerabilidades del Sistema de Control Industrial están siendo ampliamente atacadas

Construido para durar los sistemas OT y la convergencia con las redes de TI están creando nuevas oportunidades para los hackers
Cómo puede ayudar Sectrio ?
Cuando se trata de la planta de producción, cada sistema es interdependiente. Con fábricas que funcionan con una combinación de sistemas heredados, flujo tecnológico convergente y mecanismos de acceso, los puntos ciegos cibernéticos son una docena de centavos. Gracias a los sofisticados métodos de malware y violación, los hackers y desarrolladores de malware tienen acceso a más redes en el sector manufacturero que nunca.
Este problema se agrava debido a la falta de atención adecuada que se presta a las medidas de ciberseguridad, los desafíos de integridad de la cadena de suministro y la actividad interna no monitoreada.
La solución de ciberseguridad IoT y OT de Sectrio puede ayudar a abordar todos estos desafíos al tiempo que mejora su postura general de ciberseguridad. Esto significa la detección temprana y la mitigación de amenazas, incluida la actividad interna no autorizada, la visibilidad de sus activos y la adopción de un enfoque de confianza cero para la seguridad de la infraestructura.
Transformando la seguridad IoT y OT del sector manufacturero

Asegure su planta de producción y sus activos

Más detecciones y menos falsos positivos para prevenir el desgaste soc

Las mejores bibliotecas de amenazas centradas en la industria para detectar y abordar las amenazas más recientes

Cumpla con los mandatos de ciberseguridad, evite la fuga de datos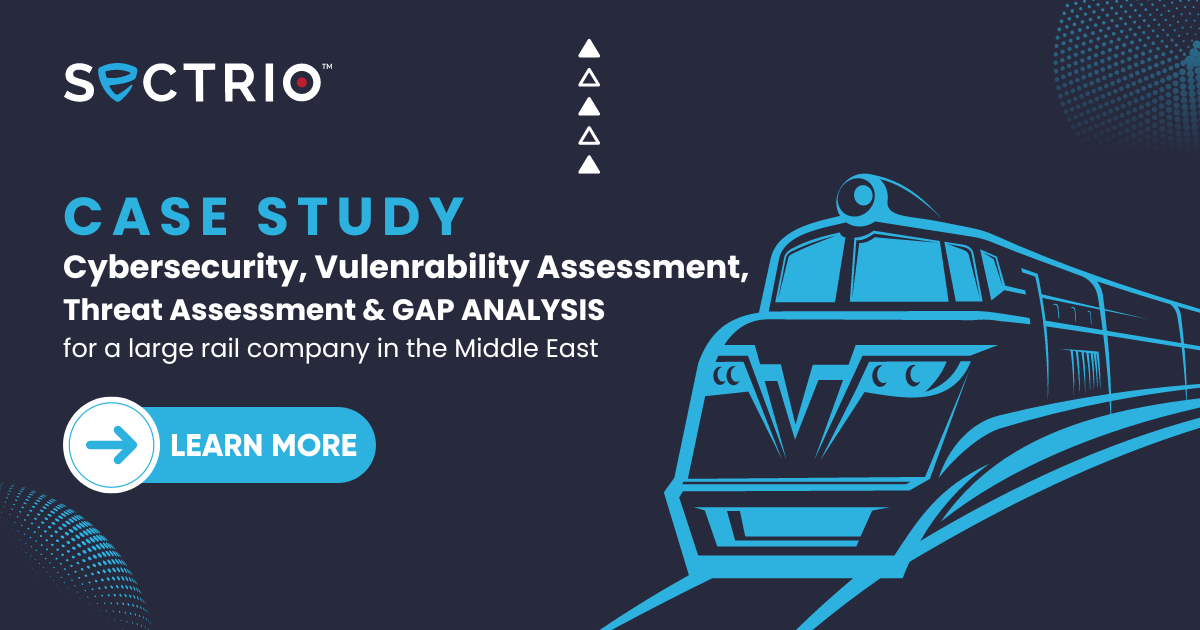 March 16, 2023
Why you should read this? The importance of security in operating a tram network efficiently is...
Protecting your critical assets is only a few steps away